Arizona Basketball: Cats to take on Spartans in Armed Forces Classic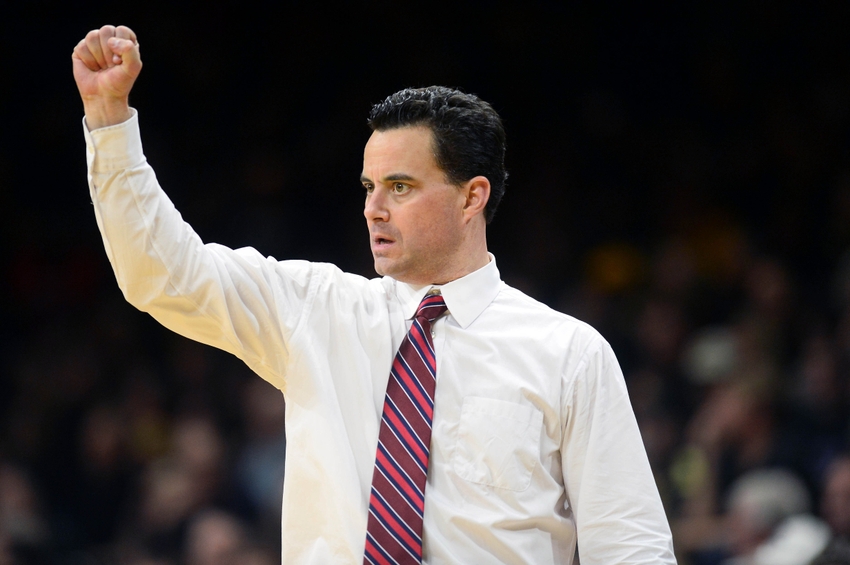 The Arizona Basketball team will officially kick-off their 2016-17 season, as they battle the #12 Michigan State Spartans in Hawaii.
The anticipation and anxiousness for the start of the season can now finally subside, as the Arizona Basketball team tips-off tomorrow in Hawaii as part of the 2016 Armed Forces Classic.
Sean Miller and the 10th ranked Wildcats will take on Tom Izzo's 12th ranked Spartans.
This first game should prove to be a significant challenge, and the Wildcats still without Allonzo Trier, will have a difficult matchup on their hands.
Billed as a season with high potential, expectations have cooled a bit following the career-ending knee injury to Ray Smith, as well as the uncertainty of Trier, and the suspension of Chance Comanche.
While it is expected Comanche returns to action tomorrow, Trier did not travel with the team.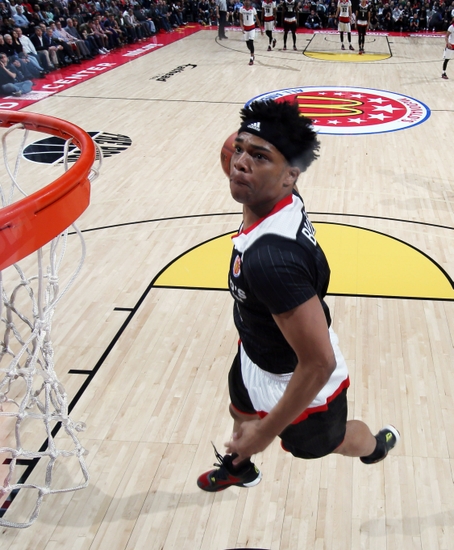 Going into this game, Arizona will only have eight scholarships players available to play. Certainly quite the have when heading into with some young players, against a skilled team like Michigan State.
The Wildcats will have their hands full in this one, especially with freshmen Miles Bridges and Josh Langford likely leading the charge for the Spartans.
From early previews, it appears Arizona will have the definite size advantage in this one, as the Spartans' tallest player on the roster is 6-foot-9′. The Wildcats have three players nearly 7 feet, or taller.
Arizona's wings may have the biggest challenge, however. We are pretty young at some positions, aside from the veteran players like Kadeem Allen, Parker Jackson-Cartwright, and Dusan Ristic, Arizona is going to rely heavily on the play of freshmen Rawle Alkins, Kobi Simmons and Lauri Markkanen.
Through his first two exhibition games, Bridges averaged 26.5 points per game, 7.5 rebounds, and 1.5 assists. Granted, those stats don't officially count, but if we have learned anything about our upcoming foe, it is they are deep, athletic and very talented.
Plus, you add in another Top 20 player from the 2016 recruiting class this Friday for the Spartans in Langford, and the Wildcats will need to rise up and execute the game plan as well as adjust with coach Miller when needed.
We expect this one to be a tight game, but Miller almost always has his team ready for big games. So we're not expecting this one to be any different.
Game Location: Stan Sheriff Center- Honolulu, HI
Game Time: 5:00 p.m.- Tucson Time
Spread: Michigan State -1.5
This will likely be a close one. Arizona will have a tough test, but we feel good about the size advantage the Wildcats have over the Spartans. Sean Millers' teams are known very being great rebounding teams, and that size advantage could definitely play to our strengths.
Bridges and Langford will be the challenge, but we feel the experience Arizona has on this team will likely give them an edge in this one.
Prediction: Arizona 78 MSU 74
We certainly are excited to see the official start of basketball, and can't wait to watch this match-up. Arizona will certainly have a hurdle to jump against a tough team. Arizona fans believe in the players on our team, and with the rejoining of The Chief, the team will have a better chance to win. BearDown, and beat the Spartans!
This article originally appeared on