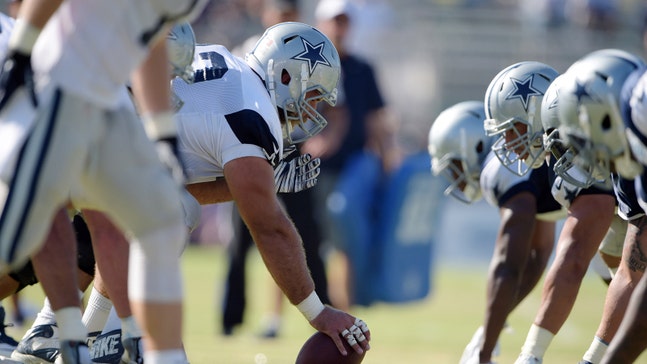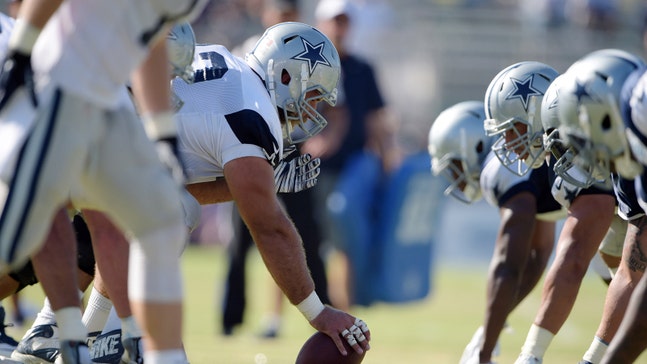 What does Cowboys' camp slogan 'Hah!' mean?
Published
Aug. 17, 2015 1:33 p.m. ET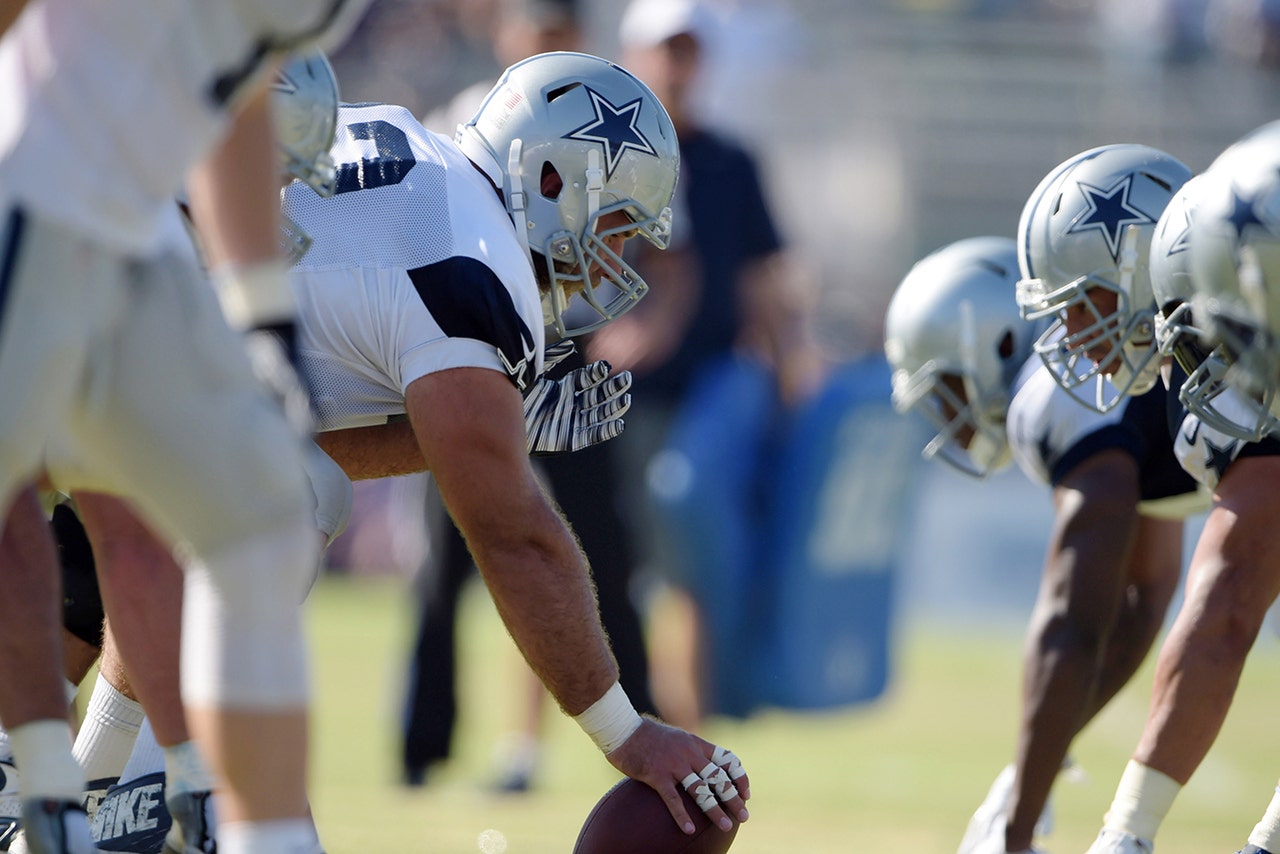 OXNARD, Calif. -- Slogans have taken on some added significance at Cowboys training camp after the popularity of last year's "Fight" mantra.
Cowboys players and coaches still wear "Fight"-imprinted t-shirts and sweatshirts around camp, but it's a new slogan that's been turning heads in 2015. The new message for the roster is a little less obvious -- it simply says "Hah!"
Fans and media have been investigating the new slogan for the better part of two weeks. Is it an acronym, or perhaps a code word?
It's not even that complicated. It's literally just an exclamation, as defensive coordinator Rod Marinelli explained when asked what it meant to him.
"Get up, put my overalls on and play really good football every day --  jump off the screen every snap," he said.
Cowboys coach Jason Garrett basically explained "Hah!" as the noise that's made when someone does something great -- a standout play or moment. Marinelli agreed with that when asked what he's looking for.
"It's just how we want to play. How you want to play," he said. "Jump off the screen with effort, energy, plays, takeaways -- whatever that is. Jump off the screen. Be different than everybody else."
Marinelli was asked if last year's Dallas defense personified that mantra. The Cowboys were second in the league with 34 takeaways last year, playing above expectations on the way to a division title. One of the refrains from this year's camp is playing to the standard of that group.
"You know what I felt about that group last year -- pretty special. One of the most special groups I've ever been around, because they maxed out," Marinelli said. "They ran as hard, hit, hustled, took the ball away. They earned it. They came in and practiced that way and earned it."
MORE FROM FOX SPORTS SOUTHWEST: 
- PHOTOS: Cowboys Cheerleaders Auditions
- Ranking NFL quarterback salaries
- Highest paid player on every NFL team
- College football's biggest video boards
---
---