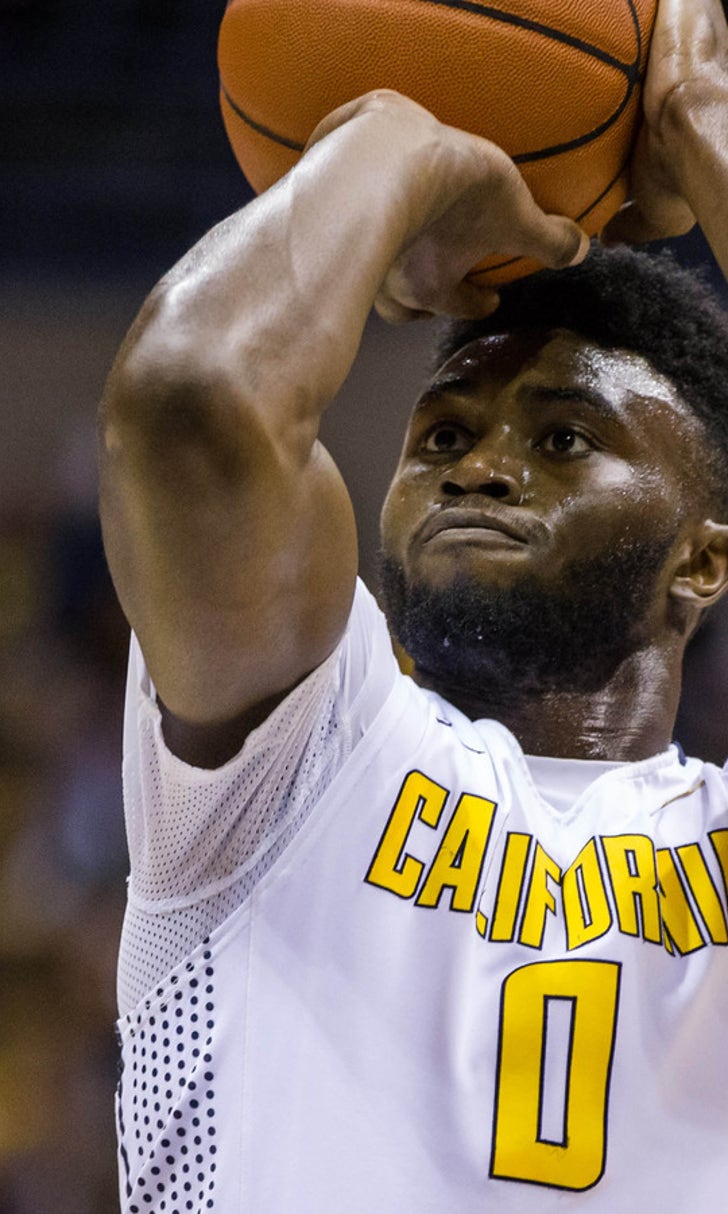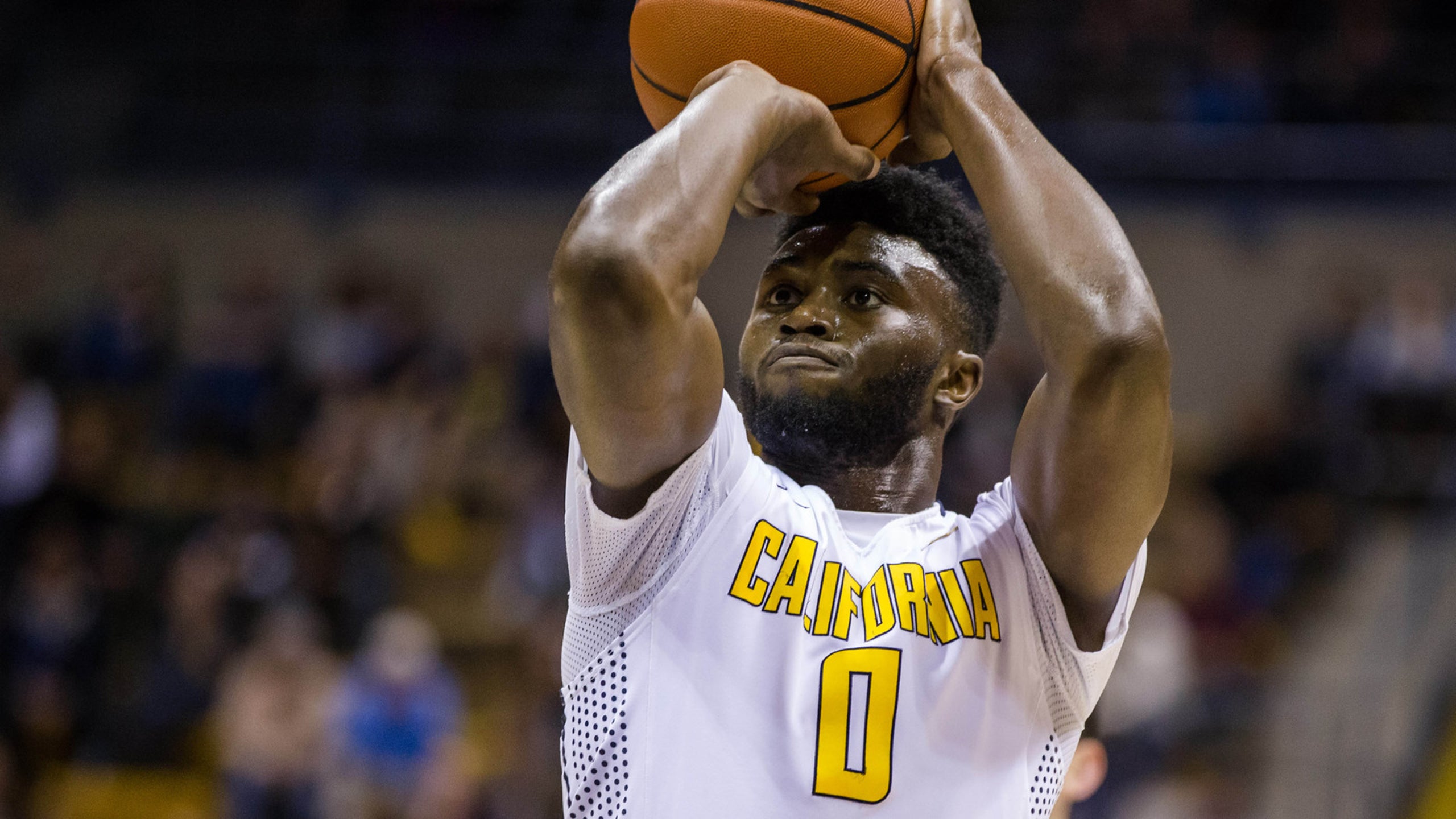 Top draft prospect Jaylen Brown works out for Suns
BY foxsports • June 7, 2016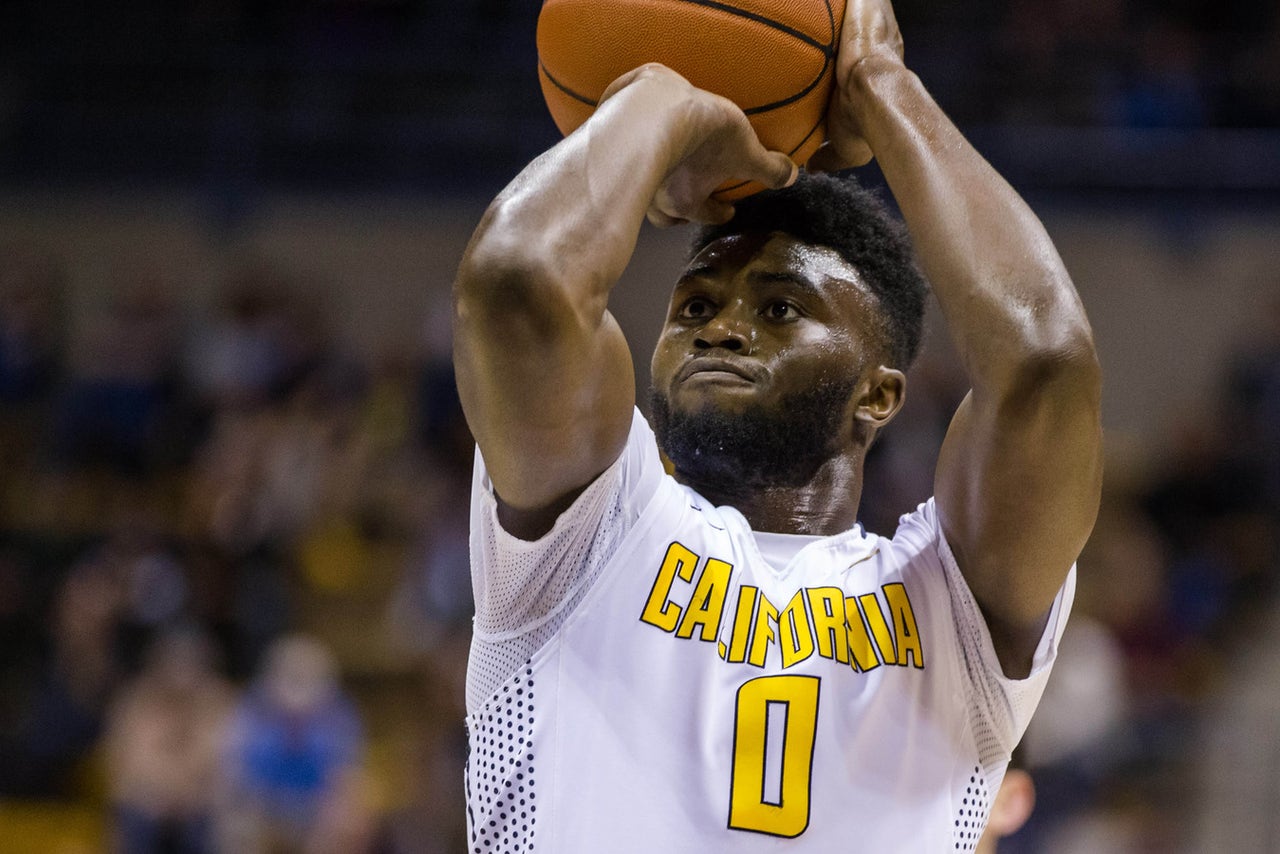 PHOENIX -- There are many pawns in the game of chess, but at the end, there is only one king.
California forward Jaylen Brown, an avid chess player, believes he could be the king of this month's NBA Draft, and that it could be checkmate for whichever team selects him.
"I'm not concerned with being a top-five pick in the draft," Brown, the Pac-12 Freshman of the Year projected by many experts to go in the draft's top ten, said Monday after his workout with the Suns. "I want to be a top-five player in the league."
Brown finished his freshman season at California with 14.6 points per game and 5.4 rebounds per game, but he shot just 43.1 percent from the field and 29.4 percent from 3-point range.
Suns Assistant General Manager Pat Connelly said Brown's shooting was a major question mark for the team, but he was impressed with what he saw Monday.
"He shot a lot better than he did at California," Connelly said of the player some experts project the Suns will take with the No. 4 pick the first round -- one of three first-round picks the team holds.
"Today he shot the ball really well from three. We did a lot of shooting and got through the entire workout without really losing his shooting ability, which is pretty difficult when you're doing it by yourself and your legs start falling out. He's a really strong kid and that helps keep his shot up throughout the workout."
Most of the workouts the Suns have conducted thus far have included multiple players, but Brown was the only participant Monday.
"He did well. One-on-one is tough. You don't get any rest in between the reps. He shot the ball pretty well from the NBA three-point line and got through the entire workout. He's in good shape," Connelly said.
With a 6-foot-7, 230-pound physique bred for NBA play, Brown said he is ready to hit the ground running.
"I think I can come in right away and contribute," Brown said. "It definitely depends on the team, situation and role but I can adapt. The way the NBA is moving is kind of positionless. My versatility is key. I can play positions one through four. I'm looking to get situated right away. Size, strength, versatility and quickness. I'm 6-foot-7, 230 pounds, and that comes in handy with a 6-foot-11 wingspan. That means I can defend, contest shots and make people uncomfortable. For smaller guys I can get more leverage."
Connelly was also intrigued by Brown's interest in chess.
"We live in basketball. Ninety-five percent of our life is basketball, so it's kind of refreshing to have someone else to talk to you about another topic or can teach you something else," Connelly said. "I know nothing about chess. I could learn a thing or two about it after if I sit with him later. You don't want too many interests throwing you off your main focus, but it's nice to have someone that has a wide world outlook."
Brown sees a connection between his experience as a chess player and his pursuit of a professional basketball career.
"I think having a high level of intelligence translates right to the basketball court. I play chess all the time. I compare it to the game of basketball. Making the right reads and decisions, I consider myself as a king and everyone else as pawns," Brown said.
---
---