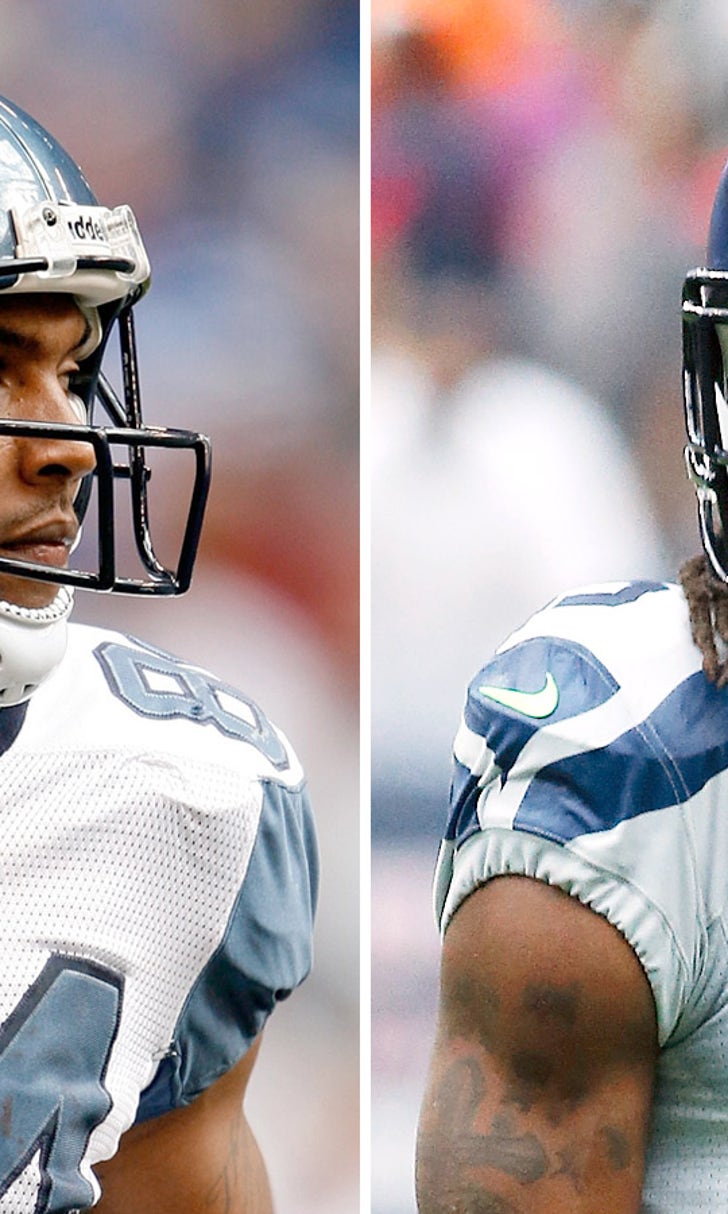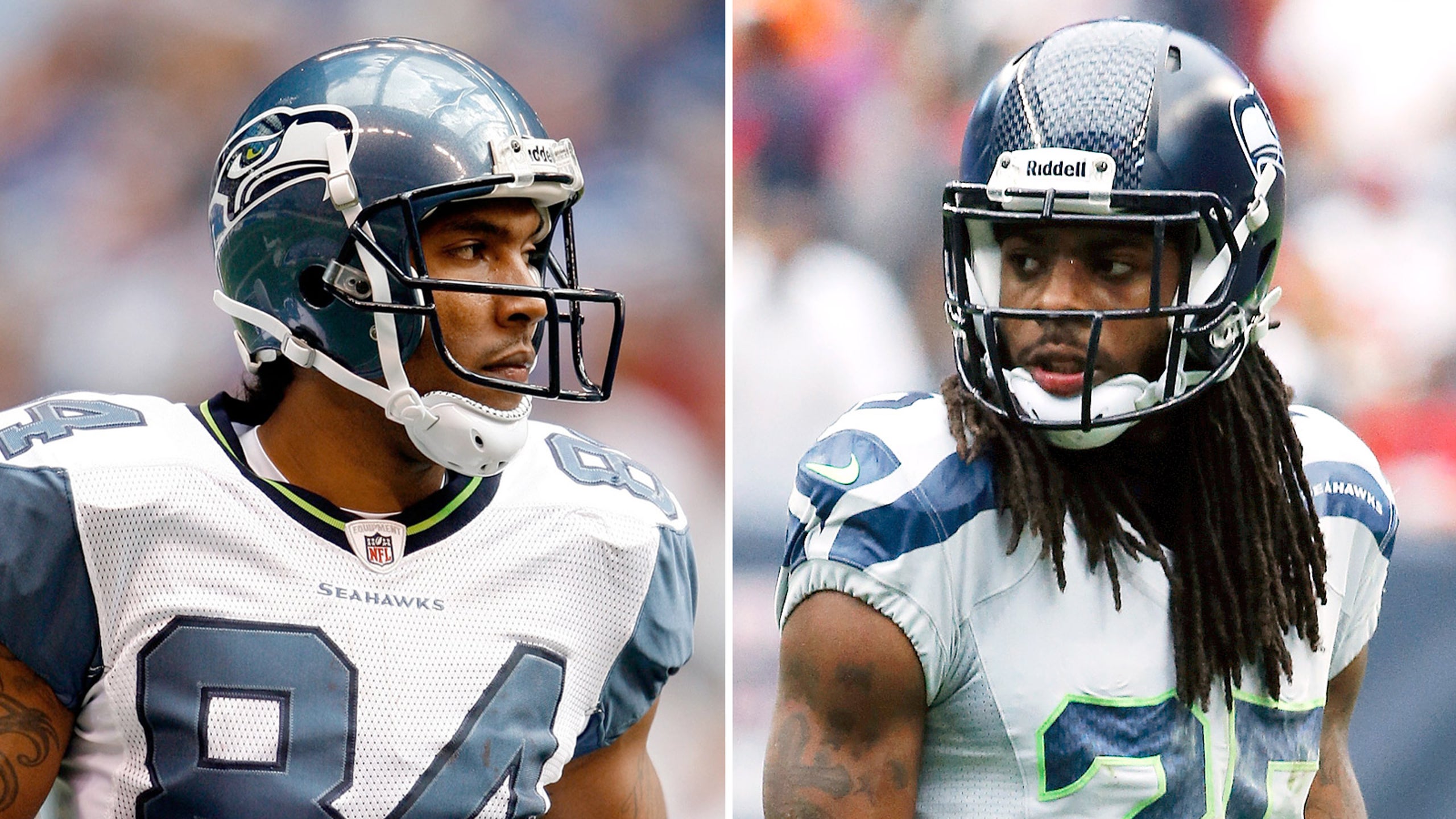 TJ Houshmandzadeh says Richard Sherman couldn't stop him
BY Sid Saraf • March 17, 2014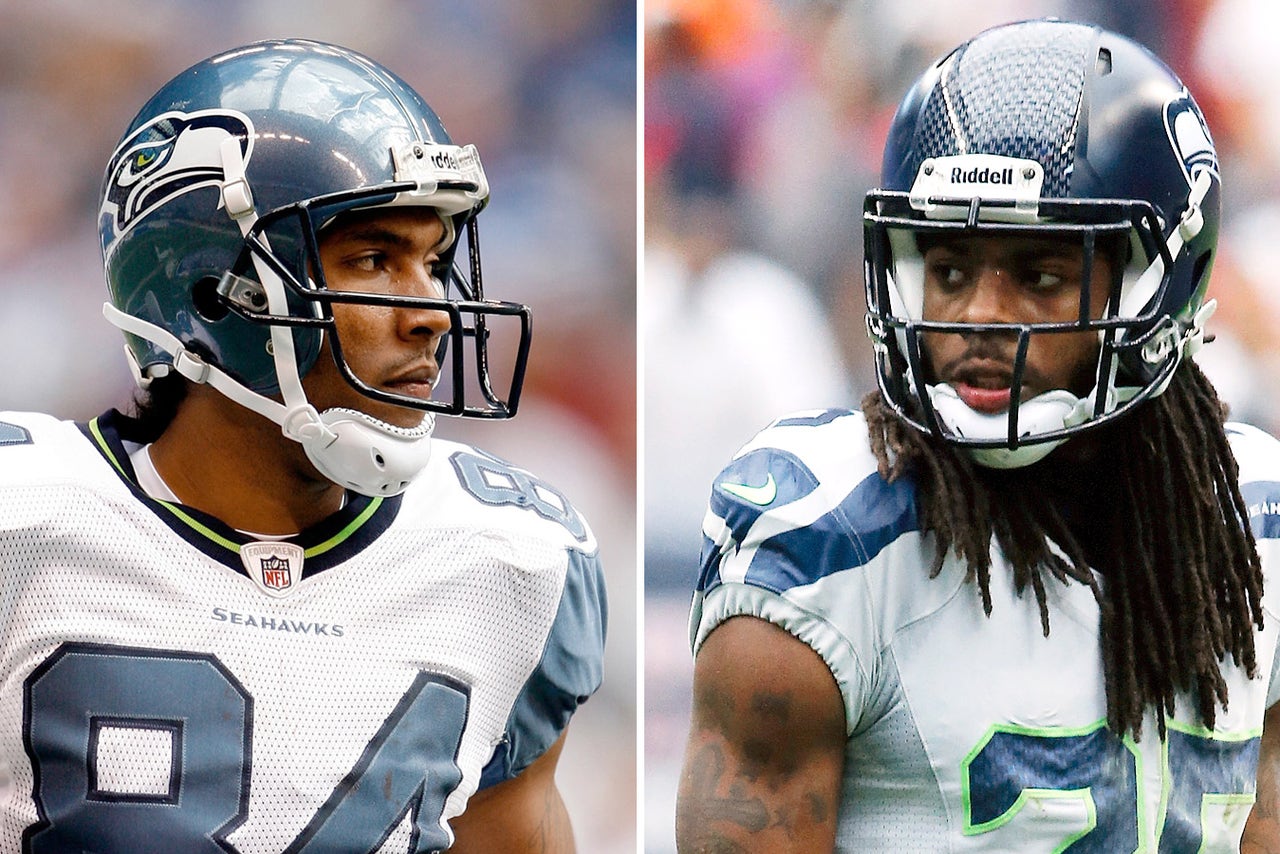 T.J. Houshmandzadeh and Richard Sherman actually have a few things in common.
Both were under-the-radar prospects coming out of college, as TJ was a seventh-round pick by the Bengals in 2001 and Sherm was a fifth-rounder in 2011. Housh and Sherman also played their college ball in the Pac-12 at Oregon State and Stanford, respectively. What's more, both are California natives.
But could Sherman lock down Houshmandzadeh in coverage? Sorry, the latter says no.
But while Housh is confident, he's not throwing shade in Sherman's direction.
"I think he can play. You don't do what he's done without being able to play," he said.
Lest you forget, Houshmandzadeh was no slouch during his playing days. He caught 627 passes during his 11-year career, with 44 touchdown grabs. He also tied for the league-lead with 112 receptions in 2007 and was named an All-Pro.
Check out the full interview below:
Hey, speaking of Houshmandzadeh, remember that funny commercial centered around his name? What a hoot:
T.J. Houshmandzadeh -- I Would've DESTROYED Richard Sherman - Watch More Celebrity Videos or Subscribe
---
---