Miami (FL) Hurricanes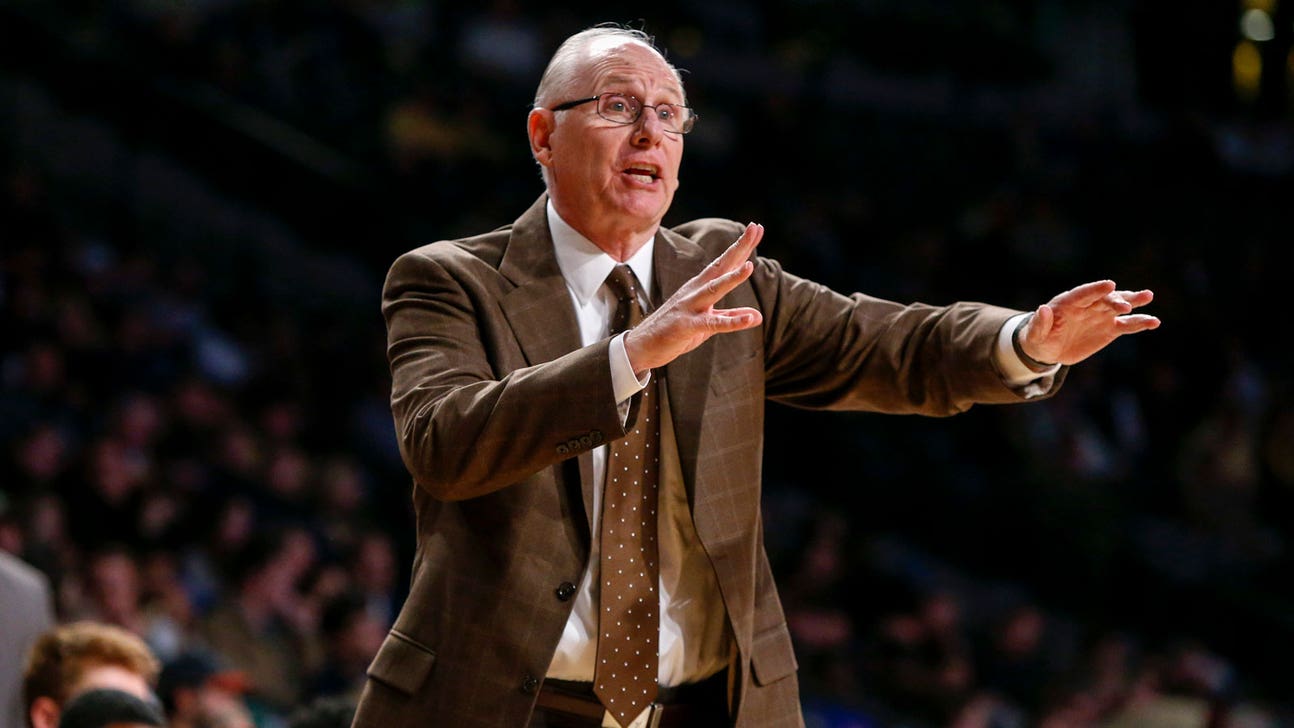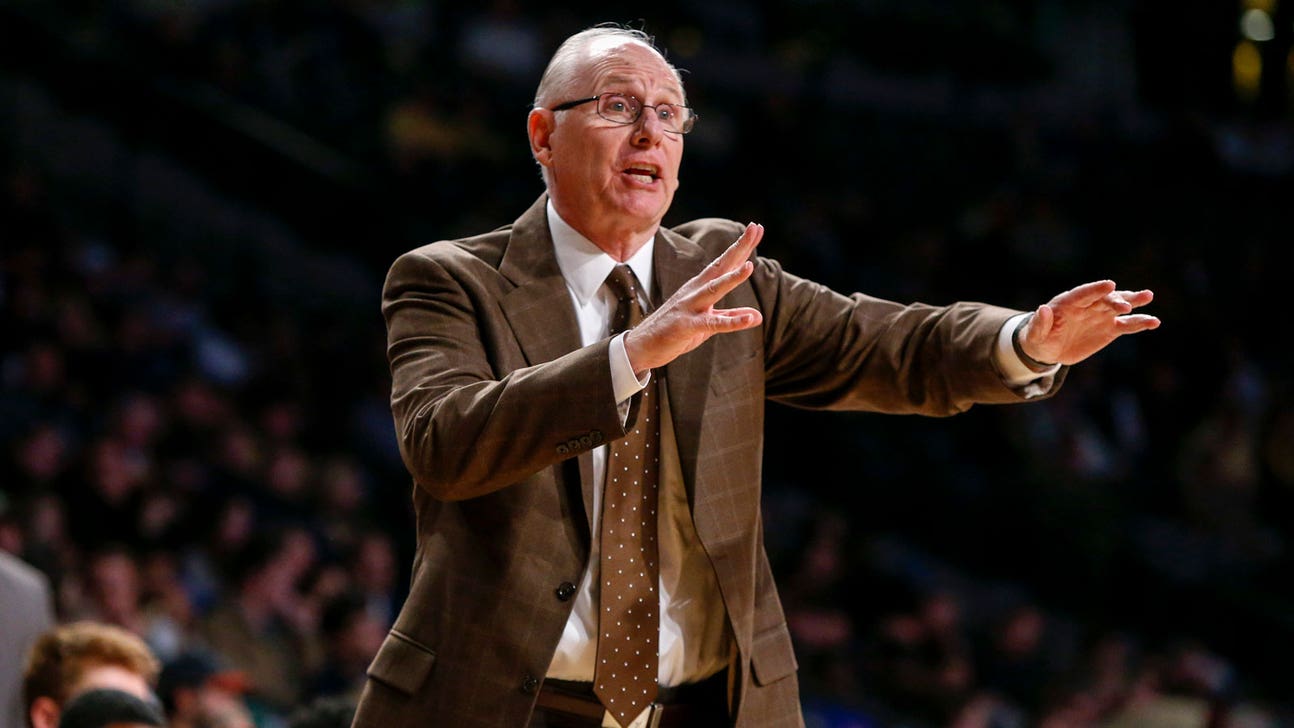 Miami (FL) Hurricanes
Season Preview: Dewan Hernandez, Hurricanes happy about decision to return for another year before turning pro
Published
Nov. 9, 2018 1:00 p.m. ET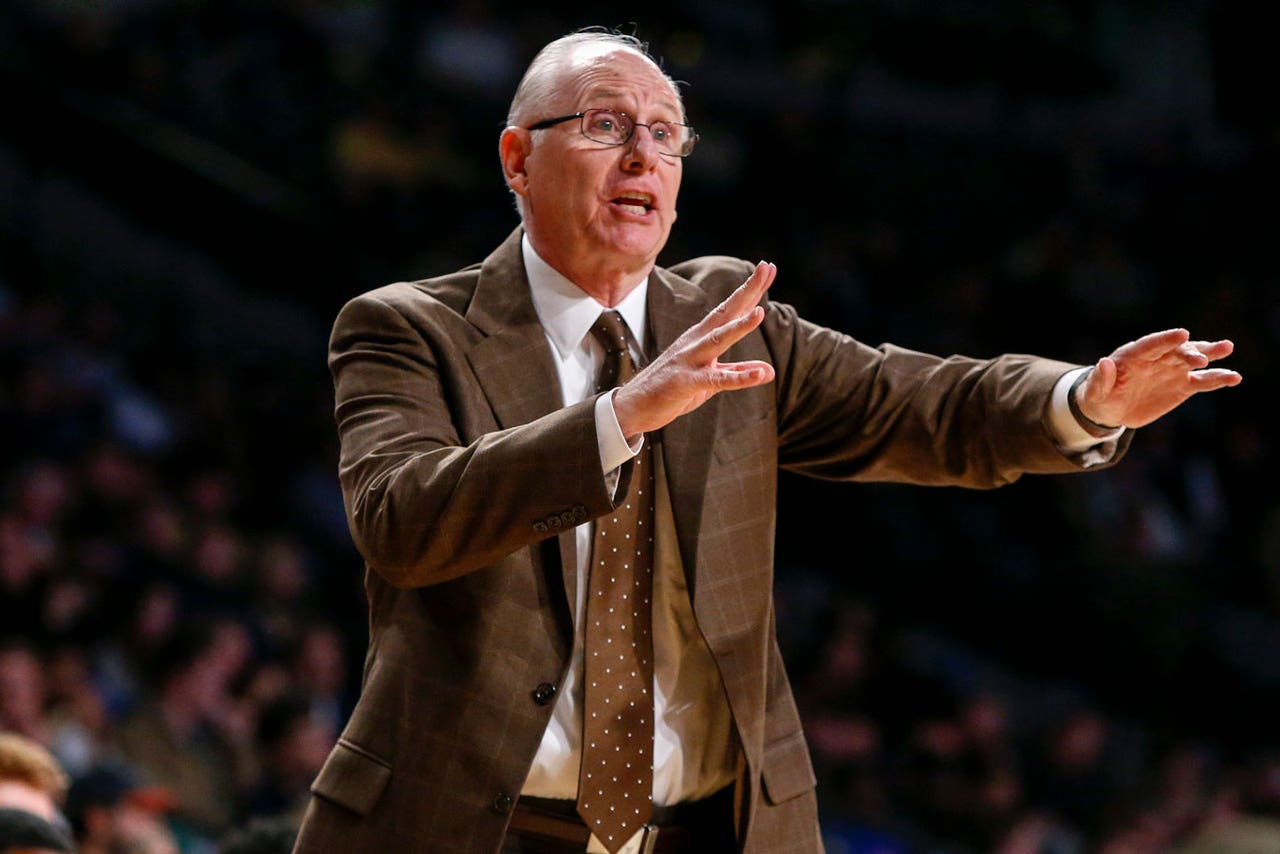 CORAL GABLES, Fla. (AP) — Forward Dewan Hernandez believes his decision to delay the start of his NBA career a year will help him make more money in the long run, and this season it's likely to help the Miami Hurricanes' bottom line in the win column.

The 6-foot-10 Hernandez considered joining fellow Miami underclassmen Lonnie Walker IV and Bruce Brown in turning professional last spring, but changed his mind and will be back for his junior season. Formerly known as Dewan Huell, the Miami native also changed his name to honor his mother.

Hernandez averaged 11.4 points and 6.7 rebounds last season. He said he planned to go pro until NBA scouts told him he would likely be a second-round draft pick, but could become a first-round choice in 2019.

"I'm happy I made the decision to come back," Hernandez said. "It's going to benefit me. Basketball for me is a business decision. If I would have left for the second round, there's no guarantee. But if I get drafted in the first round, that's guaranteed money."

The Hurricanes are on the bubble in the preseason to crack the Top 25, and if Hernandez plays like a first-round pick, they may exceed expectations. Here are things to know about coach Jim Larranaga's eighth team at Miami:

READY TO CASH IN

A pro payday was motivation as Hernandez practiced 3-pointers during the summer. He's 0 for 5 from beyond the arc in his college career but expects to play facing the basket more this season and attempt the occasional 3.

"Like I said, It's a business decision," he said. "When you see in the NBA big guys who can make 3s getting paid $7 million or $10 million a year, I want to be one of those guys."

Larranaga is happy to spend another year helping Hernandez hone his game for the pros.

"It was critical for Dewan to return, not only for us but for him," Larranaga said. "He is working on his skill level. You're going to see a much better-skilled version of himself. And you're going to see him making some 3s."

TRANSFER

The Hurricanes are counting on 6-2 newcomer Zach Johnson to help compensate for the backcourt losses of Walker, Brown and Ja'Quan Newton, who graduated. Johnson is a senior transfer from Florida Gulf Coast, where he made 150 3-pointers in three years and averaged 16.1 points last season.

He and Hernandez were teammates at Miami Norland High School, and as collegians they've played together every summer.

"I've been a fan of Zach since high school," Hernandez said. "And in college he became a great 3-point shooter."

Dynamic 5-7 sophomore Chris Lykes returns to run the offense.

MOST IMPROVED?

The Hurricanes hope a slimmer Rodney Miller will become a bigger factor. The junior 7-foot center is down to 250 pounds from 275 last season.

"He is very different from the Rodney Miller of last year," Larranaga said. "He almost looks like a different person. We're trying to figure out how we can take advantage of a guy with his kind of ability."

Miller totaled only 109 minutes in his first two seasons, but Hernandez said he's now hard to stop in the post.

"Rodney is a beast down there," Hernandez said. "If he catches it in the paint, he's going to score. He's real hard to guard. He's not as big and slow as he used to be. He can get up and down the floor now."

EXPECTATIONS

The Hurricanes are an 85 to 1 choice to win the NCAA Tournament, which puts them 25th in the country and fifth in the Atlantic Coast Conference. They hope to reach the tournament for the fourth year in a row.

"We're kind of an underdog," Larranaga said. "But we've always finished higher than projected."

BLANKED IN RECRUITING

The Hurricanes have no true freshmen on the roster, in part because potential recruits were aware of an FBI investigation into college basketball that raised questions a year ago about Larranaga's relationship with Adidas.

When the investigation was first disclosed, Larranaga said he did nothing wrong. All signs now point to the Miami program being in the clear in the case, but Larranaga has declined to comment.

"We don't really discuss that," he said. "We're focused on preparing our team for the season."


---
Get more from Miami (FL) Hurricanes
Follow your favorites to get information about games, news and more
---