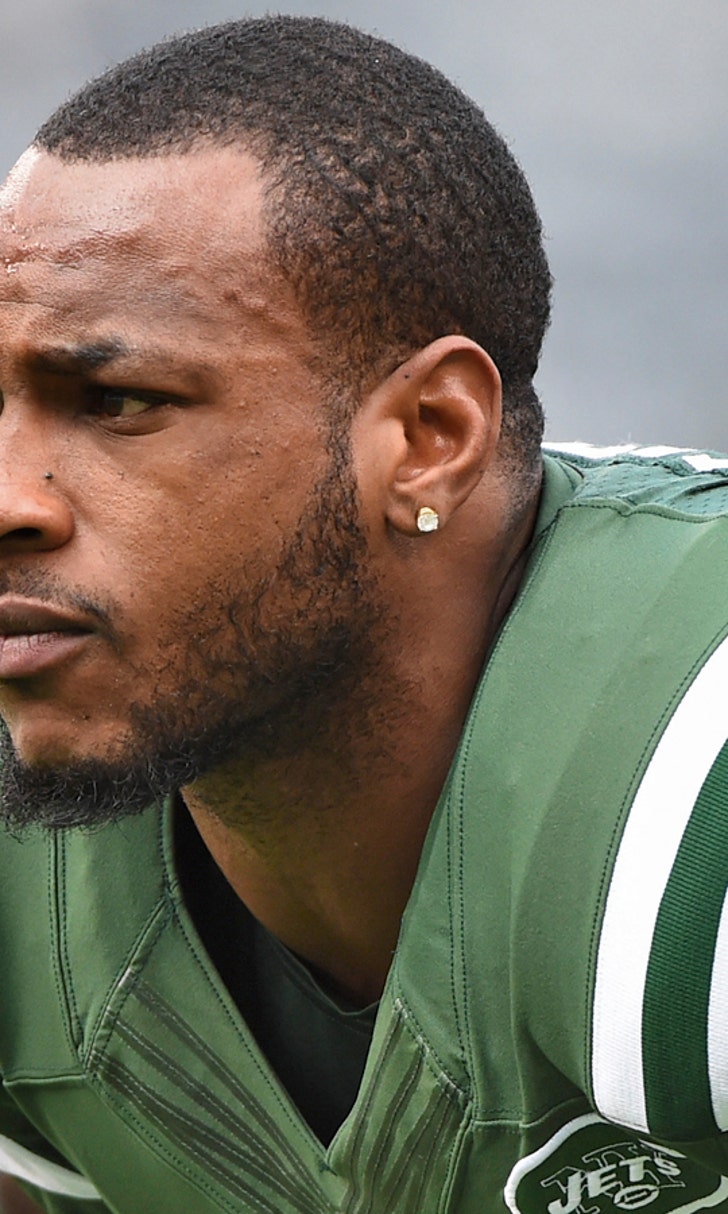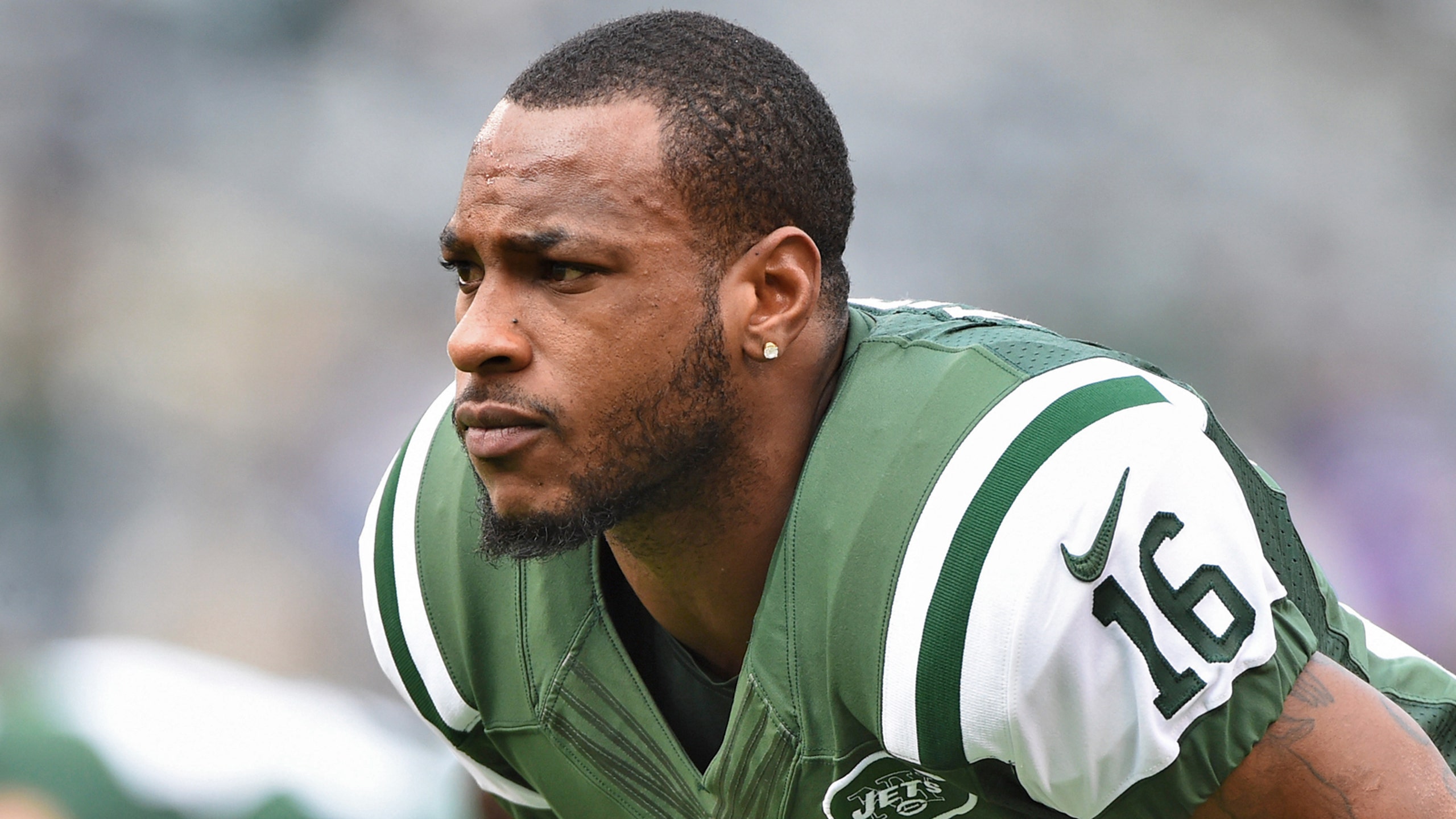 Percy Harvin makes a typical Jets mistake in his Jets debut
BY Sid Saraf • October 26, 2014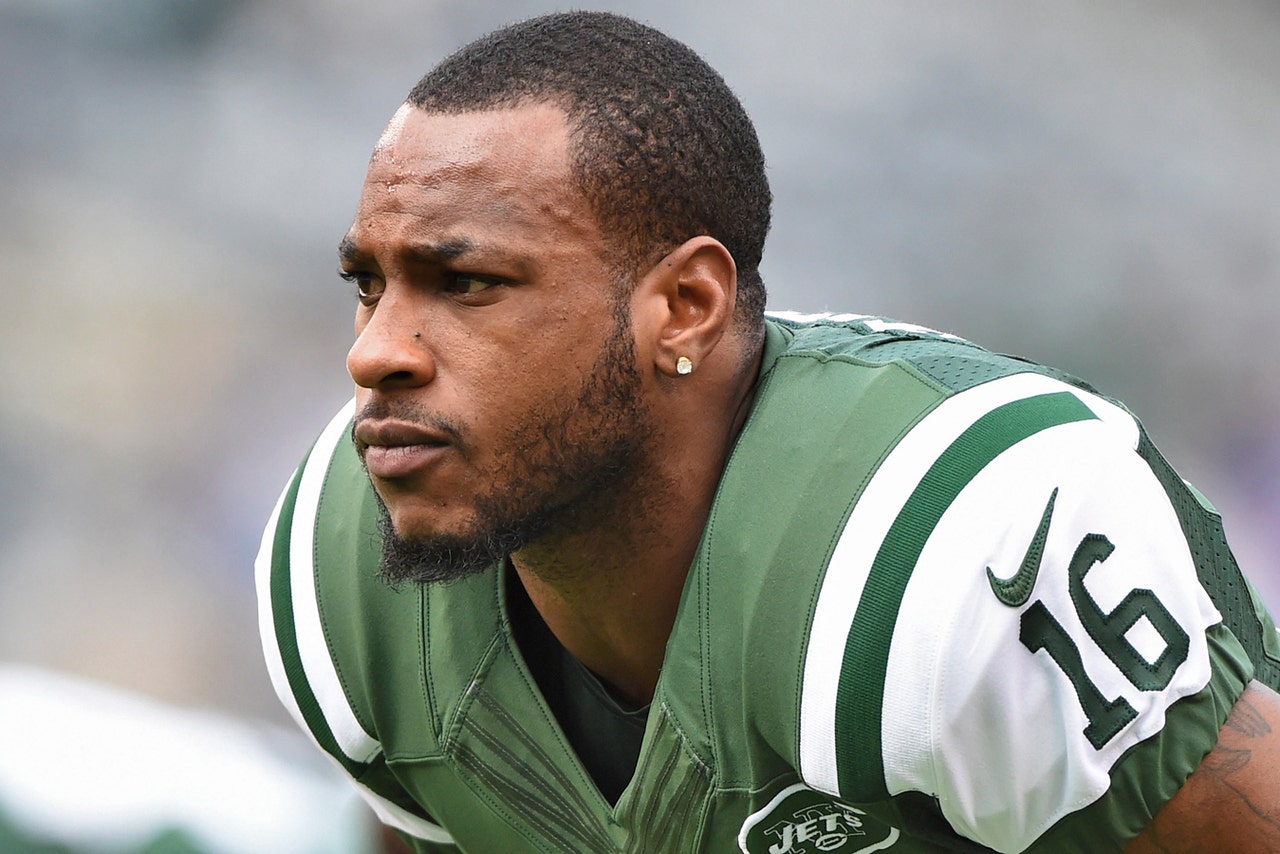 Percy Harvin is already fitting in.
The wide receiver, who was traded by the Seattle Seahawks to the New York Jets last week, made his debut with his new team on Sunday. He had a few carries and gained some yards and things seemed to be going just fine.
Until this kickoff return in the second half:
It looks like Gang Green had some kind of trick return planned here as wide receiver T.J. Graham can be seen lying face down in the corner of the end zone. Harvin brought the ball out, faked like he was going to throw and then was brought down at the 2-yard line.
---
---