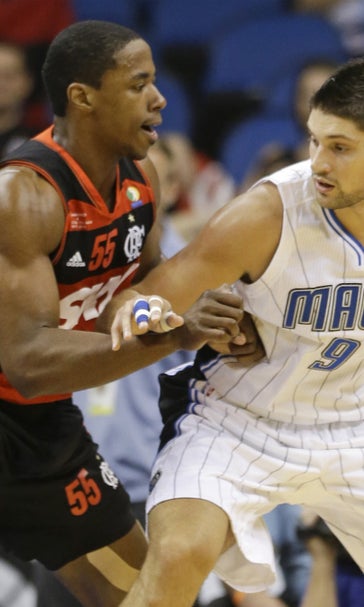 Magic to be featured in NBA Global Games Rio 2015
April 16, 2015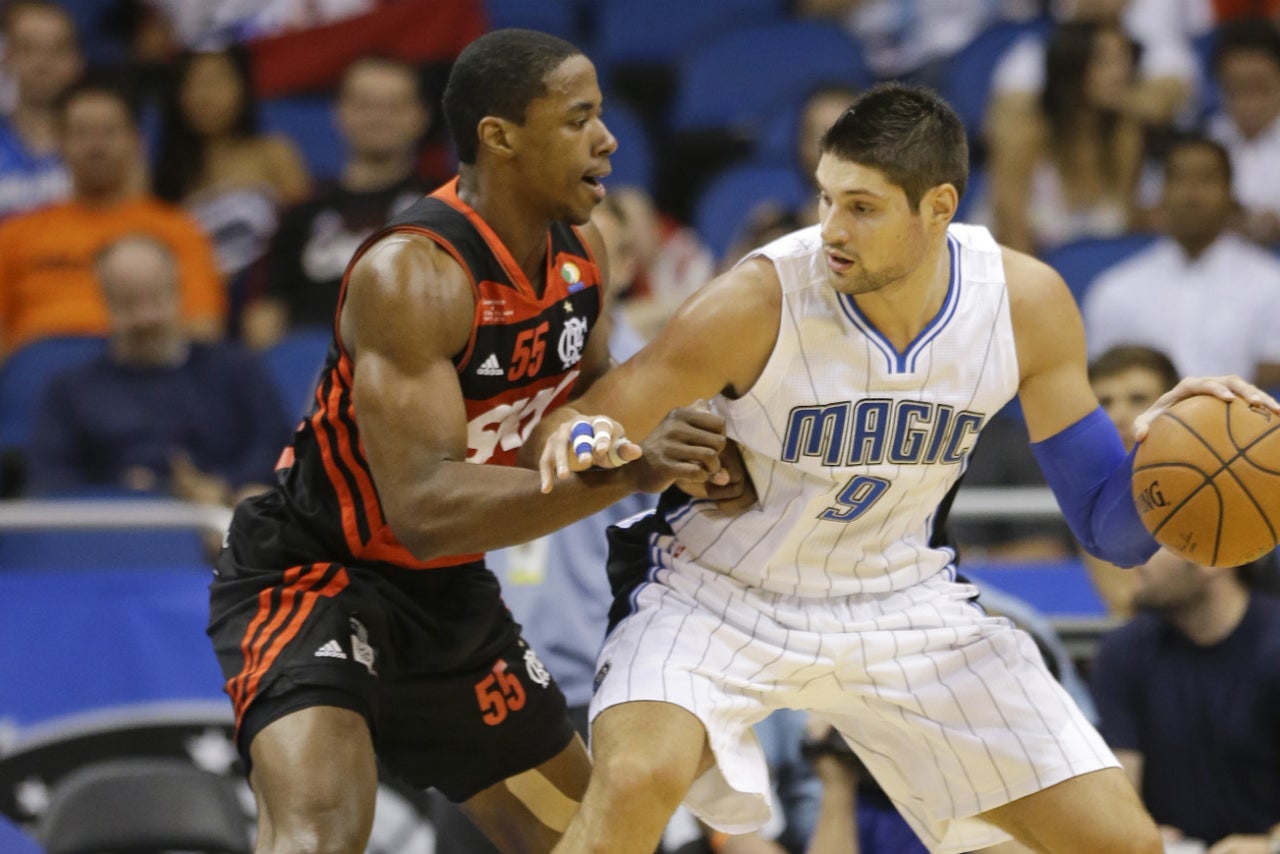 ORLANDO, Fla. -- The NBA announced Thursday that the Orlando Magic will face Flamengo, the current champion of the Brazilian Pro-Basketball Tournament and FIBA's Intercontinental Cup, in a preseason game Oct. 17 in Rio de Janeiro. This marks the third consecutive year that the league will play a preseason game in Brazil.
The game will be a rematch of a preseason game held this past October in Orlando which the Magic won 106-88. Flamengo just finished the NBB's qualifying round and is looking for its fourth Brazilian championship title. The Magic, which will be playing their eighth international game since 1993, finished the 2014-15 season Wednesday with a 25-57 record.
The NBA is also featuring two preseason games in China between the Charlotte Hornets and the Los Angeles Clippers in October, while the Boston Celtics and the Sacramento Kings will play a regular-season game in Mexico on Dec. 3. Additional games will be announced at a later date.
You can follow Ken Hornack on Twitter @HornackFSFla or email him at khornack32176@gmail.com.
---
---