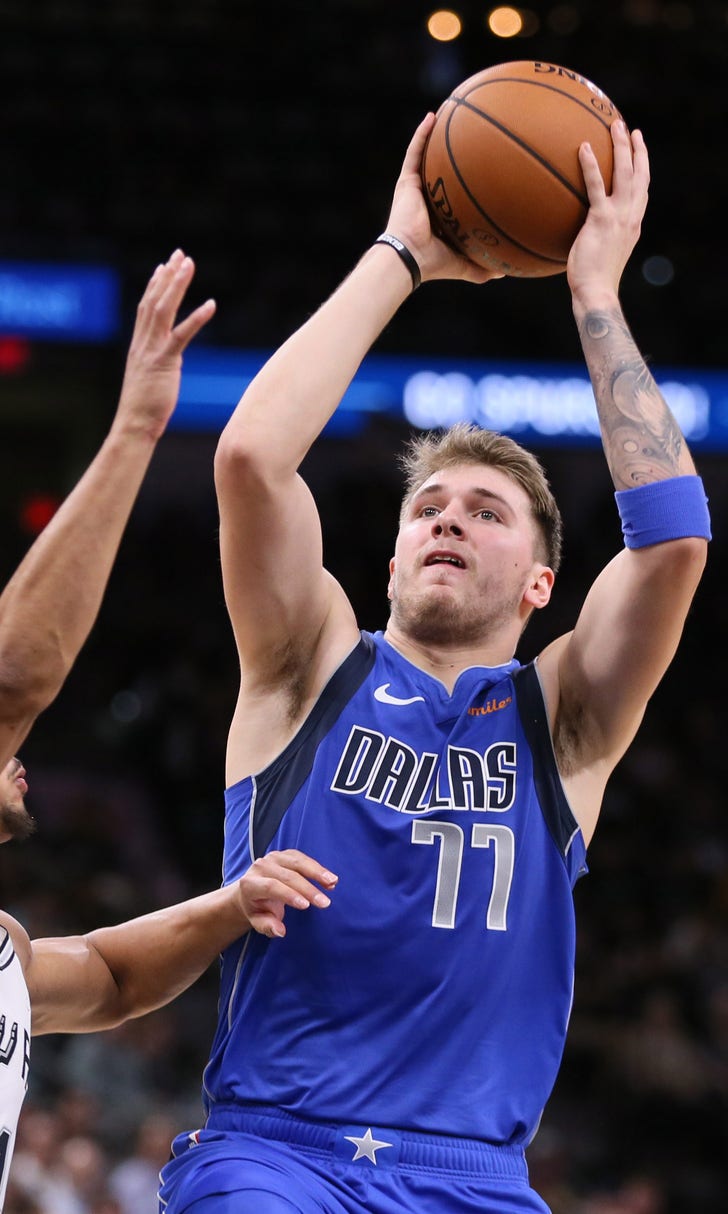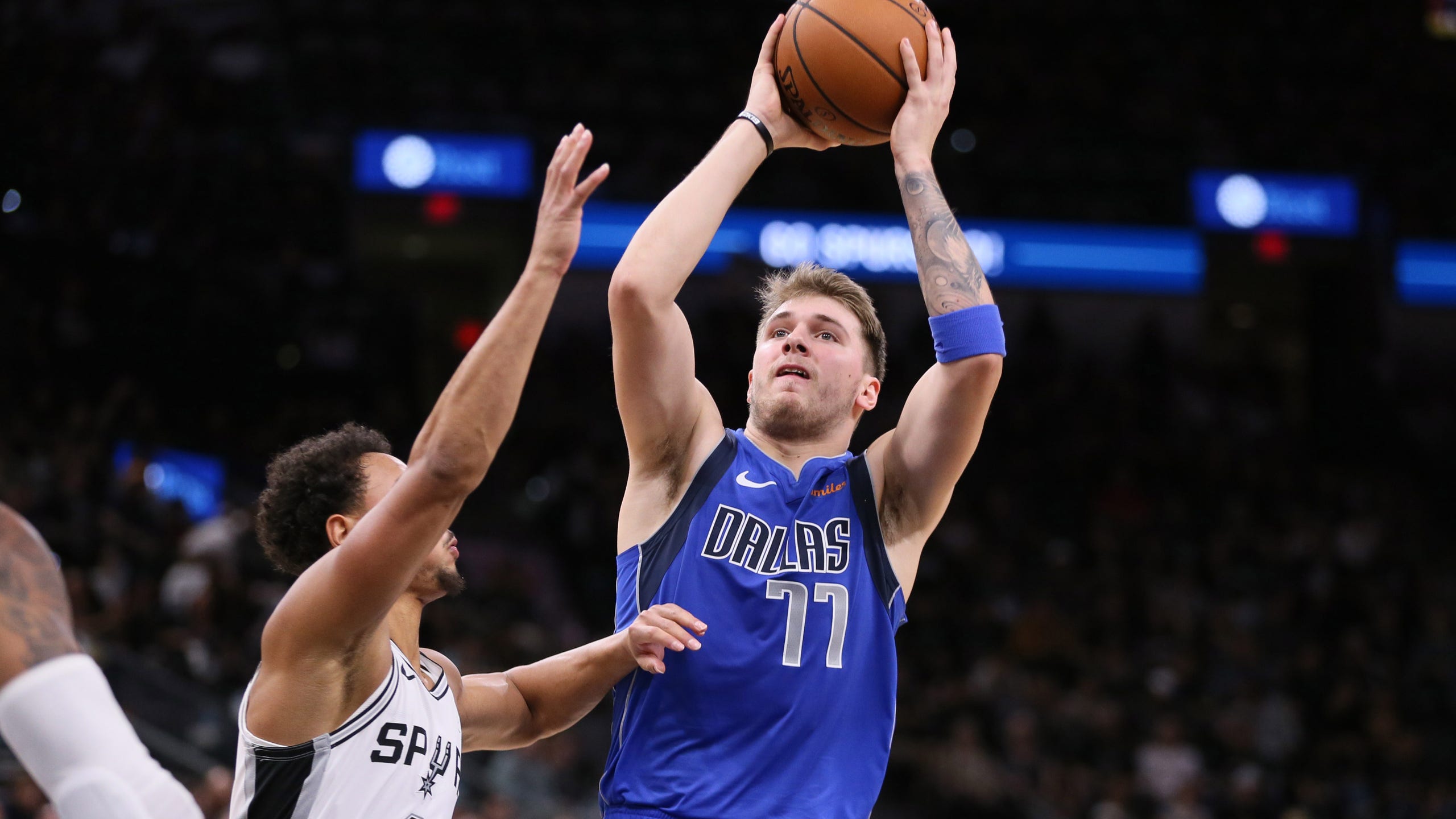 Luka Doncic to face idol LeBron James for first time Wednesday night in Los Angeles
October 31, 2018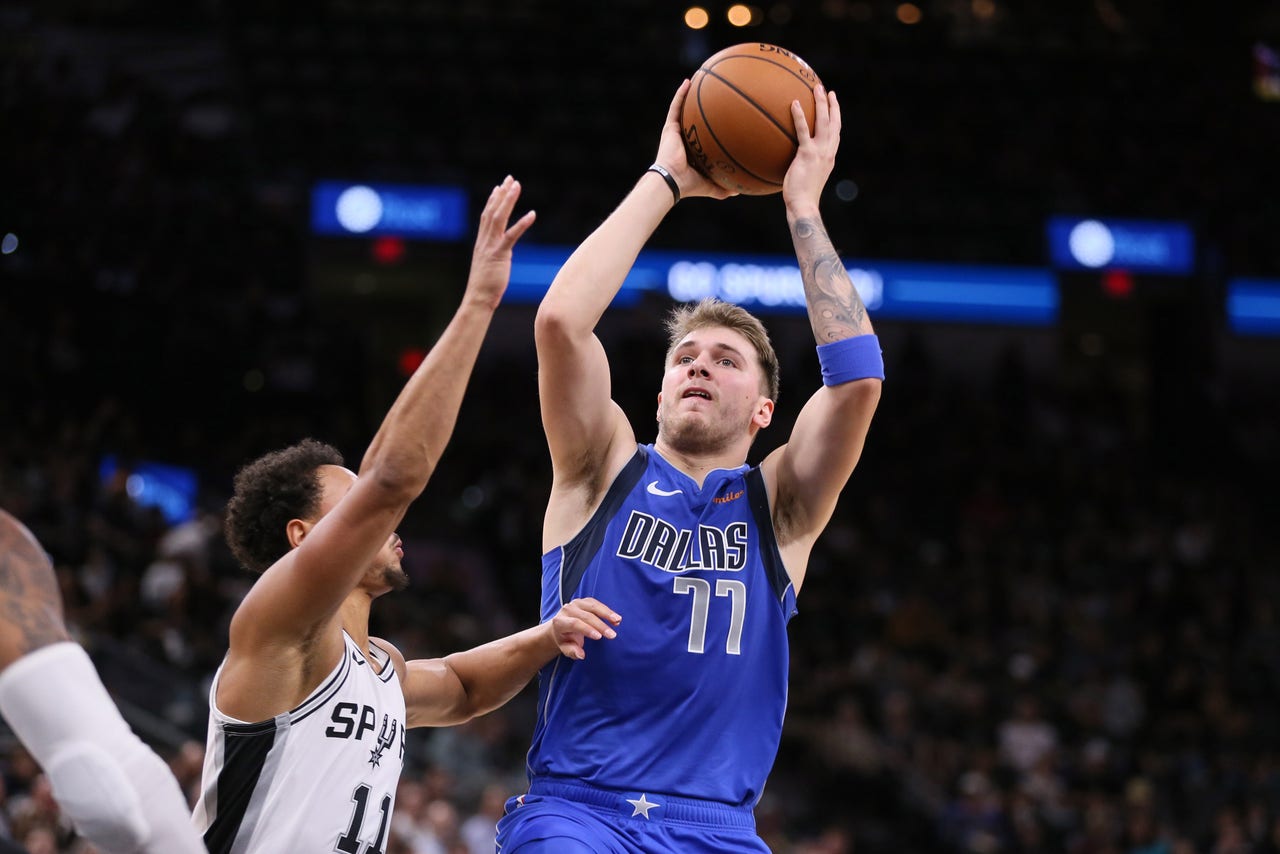 The Los Angeles Lakers are still learning how to play with their new superstar, and they'd really like to figure out how to win the close games.

The Lakers will likely get another chance when they host the Dallas Mavericks on Wednesday night at Staples Center.

Los Angeles (2-5) lost its third game by four points or fewer Monday night at the Minnesota Timberwolves. All five losses have come by single digits.

"Nobody feels sorry for us," Lakers coach Luke Walton told reporters after the 124-120 loss in Minneapolis. "It's up to us to figure it out and start winning some of these close games, and we will. I can promise you that."

The Mavericks (2-5) are also desperate for a win after dropping their past four games -- all by single digits. Dallas pushed the San Antonio Spurs to overtime Monday before losing 113-108.

"This is a group that is getting closer every game," Dallas coach Rick Carlisle told reporters after the loss. "They're fighting harder every game."

Mavericks rookie small forward Luka Doncic is off to a promising start. He's averaging 20.4 points, 6.4 rebounds, and 4.0 assists per game, numbers that have never been put up over a full season by a first-year NBA player.

He had a season-high 31 points and eight rebounds against San Antonio.

"He's a very good player," Carlisle said. "He certainly doesn't look surprised that this is happening."

Mavericks center DeAndre Jordan will return to Staples Center for the first time since signing with Dallas in the offseason. The two-time NBA rebounding leader played his first 10 seasons with the Los Angeles Clippers.

The Lakers are back to full strength after starting small forward Brandon Ingram completed a four-game suspension and backup point guard Rajon Rondo a three-game ban for their roles in a fight with the Houston Rockets on Oct. 20.

Ingram scored 24 points in his first game back Monday, but only seven of those came in the decisive second half. Kyle Kuzma also faded down the stretch after scoring 16 of his 19 points in the first half.

James knew he was joining a young team when he left the Cleveland Cavaliers and signed a three-year deal with the Lakers last summer, but he's ready to see some improvement.

"We talk about patience, but we can't have a recurrence of the same things," he told reporters after the loss in Minnesota. "If you're doing the same things over and over and over and expecting a different result, then that's insanity."

The Lakers haven't had two days between games since the season started, but will after hosting Dallas, and will have two more two-day breaks next week to practice their deficiencies.

The Mavericks will be playing their seventh game in 12 days Wednesday night, and play again Friday against the visiting New York Knicks before getting their first three-day gap between games since the first two contests of the season.

"We're in the middle of just a grind week with all this travel," Carlisle said.

 


---
---