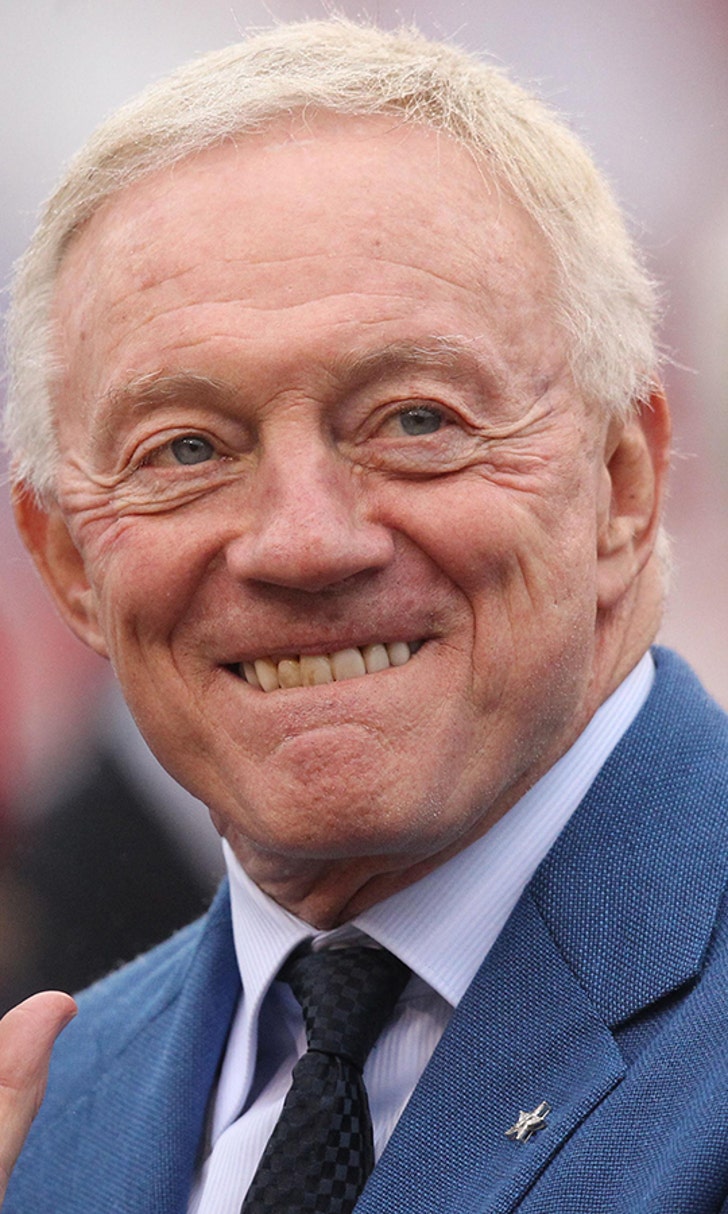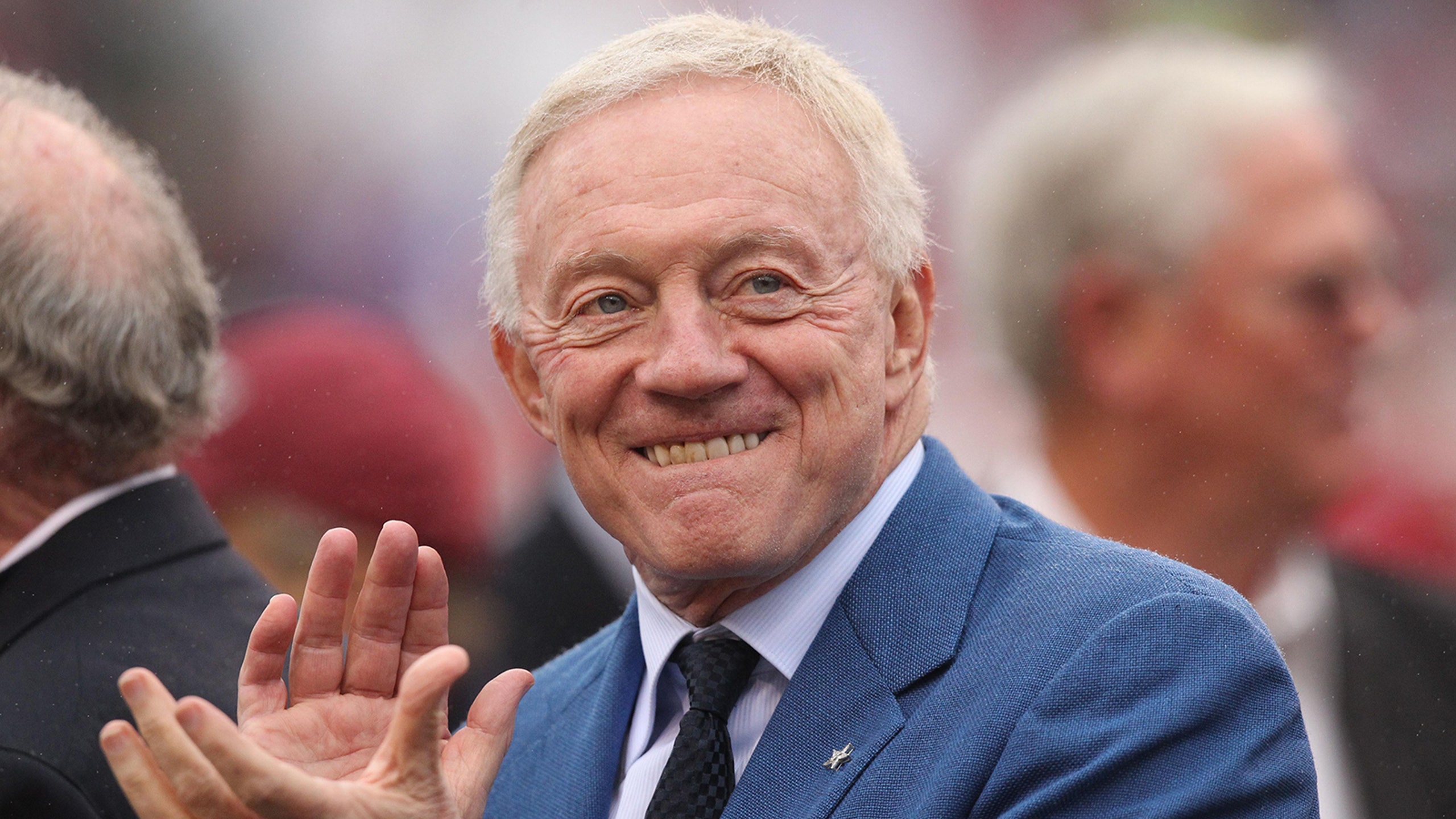 Jerry Jones reluctant to host Super Bowl at cost of home game
BY foxsports • October 24, 2014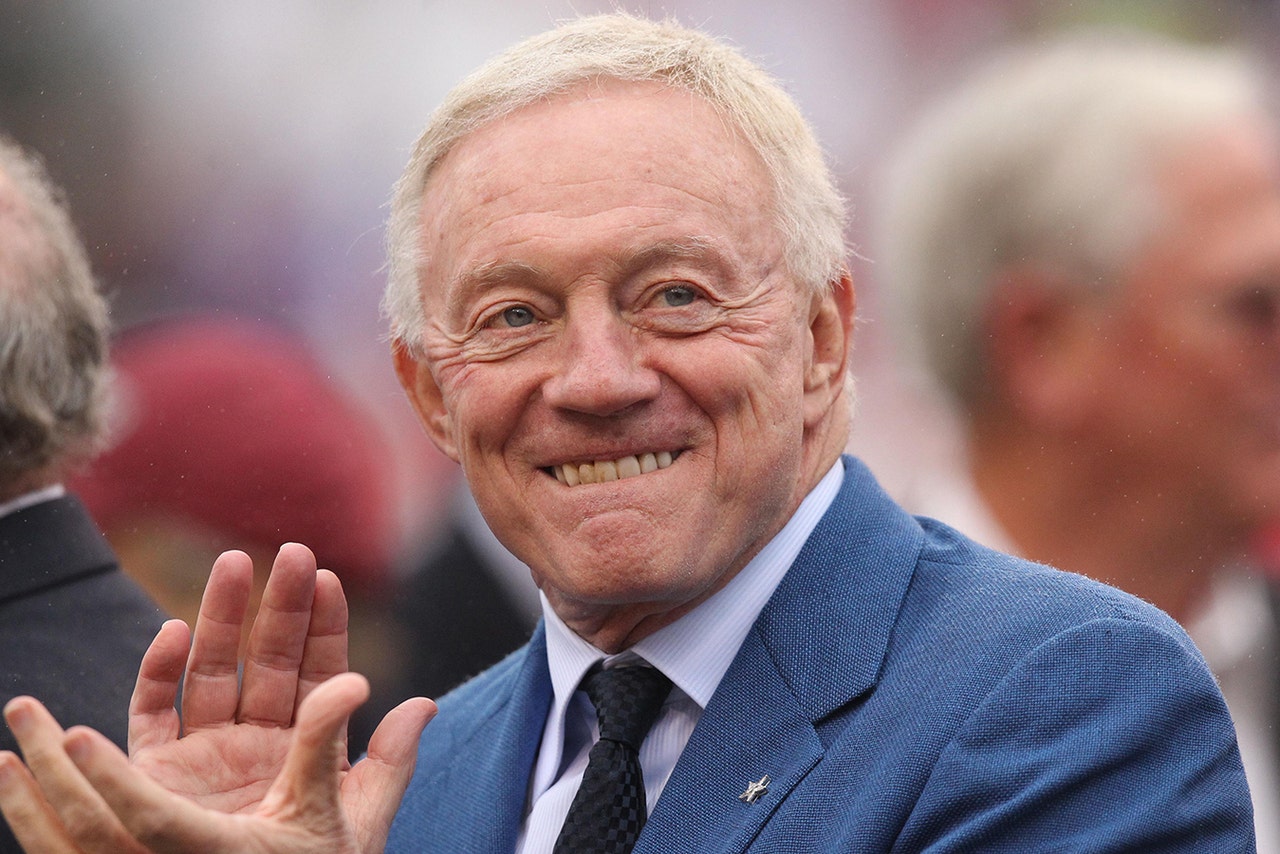 Cowboys owner/general manager Jerry Jones said he'd be reluctant to host another Super Bowl at the expense of a home game.
In a weekly interview on 105.3 FM The Fan on Friday, Jones was asked for his opinion on circulating reports that future Super Bowl hosts will be required to play a home game in London over a five-year stretch.
"That'll put a difficult caveat to our bid," Jones said. "We probably will make a bid -- they tell you what they want in a bid, but you can make a bid without what they want in a bid."
The host sites for the next four Super Bowls are already determined, so the next time AT&T Stadium would be eligible to host the game would be February of 2019. Despite that long window of time, Jones has been vocal in the past about his refusal to give up a home game -- and the revenue they generate -- for an international trip.
"That's pretty limiting, and our home games are so important to us, but at this time I'm not for sure how we will handle a bid," he said. "We'll make a bid for a Super Bowl certainly in the future. But that's a head-scratcher as to whether I would do it at the cost of a home game."
AT&T Stadium hosted Super Bowl XLV in February of 2011, less than two years after the building opened.
The Cowboys are of course making a trip overseas in the coming weeks as part of the NFL's International Series. They'll play the Jacksonville Jaguars on Nov. 9 at Wembley Stadium in London.
The important designation there is that Dallas will be playing as the road team. Jones said he wouldn't have agreed to the trip if the Cowboys had to lose a home game at AT&T Stadium.
"We would not have played in that game if it cost us a home game. We just wouldn't do it and haven't done it," Jones said. "That's not being any way, that's not being a team player -- it's just that we've made too big of a commitment to our fans and to our organization to play our team games here."
MORE FROM FOX SPORTS SOUTHWEST: 
- Ranking NFL quarterback salaries
- Best college football traditions
- Greatest NBA players without a championship ring
---
---