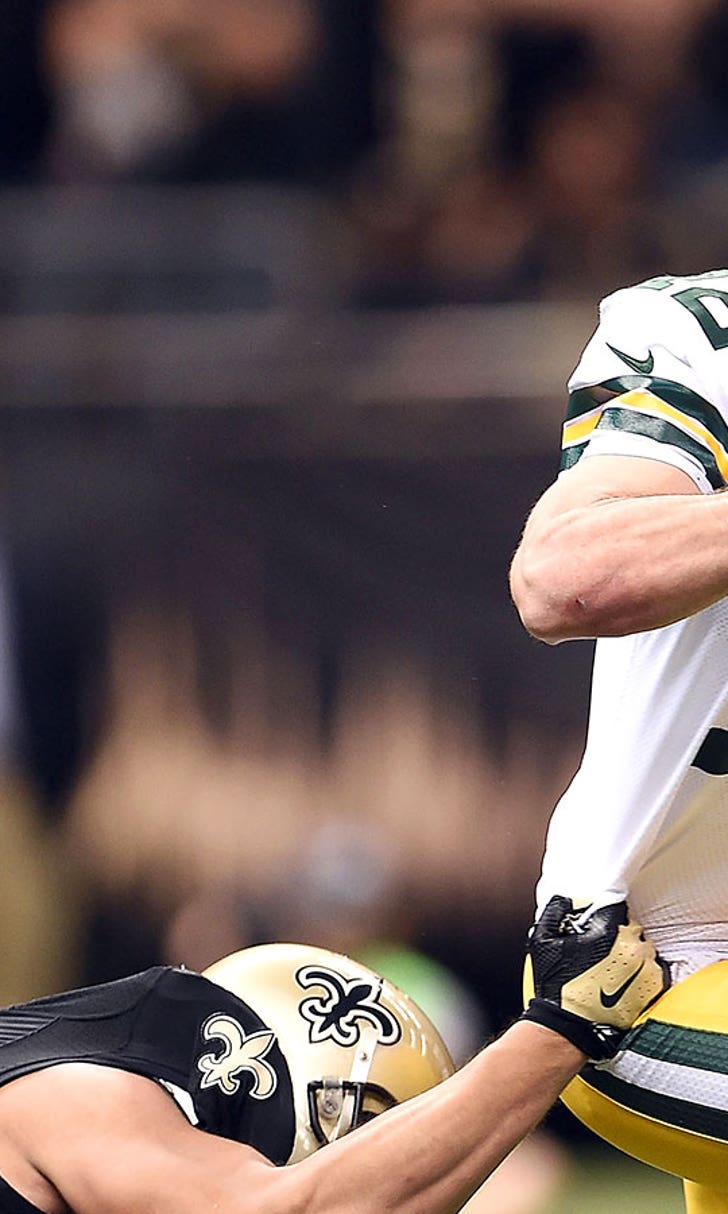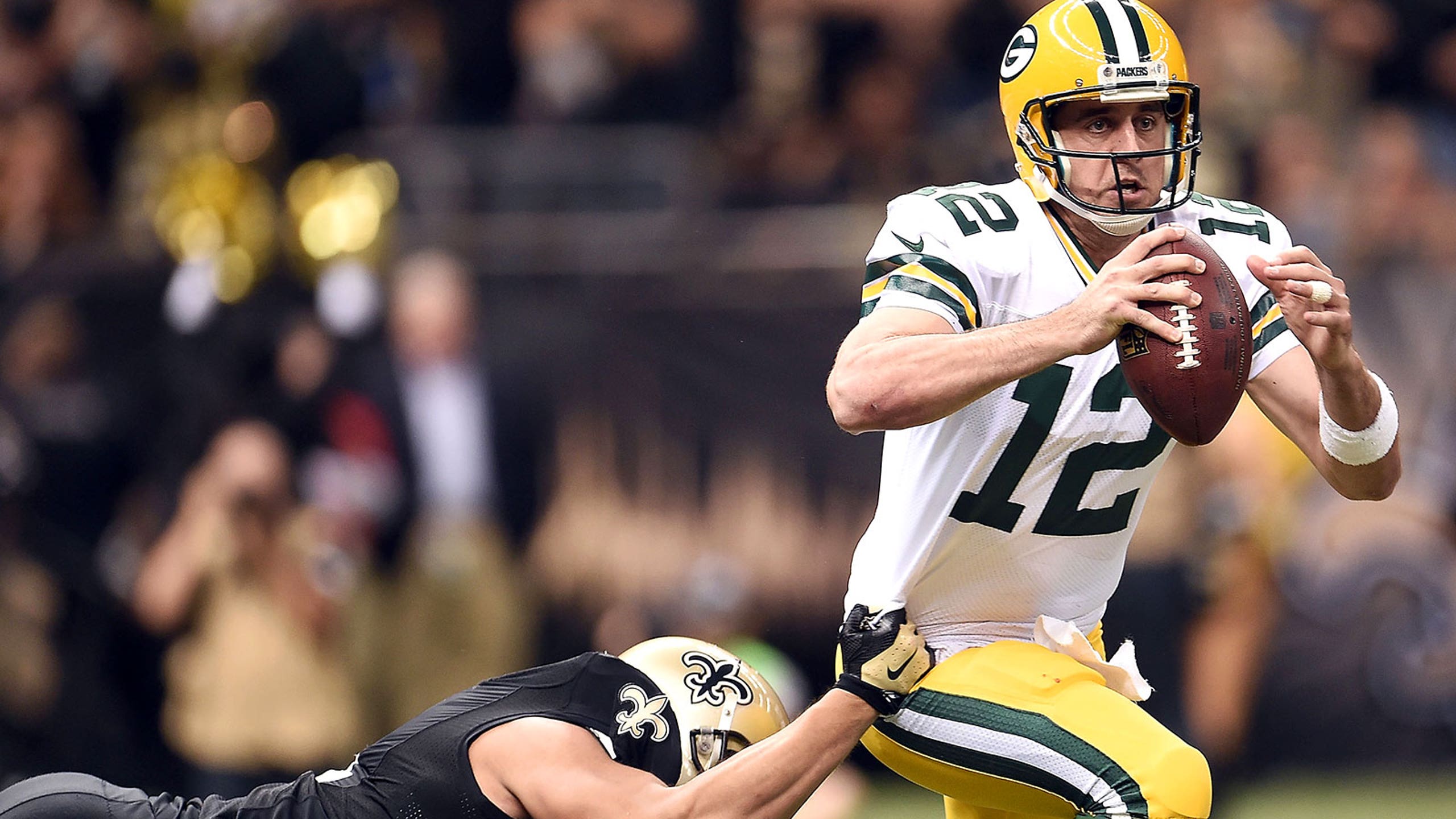 For the most part, NFL primetime games have not been competitive this season
BY James Parziale • October 27, 2014
The NFL bills the Sunday, Monday and now Thursday night games as appointment viewing. The best games, the best teams and the best players, right?
Well if it has felt like that isn't the case this season, that's because it's true. Last night, the Saints ended up blowing out the Packers, adding to the tally of woe.
Winning teams in primetime this season have scored a combined 829 points, while losers have mustered just 419. Winners have scored 30 or more points in 17 of the 20 games. Losers have been held under 20 points 16 times.
The average score has been 35-21.
So much for being showcases for the best teams and games. The primetime results this season:
1.       Baltimore 26, Pittsburgh 6
2.       Chicago 28, San Francisco 20
3.       Philadelphia 30, Indianapolis 27
4.       Atlanta 56, Tampa Bay 14
5.       Pittsburgh 37, Carolina 19
6.       Chicago 27, NY Jets 19
7.       NY Giants 45, Washington 14
8.       Dallas 38, New Orleans 17
9.       Kansas City 41, New England 14
10.   Green Bay 42, Minnesota 10
11.   New England 43, Cincinnati 17
12.   Seattle 27, Washington 17
13.   Indianapolis 33, Houston 28
14.   Philadelphia 27, NY Giants 0
15.   San Francisco 31, St. Louis 17
16.   New England 27, NY Jets 25
17.   Denver 42, San Francisco 17
18.   Pittsburgh 30, Houston 23
19.   Denver 35, San Diego 21
20.   New Orleans 44, Green Bay 23
---
---