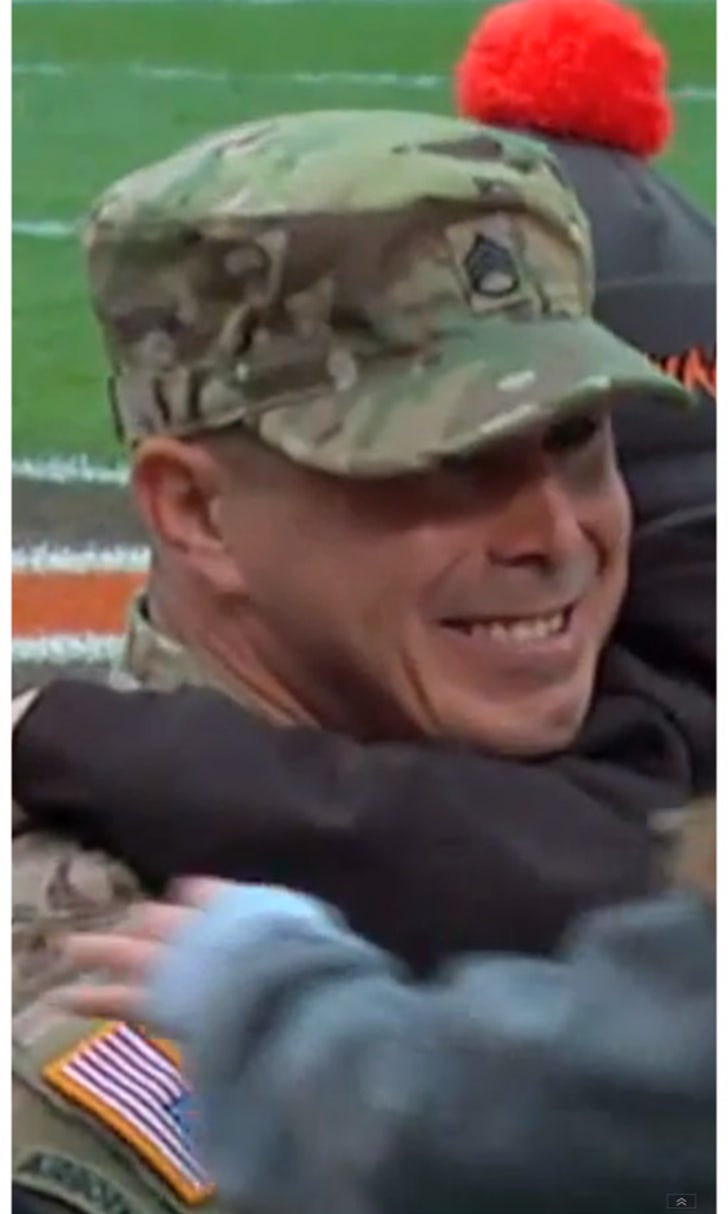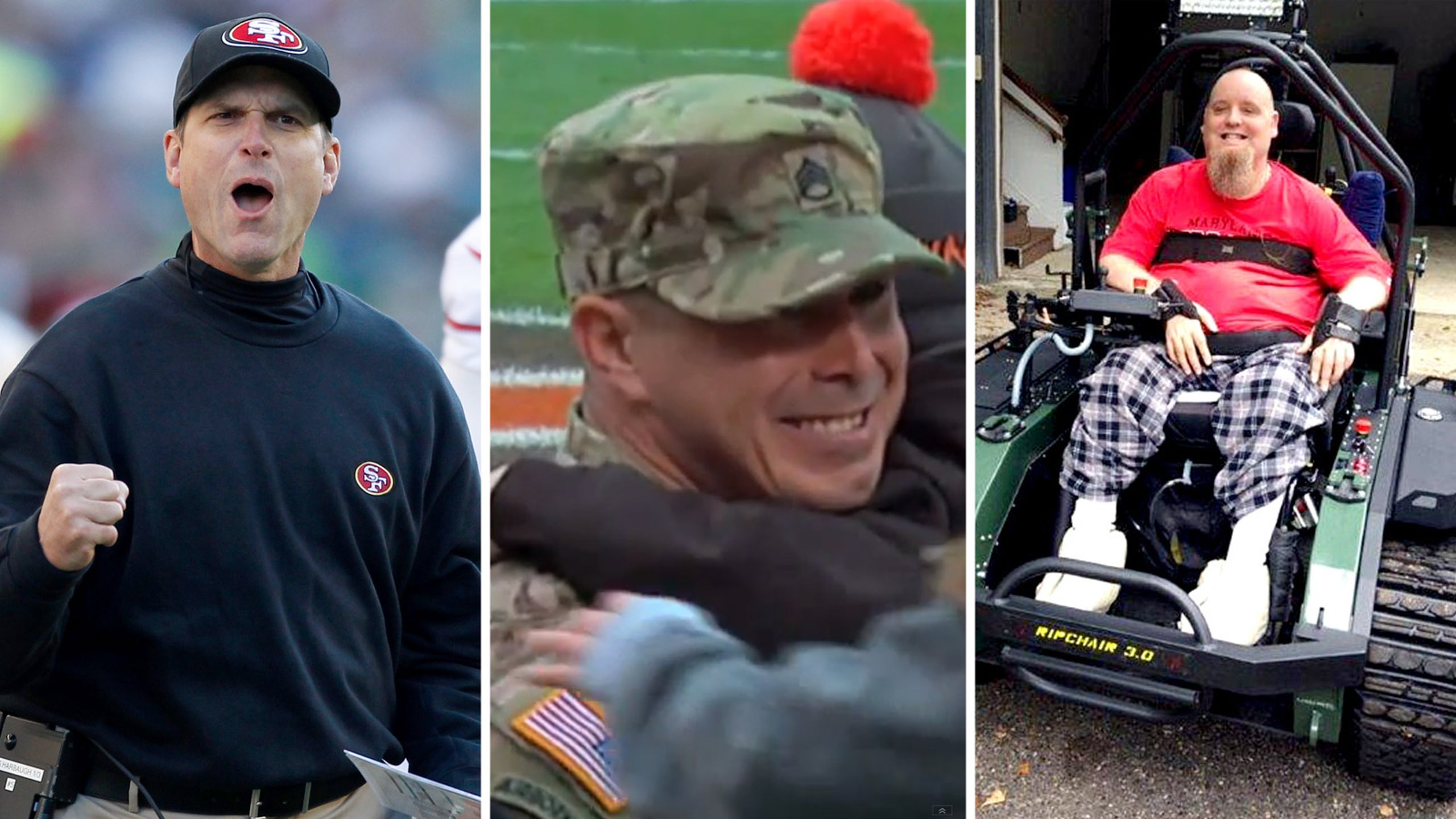 Five for Friday: This week's five best stories
BY Brett Smiley • December 19, 2014
Did you miss anything this week? Each Friday, the Buzzer will look back at the best or most intriguing stories of the week.
U.S. SOLDIER REUNITES WITH CHILDREN BEFORE BROWNS-BENGALS GAME
U.S. Army Staff Sergeant Anthony Wagner returned home from a tour in Afghanistan to surprise his kids in a touching moment before last Sunday's game. No doubt it was the overwhelming amount of dust particles in the air that accounted for all the misty eyes. 
HOW COULD A 6-FOOT-9, 300-LB MAN VANISH INTO THIN AIR?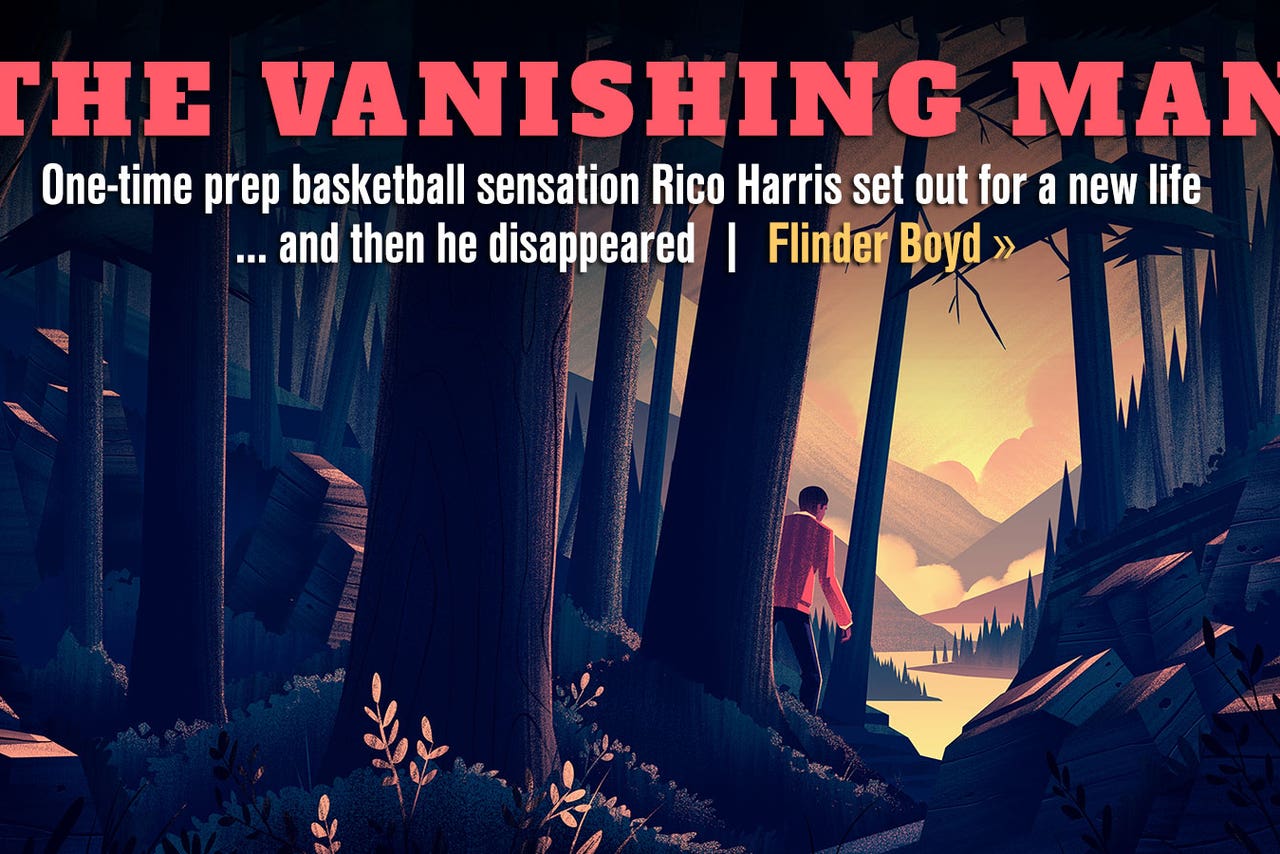 "The Vanishing Man" explores the mysterious disappearance of former Harlem Globetrotter Rico Harris. He set out on the road for a new life in Seattle and no one has heard from him since.  
PATRIOTS PLAYERS LIVING IN FEAR OF TOM BRADY'S VICIOUS HEADBUTTS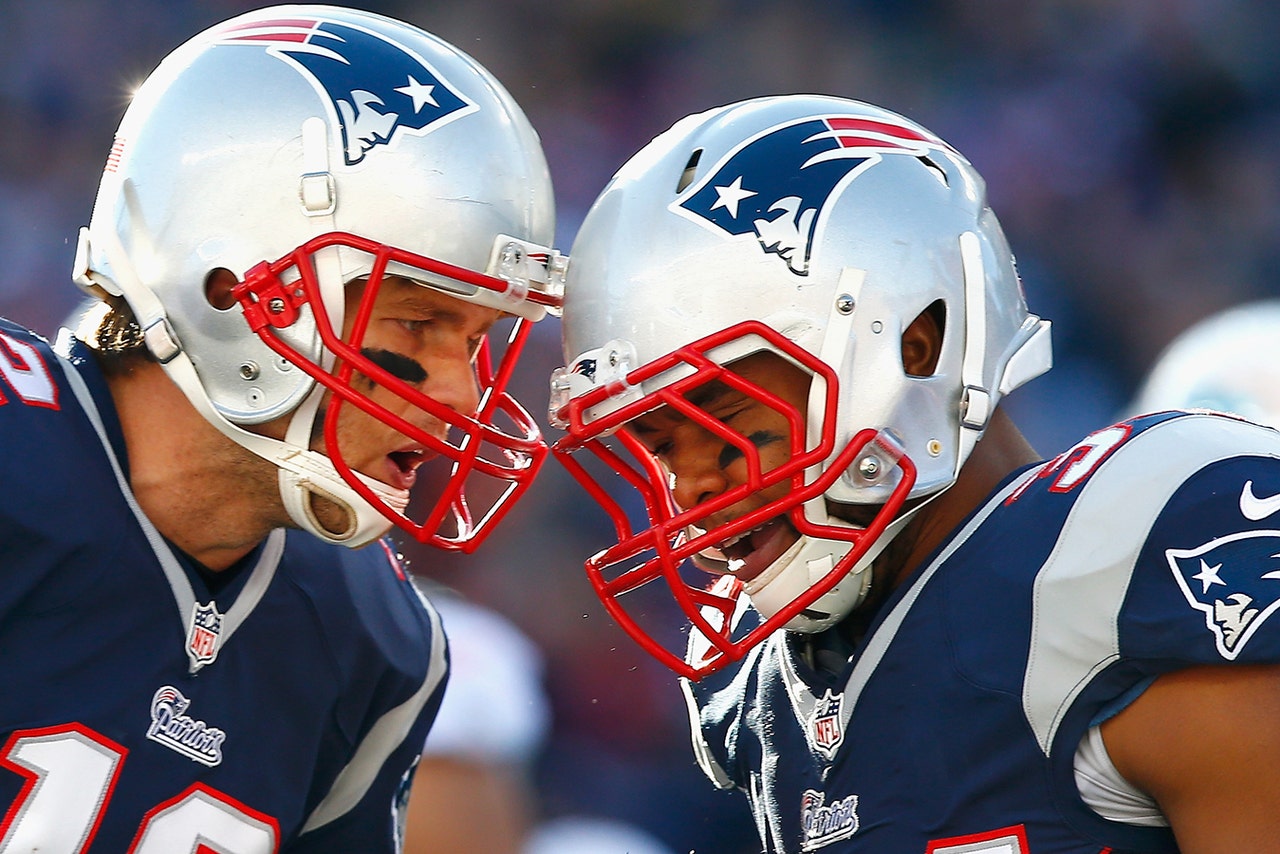 "You've got to brace yourself," wide receiver Bryan Tyms said of Brady's zealous helmet knocks. "It doesn't look like much coming at you but it's intense. If he throws the ball 50 yards and you run 50 yards and score, he's going to run all 50 yards and head-butt the hell out of you."
WWE'S DARREN DROZDOV THRIVES 15 YEARS AFTER BEING PARALYZED DURING A MATCH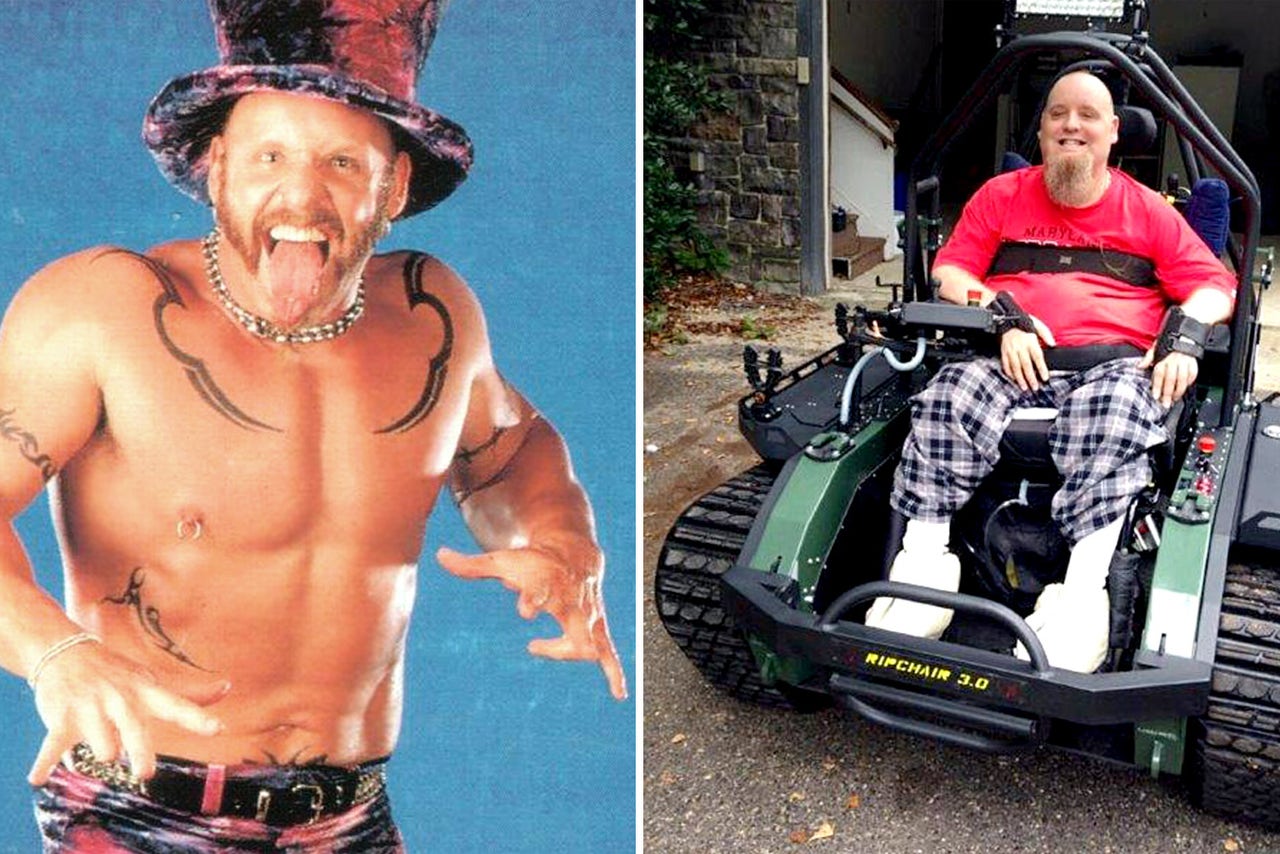 Courtesy of Darren Drozdov
"I have no hard feelings toward D'Lo because sh*t happens and everyone who gets involved in athletics, including WWE, knows the risks that exist," Drozdov, who briefly played in the NFL, told Jim Ross of his 1999 injury. "It was an accident."
WILL HE OR WON'T HE? THE JIM HARBAUGH EDITION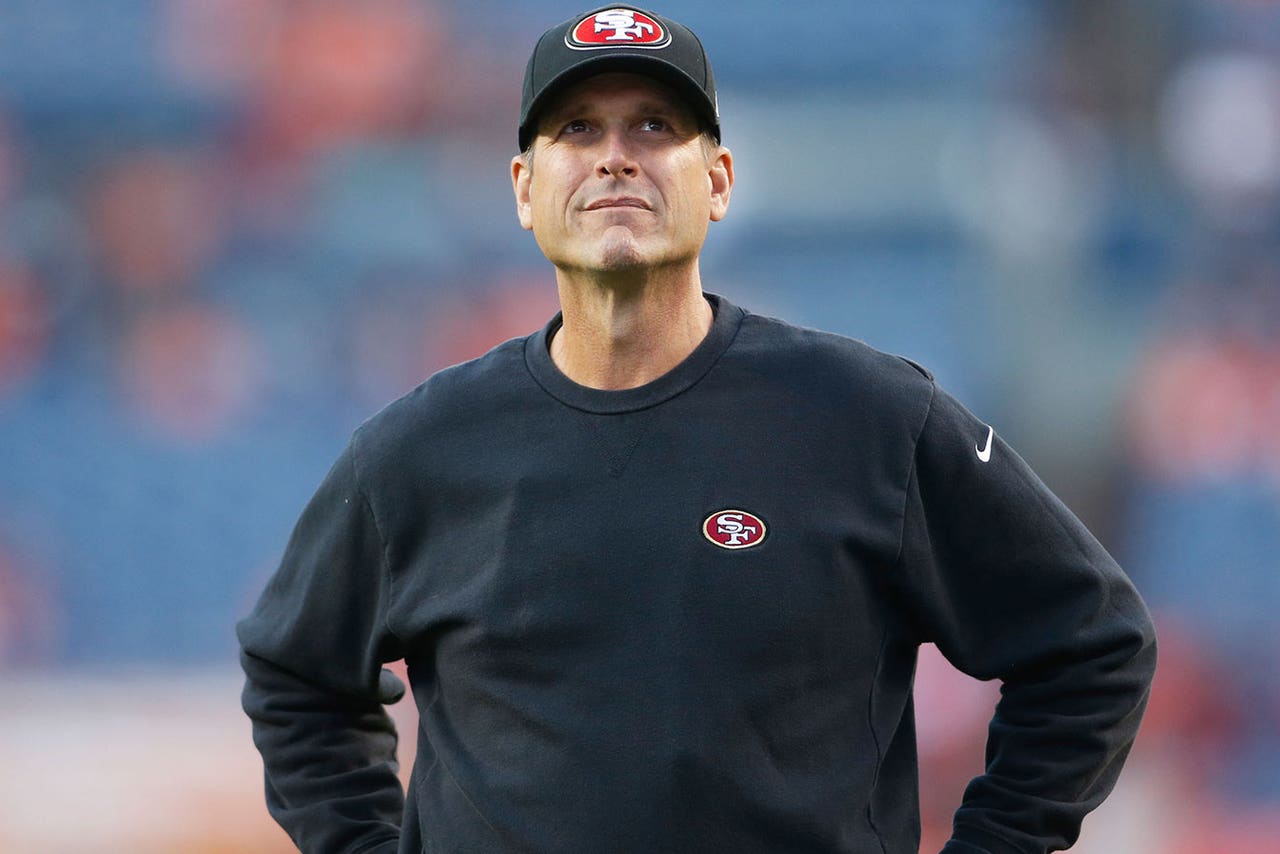 FOX Sports NFL Insider Jay Glazer said back in October that 2014 would mark Jim Harbaugh's final season in San Francisco. Now that the 49ers have been eliminated from playoffs contention, reports have surfaced that Michigan has made a nearly $50 million offer for alumnus Harbaugh to take over as the Wolverines' head coach. All week we've followed the intriguing storyline that crisscrosses NCAA and NFL boundaries. As of Friday, the Harbaugh-to-Michigan story has settled at "pump the breaks" status.
Follow the Buzzer on Facebook and don't forget to finish your last-minute Christmas shopping.
---
---