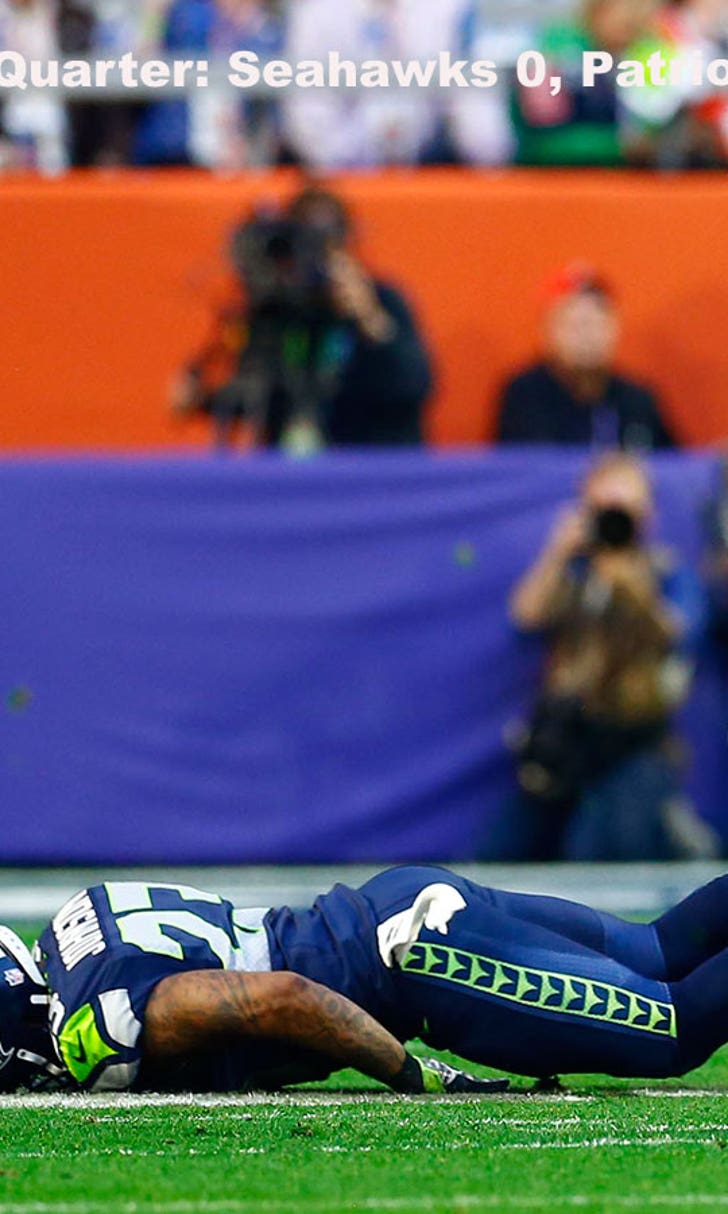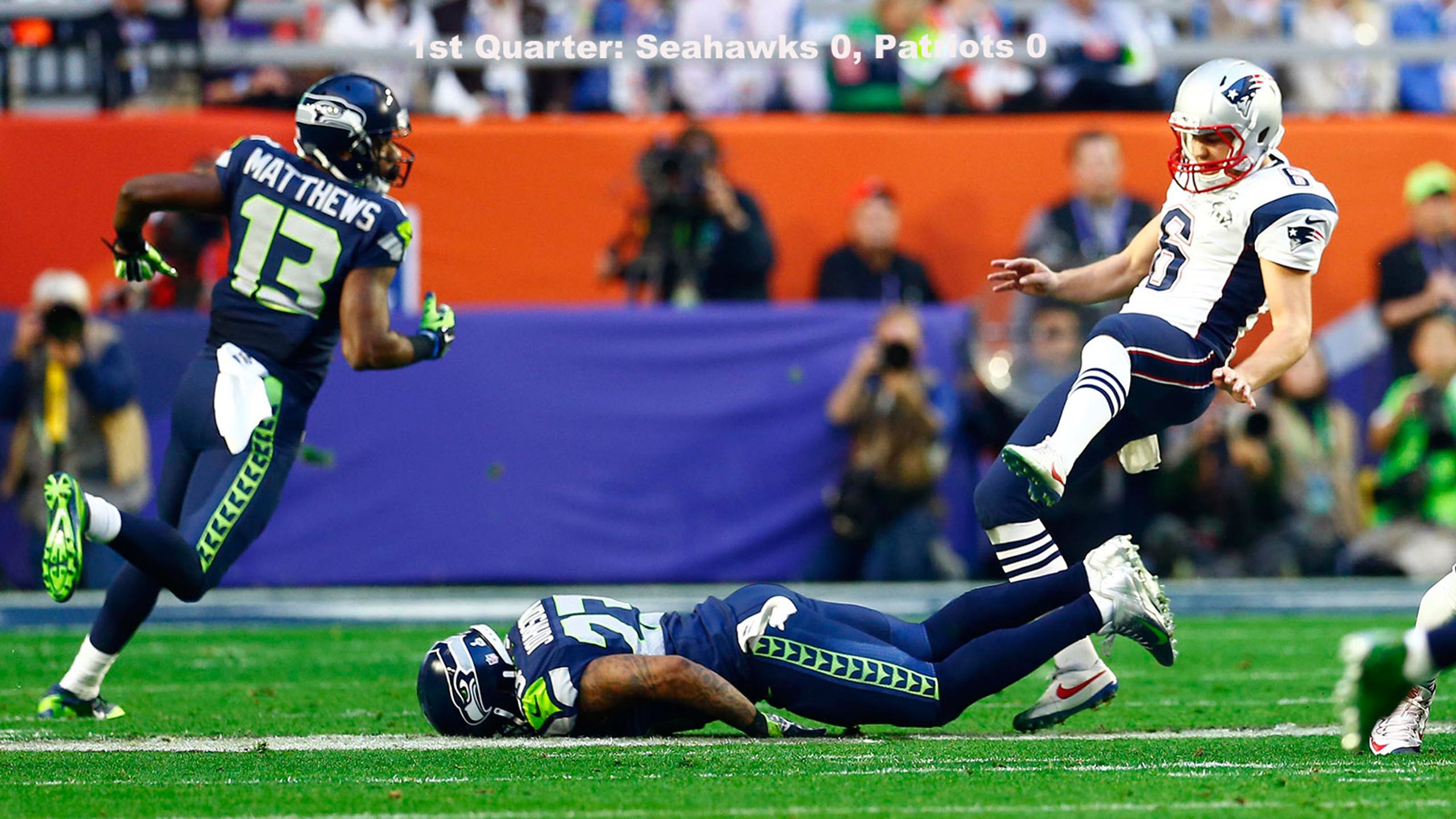 Did the Super Bowl refs miss an obvious roughing-the-kicker penalty?
BY Sid Saraf • February 1, 2015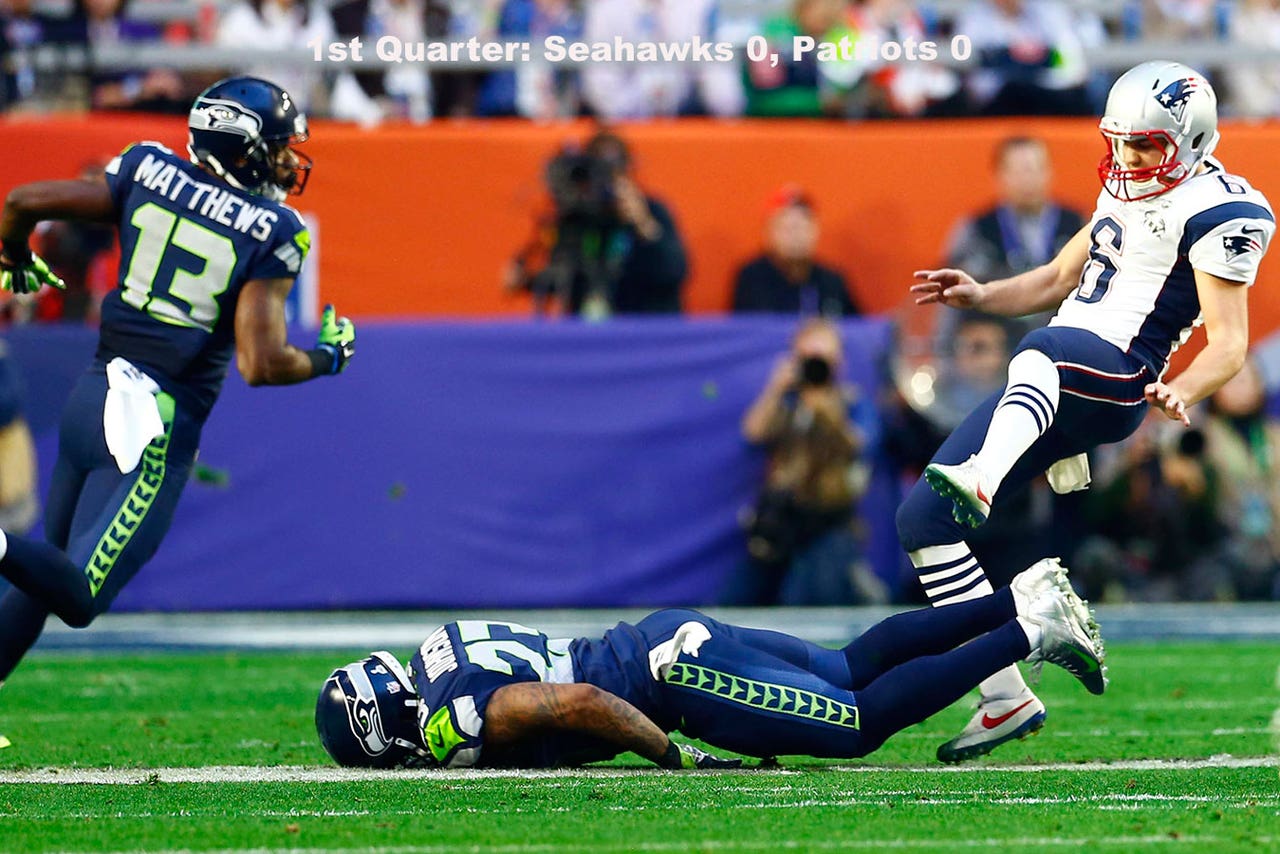 Did the referees miss a big call?
The New England Patriots lined up to punt on fourth down of their first possession of Super Bowl XLIX on Sunday. Punter Ryan Allen kicked the ball away, but after he did, he was knocked off his feet by Seattle Seahawks safety Jeron Johnson (GIF courtesy of Deadspin):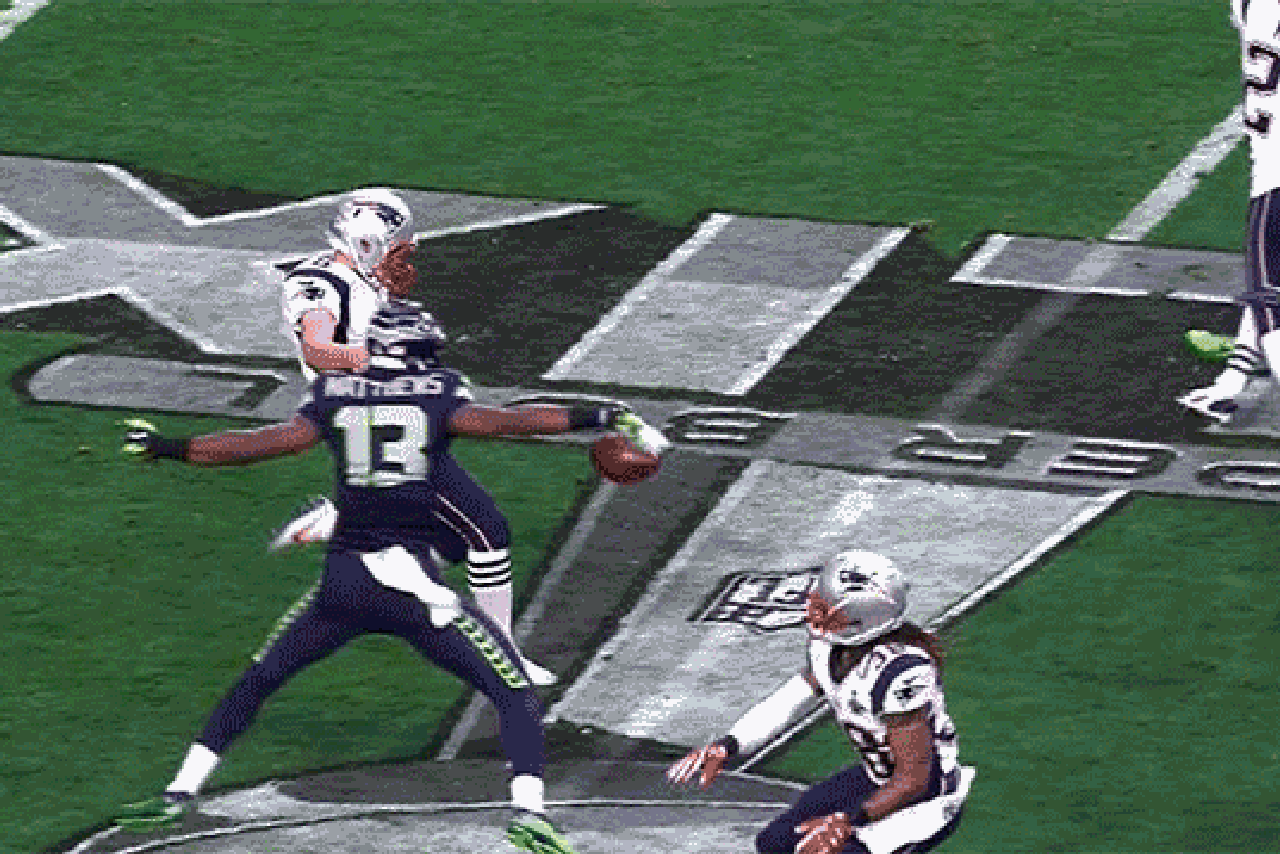 The Seahawks were flagged for running into the kicker, which is a five-yard penalty. Since it was a fourth-and-6, the Patriots opted to decline the penalty, making it Seahawks ball.
However, shouldn't that have been a personal foul for roughing the kicker? The rules states that if a defender hits a punter's plant foot, it's a 15-yard penalty instead of just five. That would have given the Patriots a first down.
People noticed on social media:
That looked like roughing the kicker to me, but what do I know. #SB49

— Bob Kravitz (@bkravitz) February 1, 2015
---
---