Bill Belichick shares kiss with his daughter after Super Bowl
BY Sid Saraf • February 2, 2015
Bill Belichick was probably pretty emotional after his New England Patriots won Super Bowl XLIX on Sunday.
Maybe even very emotional. It was a hard-fought victory over the Seattle Seahawks. During times like this, people turn to their families to share in the joy. Bill is not an exception. In fact, he found his daughter Amanda and they shared a kiss.
And here it is: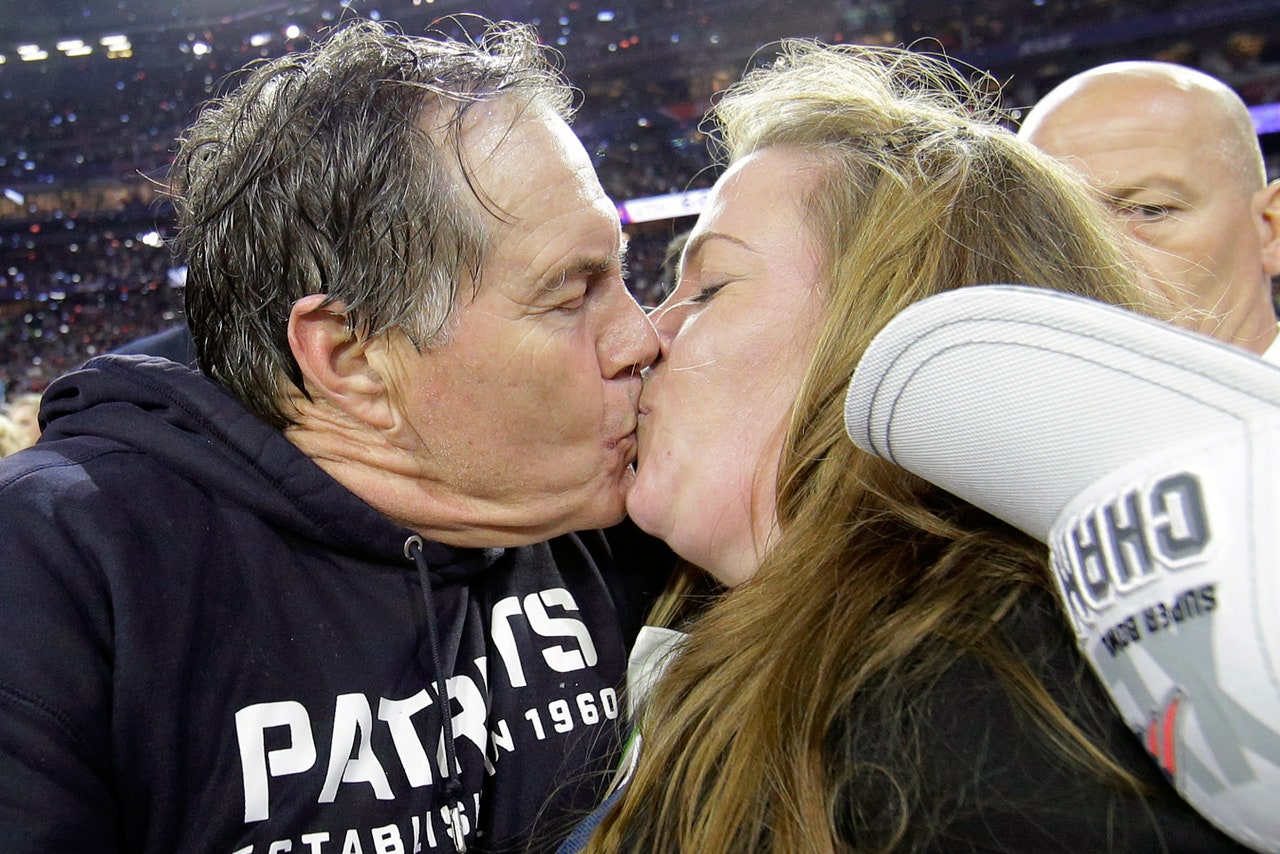 Wow. That's quite a kiss. Nothing wrong with a little affection.
---
---