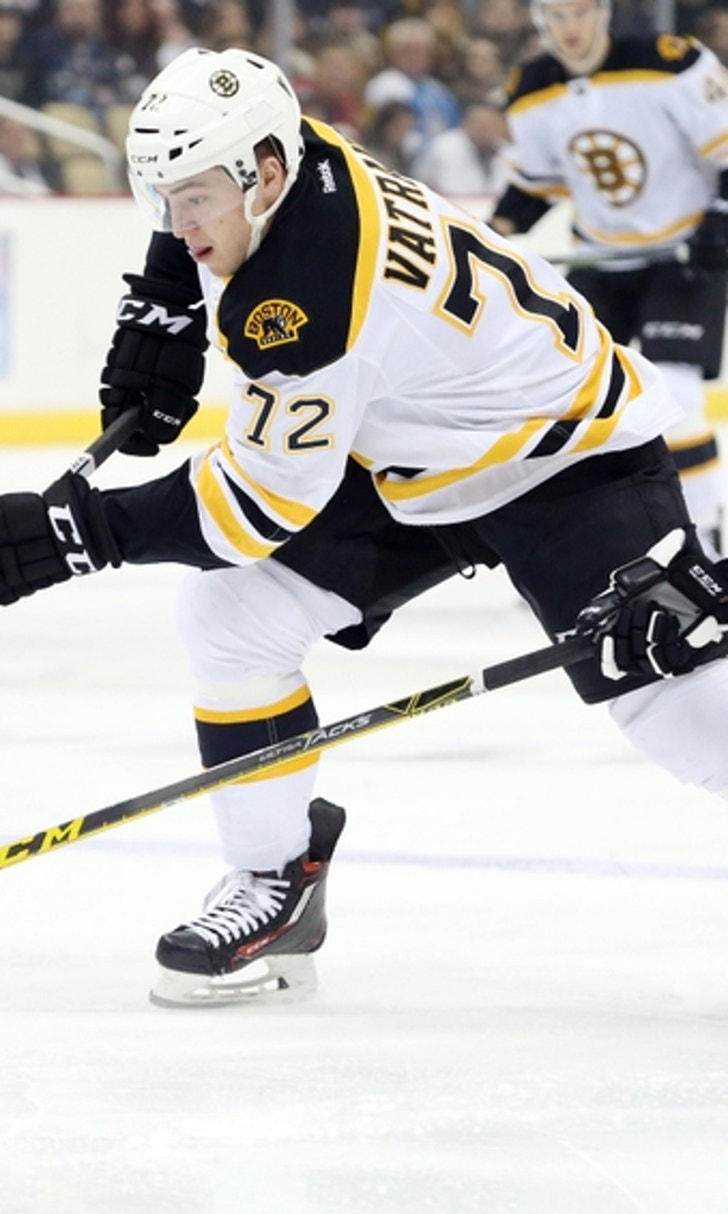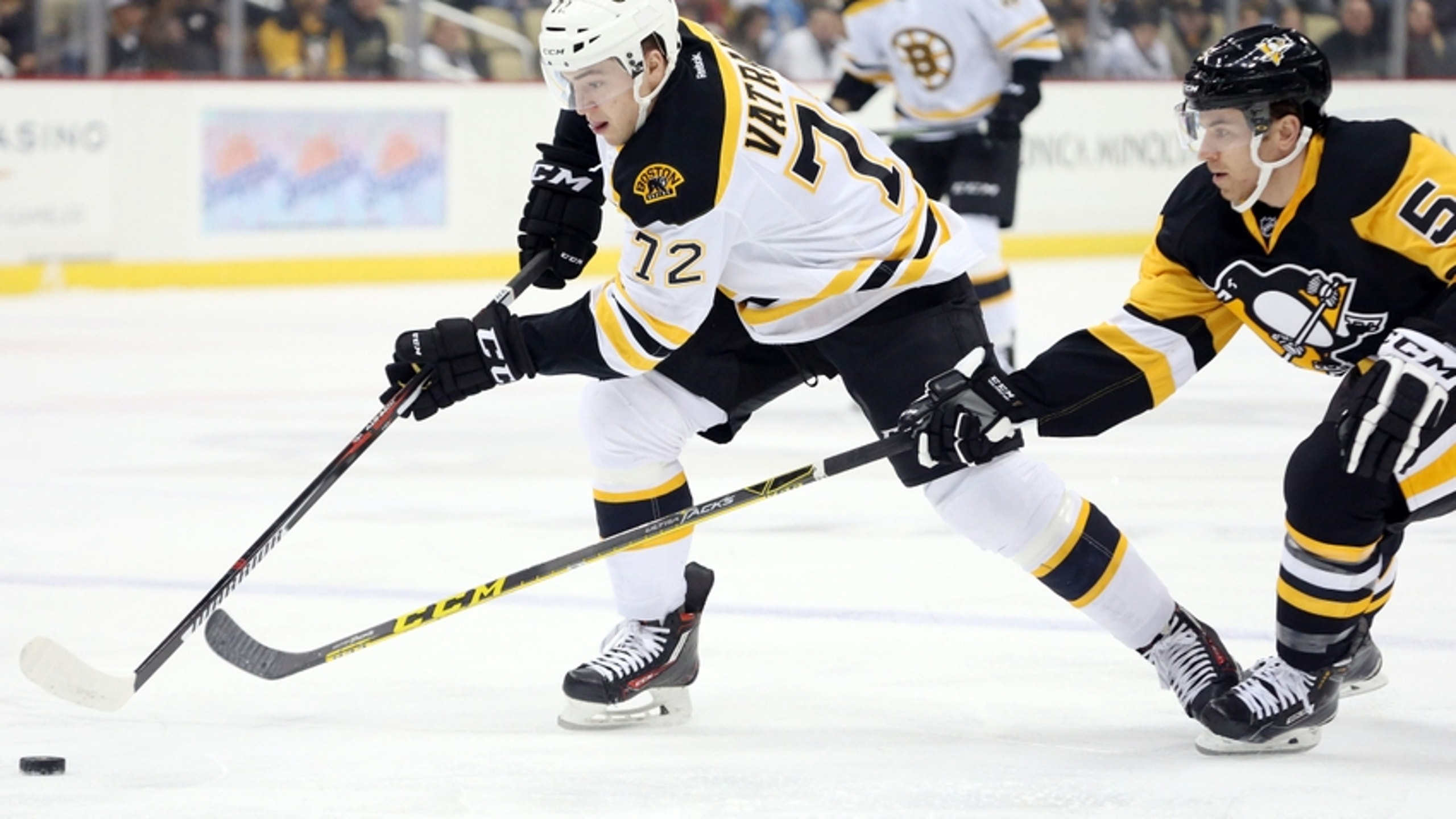 Boston Bruins: Frank Vatrano Cleared To Play
BY Fansided and Andrew Thompson/FanSided via Causeway Crowd • December 16, 2016
Boston Bruins forward Frank Vatrano has been medically cleared to play.  His arrival will be welcome in a team that is still having trouble scoring.
More from Causeway Crowd
Earlier today, the Boston Bruins organization announced that Bruins forward Frank Vatrano was cleared to play. To help get Vatrano back in the spirit of things, the B's have assigned Vatrano to the Providence Bruins so he can undergo a rehabilitation run in the AHL.
Vatrano has been out of action since tearing ligaments in his left foot just before the start of training camp. The 22-year old forward will likely play a few games in the AHL as he gets himself back up to speed. After a few games in Providence, he'll likely head to Boston sometime late next week.
Before everyone gets their hopes up, Vatrano's return to the Boston Bruins won't solve all the B's scoring problems. Vatrano only put in eight goals last seasons for the Black and Gold. He ended up with 11 points in 29 games during the 2015-16 season.
Vatrano is expected to end up on the second line once he returns to the big club. His entrance will cause a few minor moves in the forward lines. This means Jimmy Hayes may have to get used to living life on the ninth level until another player gets injured, or he finally finds his game.
Vatrano had no trouble scoring while he was in the AHL. He put up 36 goals in 36 games. Vatrano could turn on the power at times while playing in the AHL. Vatrano tallied three hat tricks and six multi-goal games with Providence. He earned First Team All-Star honors for his performance last year.
---
---