Dallas Cowboys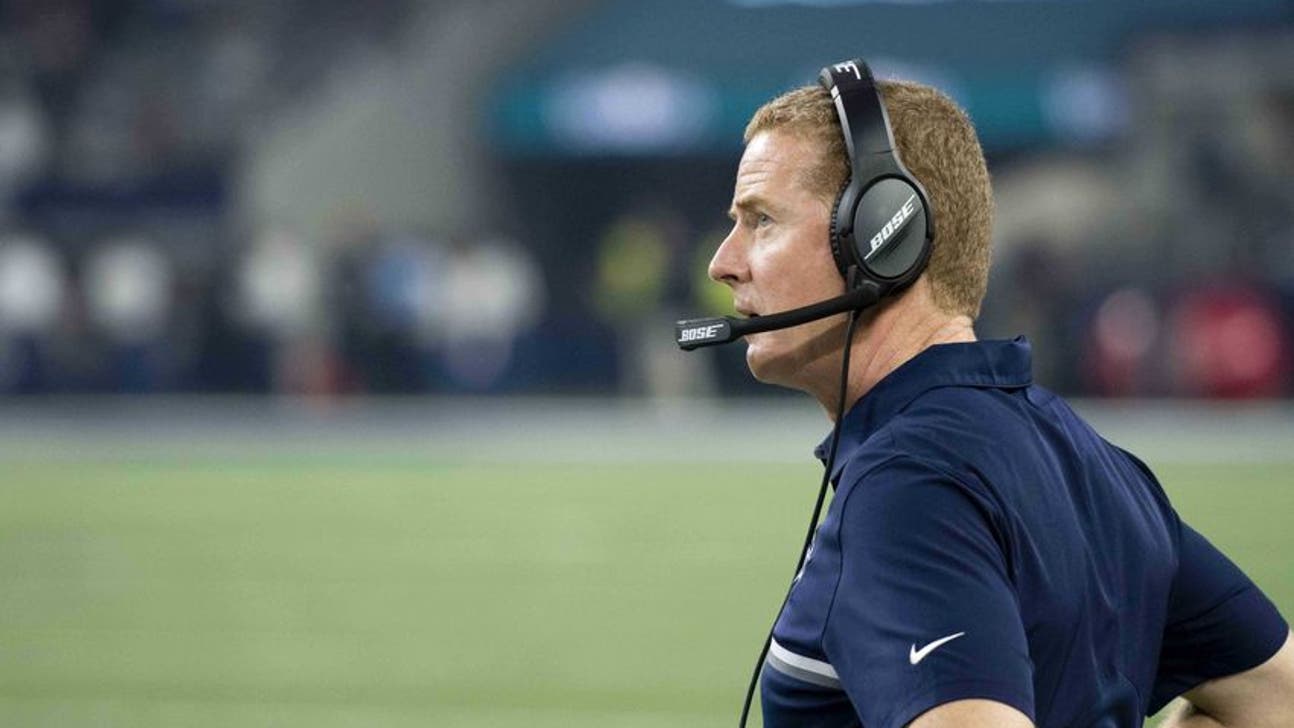 Dallas Cowboys
To play or not to play, that is the Dallas Cowboys question
Updated
Mar. 4, 2020 5:01 p.m. ET

Fansided, Tyrone Starr/FanSided via The Landry Hat
After clinching home field advantage throughout the playoffs, the Dallas Cowboys must consider how to navigate playing time over the next three weeks.
It is both a blessing and a curse for these Dallas Cowboys.
No one will ever complain about earning home field advantage throughout the playoffs, however it does come with questions.  The primary one being how to navigate playing time over the next weeks.
Dallas has nothing else to play for, aside from the best record in the history of the franchise.  This brings the rest vs. rust argument front and center for head coach Jason Garrett.
The good news is that Garrett has experience, both as coach and player, on how to handle this situation.  The Dallas Cowboys have been the number one seed in the playoffs just three times in the last 21 years.
In 1995, Garrett was the third string quarterback to now quarterbacks coach Wade Wilson.  That season, the Cowboys were neck and neck with the San Francisco 49ers for the best record in the NFC.  Fortunately for Dallas, the 49ers lost in the last week of the season.  That loss, along with a Cowboys win helped secure home field advantage.
Obviously, the Cowboys were not questioning whether or not to sit guys even though they clinched a playoff spot.  Garrett saw the benefits of guys playing as the headed towards their third Super Bowl ring in four years.
Twelve years later, Garrett was the offensive coordinator for the one of the most prolific Cowboys teams ever.  In that 2007 season, a loss by the Green Bay Packers in Week 16 awarded Dallas the number one overall seed.
That final week saw main players such as Tony Romo and Jason Witten play sparingly in a loss to Washington.  After that, head coach Wade Phillips mandated that everyone take the whole week off to get away from football and rest.
Dallas came back to face the New York Giants at home, only to lose that game and watch the Giants move on to win their own Lombardi Trophy.
This season will mark Garrett's third time being a part of the best team in the conference.  Will he lean towards his experience as a player or as a coach?
If you know anything about the mind of Jason Garrett, you know he's certainly well aware of both these past experiences.  Garrett is the type of guy who does not let any rock go unturned.  I would guarantee that he has already had this exact conversation with the team or he's about too.
In my mind, there is no question which way he will lean towards.
On Monday night, expect to see quarterback Dak Prescott, running back Ezekiel Elliott and wide receiver Dez Bryant play the entire game.  In fact, any healthy starter is likely to play the entire game for that matter.
It won't shock me to see Prescott and Elliott play against Philadelphia the following week either.  Elliott's touches may be less than normal.  Prescott might not make a ton of throws either but I'd assume they will play.
Players that are nursing injuries, such as left tackle Tyron Smith and defensive lineman Tyrone Crawford will play too.  Smith and Crawford may get a pass for Week 17, depending on how they feel.  The safe bet is that they will suit up against the Lions however.
Garrett will be cautious with guys that have more serious injuries such as Demarcus Lawrence.  Morris Claiborne could also be absent until the first playoff game due to risk versus reward.
All things considered, Garrett will play these guys because he knows something else.
This team is loaded with talent, especially offensively, but not with playoff experience.  Aside from Witten and Romo, Orlando Scandrick and Doug Free are the only two players on the roster left from 2009.  This version of the Dallas Cowboys need to keep their edge, so to speak, in order to play their best.
The decisions that Garrett makes over the next two weeks could mean the difference between success and failure.
Because of that, you can bet he will lean towards previous successes over failures.  There will be no rest and there will be no rust.
More from The Landry Hat
This article originally appeared on
---
---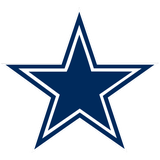 Get more from Dallas Cowboys
Follow your favorites to get information about games, news and more
---