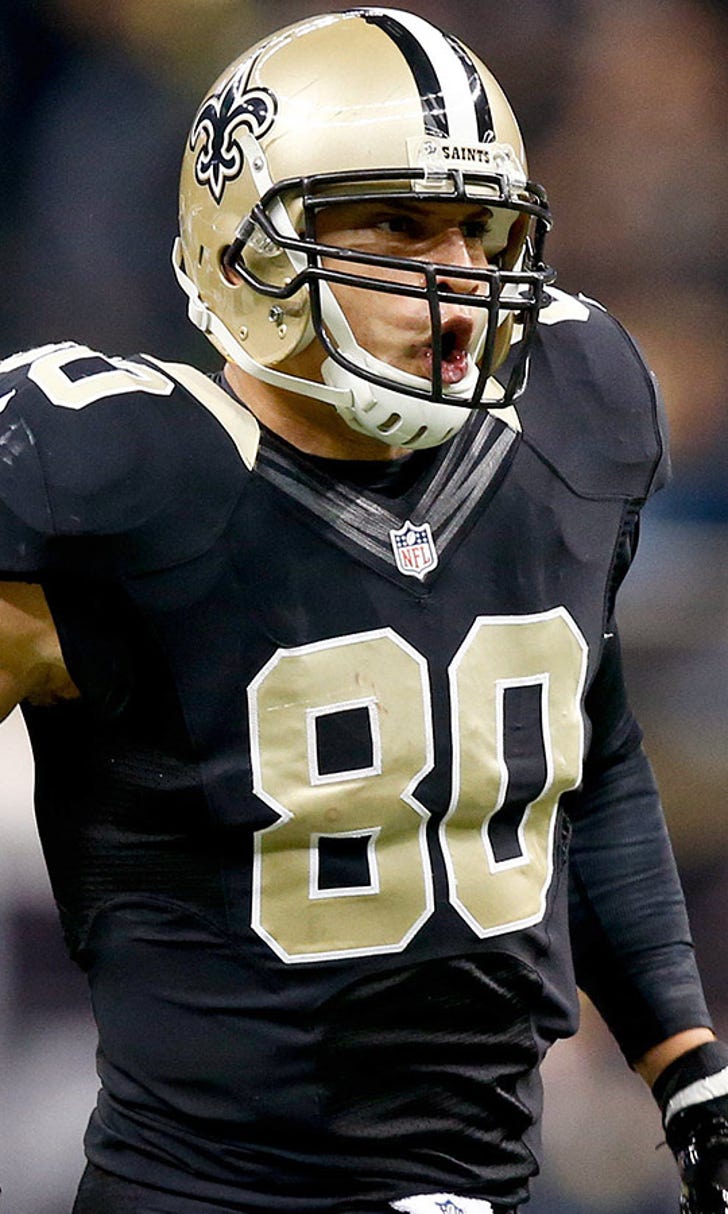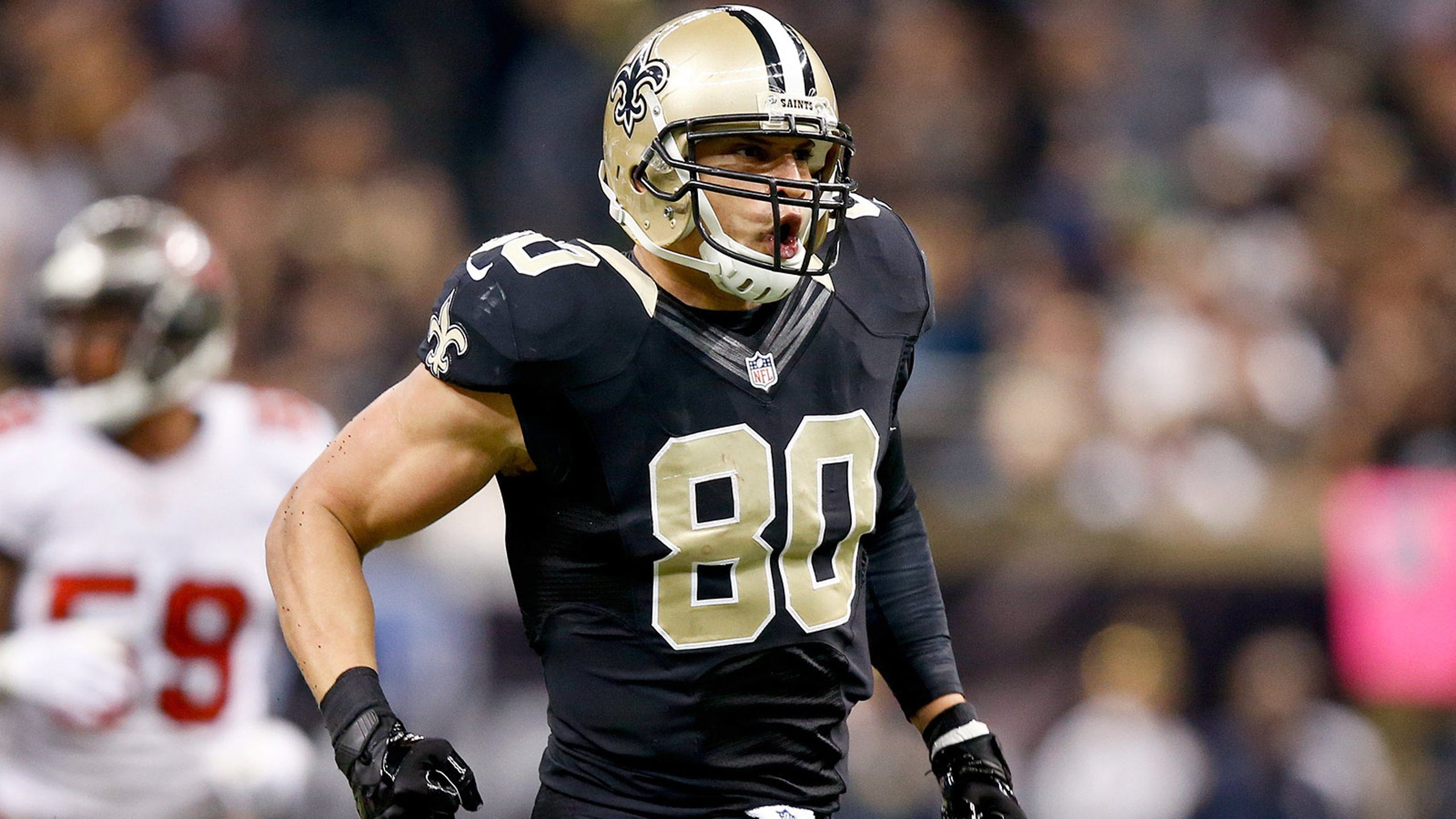 Saints have identity crisis when it comes to Jimmy Graham
BY foxsports • February 19, 2014
When Jimmy Graham looks in the mirror, what does he see?
Most people would say he's a tight end who is currently an unrestricted free agent. The Saints would view him that as well, as rumors say the team is on the verge of placing a franchise tag on him to prevent the valuable big target from bolting to another team.
That may be well and good, but Graham would rather be known as a wide receiver. Why? It's just a matter of numbers. When a player is hit with the franchise tag, he is given the average salary of the top-five players at this position. If Graham is franchised as a tight end, he would receive somewhere around $6.5 million for the 2014 season.
Graham routinely lines up in the slot as opposed to three three-point stance typical for tight ends, so on his mind, he's a receiver. And that's critical, because his 2014 salary if he's franchised as a wideout would be in the $11.5 million range. That's quite a difference.
Will the Saints bend and do Graham a favor? Or will the team's salary-cap issues prevent them from doing so? Joel Klatt, Brendon Ayanbadejo, Brian Urlacher and Mike Pereira discuss New Orleans' biggest offseason issue on FOX Football Daily. You can watch the debate above.

---
---