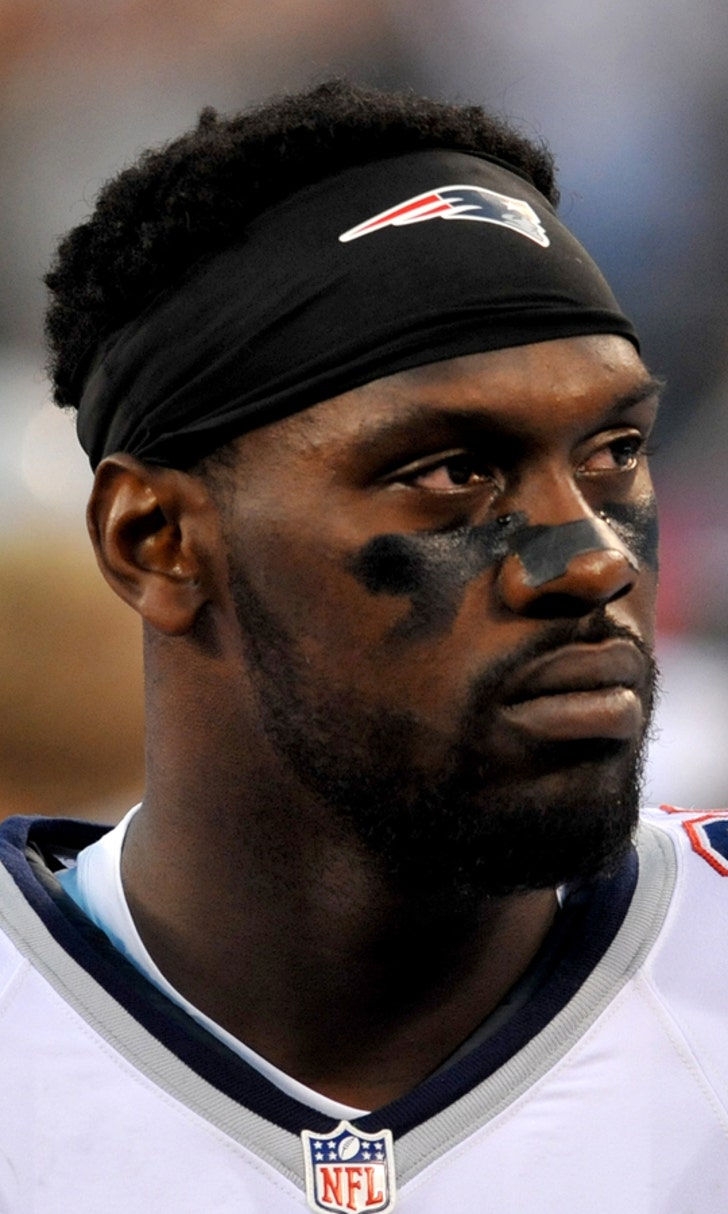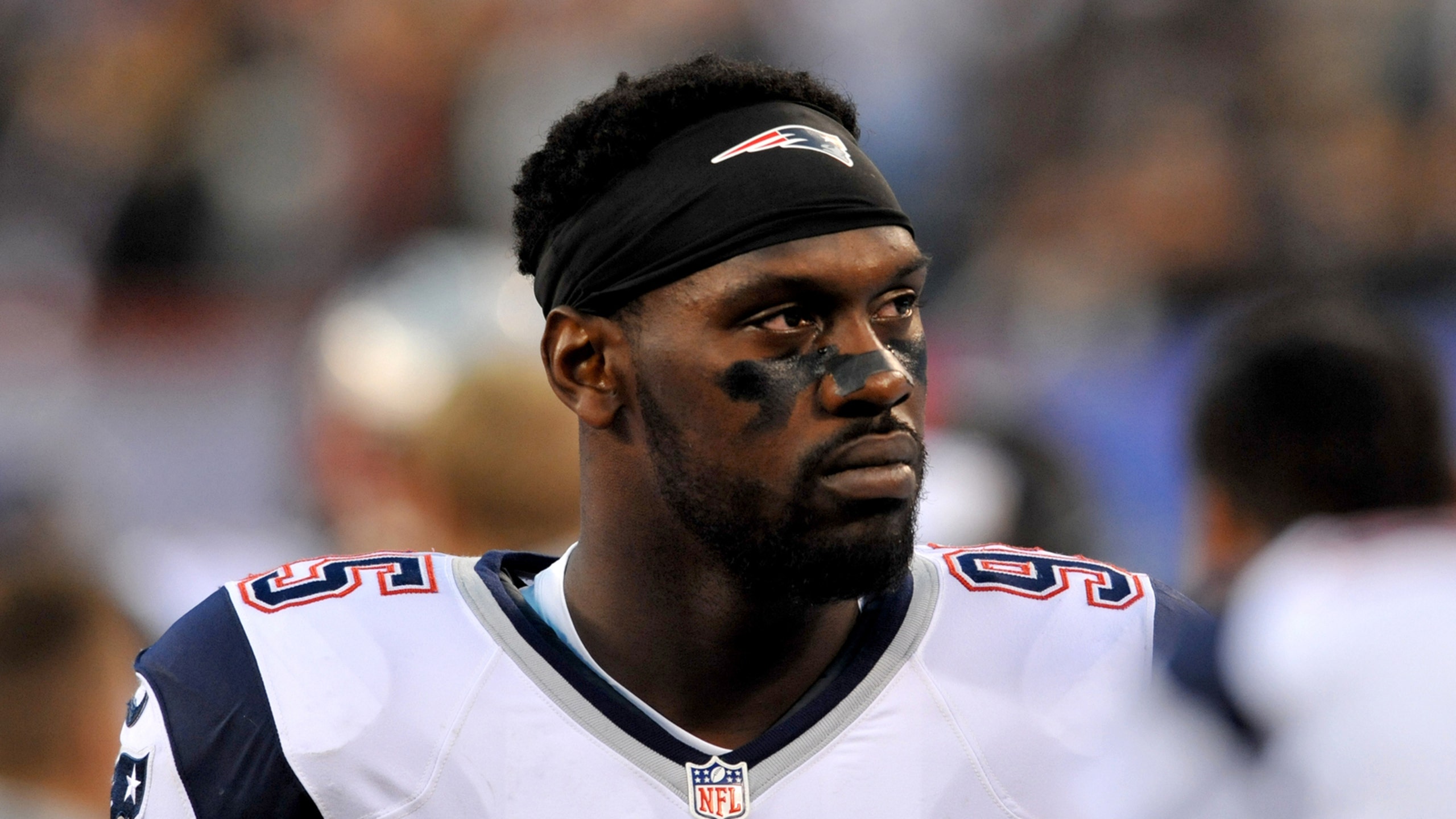 Chandler Jones apologizes for 'stupid mistake,' is focused on Chiefs
BY Cameron DaSilva • January 14, 2016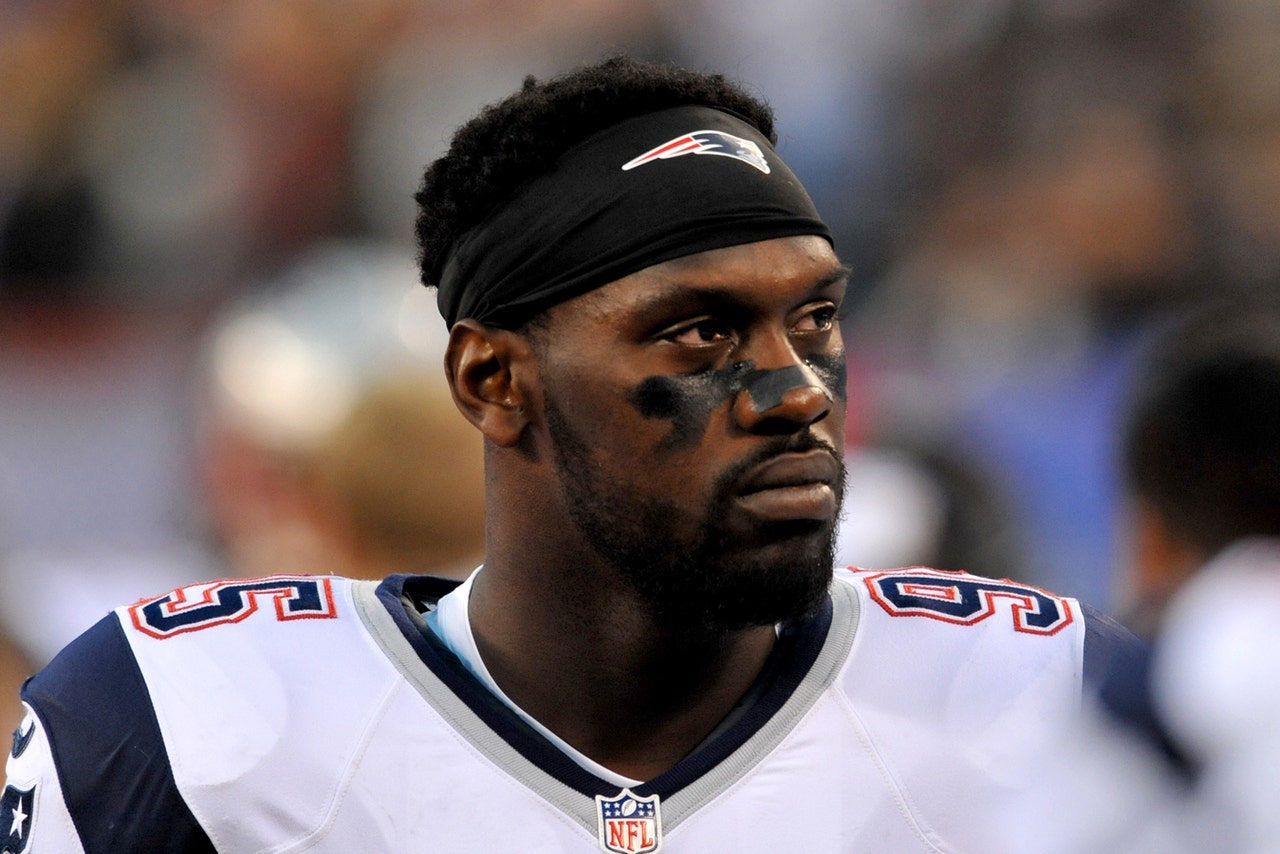 For the first time since his medical emergency and trip to the hospital on Sunday, New England Patriots defensive end Chandler Jones spoke to the media. Jones addressed the issue on Thursday in the locker room for a short period of time, apologizing for his actions and turning his focus to Saturday's game against the Kansas City Chiefs.
Via the Boston Herald:
"I want to start off by saying I made a pretty stupid mistake this weekend," Jones said. "Right now, my main focus is becoming the best player I can be and helping the team. We're focusing on Kansas City."
Jones was asked if he is in any trouble with regards to substance issues, but Jones didn't exactly answer the question, saying, "I understand the question, but right now, my main focus is trying to hone in on Kansas City."
According to the report from the Foxborough Police Department, Jones arrived at the police station shirtless and was "looking for help and assistance." He also went down to his knees, appearing to surrender and was "actively worshiping or praying." 
It certainly sounds like Jones was confused and unaware of what was happening. He was asked whether he was scared for his life on Sunday morning, but as he did for other questions, Jones deflected and remains focused on "the biggest game" of his life.
"Like I said, I understand your question. I do. I truly understand it," he said. "Like I said, I want to apologize to all the fans and everyone I support, but this weekend is probably going to be -- I'm focusing on having probably the biggest game of my life and try just to clear this. Like I said, I made a stupid mistake, and hopefully it can just blow by."
Belichick took a similar approach with regards to Jones' situation earlier on Thursday, saying "we'll find out on Saturday" how he'll be used. Jones has practiced every day this week and appears on track to play against the Chiefs.
---
---