Why the Cleveland Cavaliers should tank the rest of the regular season
February 15, 2017

There are two ways for LeBron James and the Cleveland Cavaliers to react to Kevin Love's recent knee injury.

The Cavs can double-down across the board, asking each player to do a little more to pick up the slack — and in so doing, risk taking a test they might not pass. That's option No. 1, the conventional wisdom.




Or, Cleveland can take a page out of the Philadelphia 76ers' book and tank the rest of the regular season, saving themselves for the games that really matter.

If the Cavaliers are smart, they'll take the path of least resistance and decide to treat the rest of 2017 like a glorified scrimmage.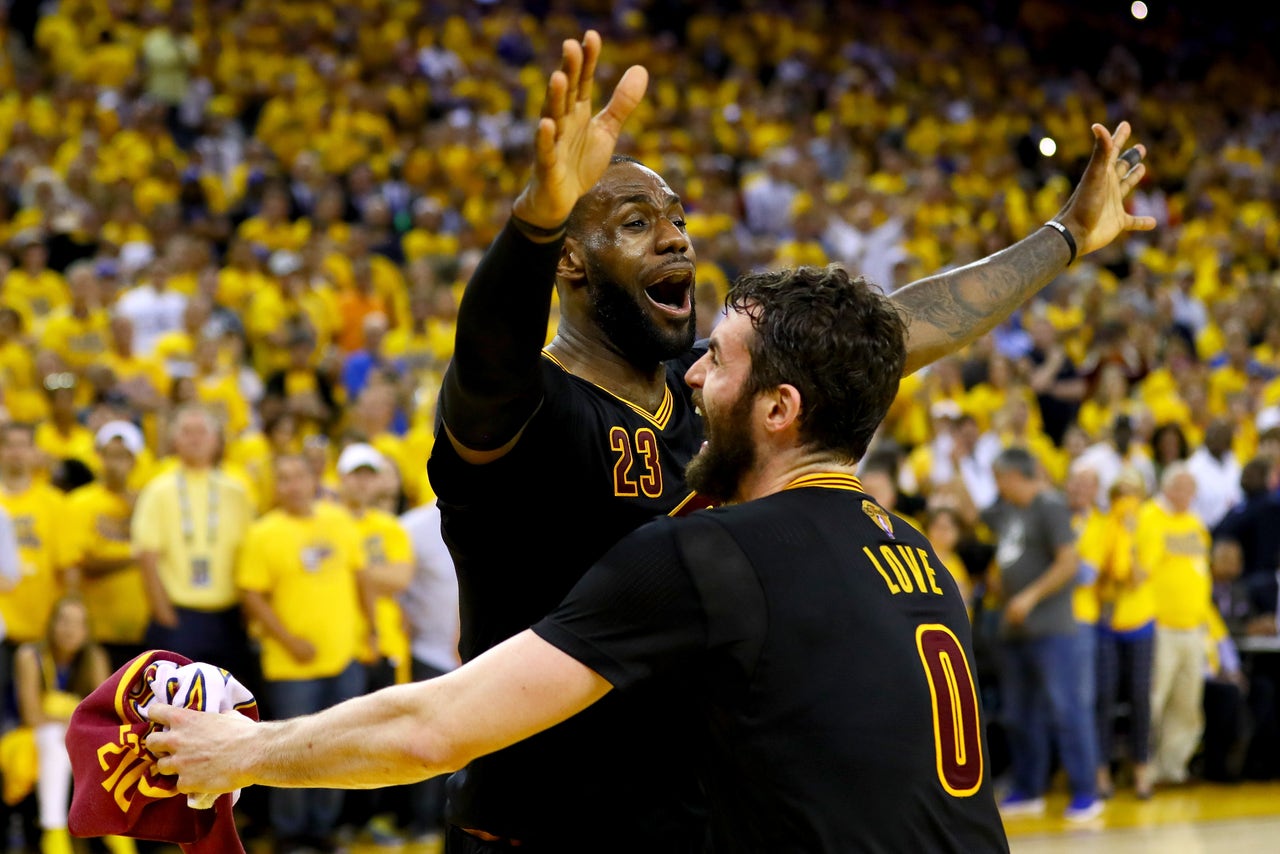 As of this writing, the Cavs have 38 wins. The current eighth seed in the Eastern Conference, the Detroit Pistons are on pace to finish the season ... with 38 wins. So in all likelihood, Cleveland only needs one more win over the next 28 games to secure a postseason berth.

And really, that's all that matters. As long as they're healthy and rested, Cleveland can win the title without home-court advantage in a single round of the playoffs. They already know they'll be on the road for a potential Game 7 against the Warriors in the Finals; everything else is just noise.

So why risk the possibility that LeBron or Kyrie Irving or Richard Jefferson might overexert themselves and add another injury to the Cavs' current infirmary of a locker room? Instead, Tyronn Lue can use the remaining two months of the regular season to experiment with lineups, drill his team on their pet sets and plays, and tinker in the margins while the stars kick back until April.

And in the worst-case scenario — where Love isn't able to make it back this season — LeBron wouldn't have taken years off his career by playing too many minutes for nothing. Tanking offers nothing but upside for the Cavs.

Of course, if LeBron & Co. still want to play during Love's absence, they're welcome to take the floor. They'll need to stay sharp, and we'd love to see a Lebron/Kyrie/Richard Jefferson/Kyle Korver/Channing Frye lineup just for fun.

But no more of this nonsense where the King plays 38 minutes in February (seriously, is that the magic number in the NBA?). In fact, no more caring about the final score in meaningless games at all — and from this point forward, they're all meaningless.

Between now and the playoffs, forget the results. For the Cavs, it's time to trust the process.


---
---