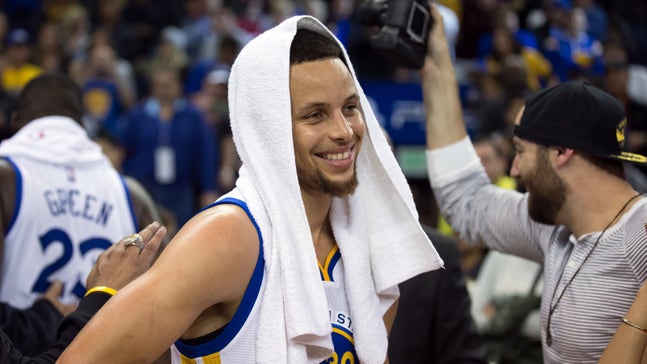 Why going for 73 wins won't hurt the Warriors' title chances
Published
Mar. 17, 2016 1:09 p.m. EDT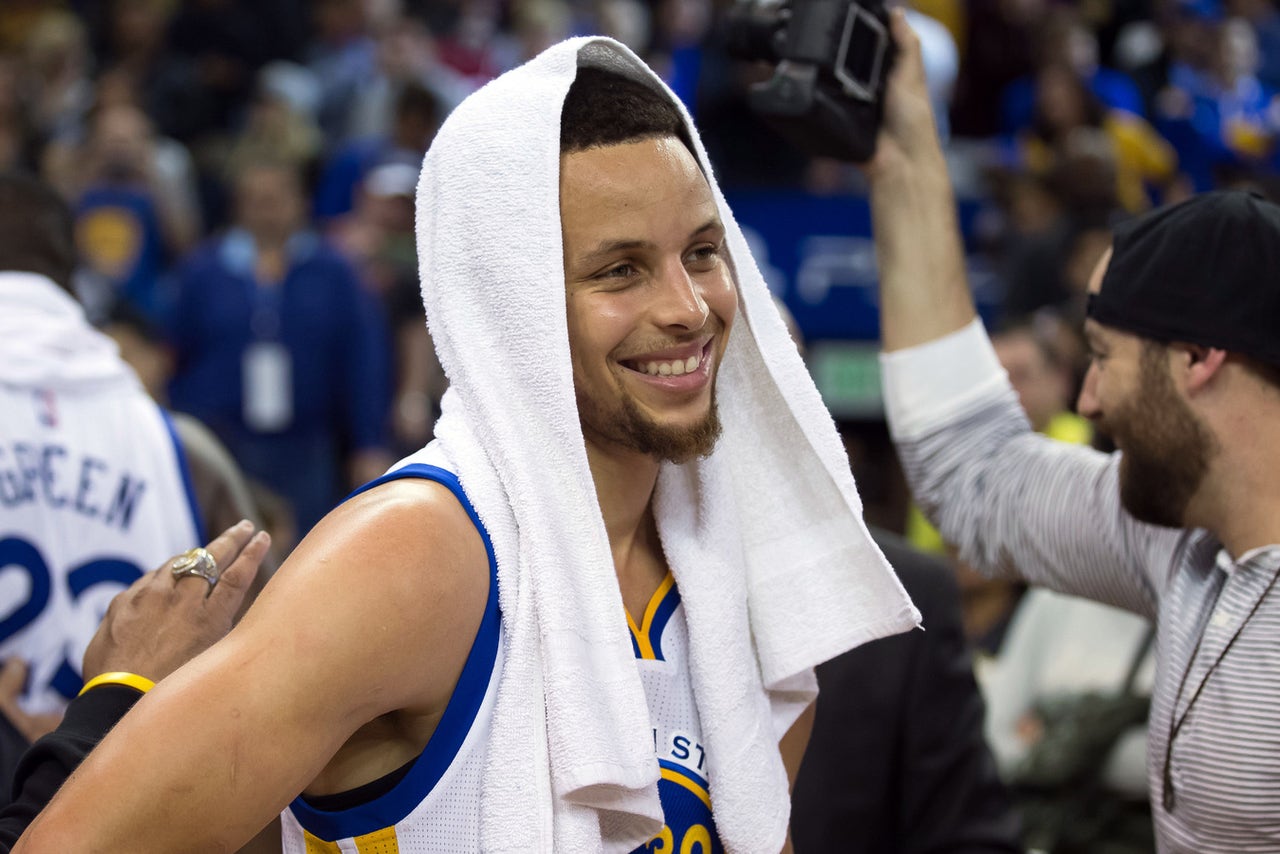 The Warriors are going to come awfully close to winning 73 games this season. At 61-6 on the season, Golden State needs to win 12 of its final 15 games to set the NBA record for most wins in a single campaign.
Considering what we've seen from the Warriors in their first 67 games, it's hard to believe that the Dubs wouldn't pull off the feat. But a closer look at the Warriors' schedule shows a treacherous path to the record -- three games remaining against the Spurs, who sit only four games behind them for the top seed in the Western Conference, two tough back-to-backs, and a matchup with the Clippers.
Warriors coach Steve Kerr has been blunt when discussing the single-season win record, declaring that resting to prepare for a long, arduous playoff run will take precedence over wins down the stretch.
But partaking in that balancing act might not be necessary. The Warriors have gotten plenty of rest while laying the rest of the NBA to waste.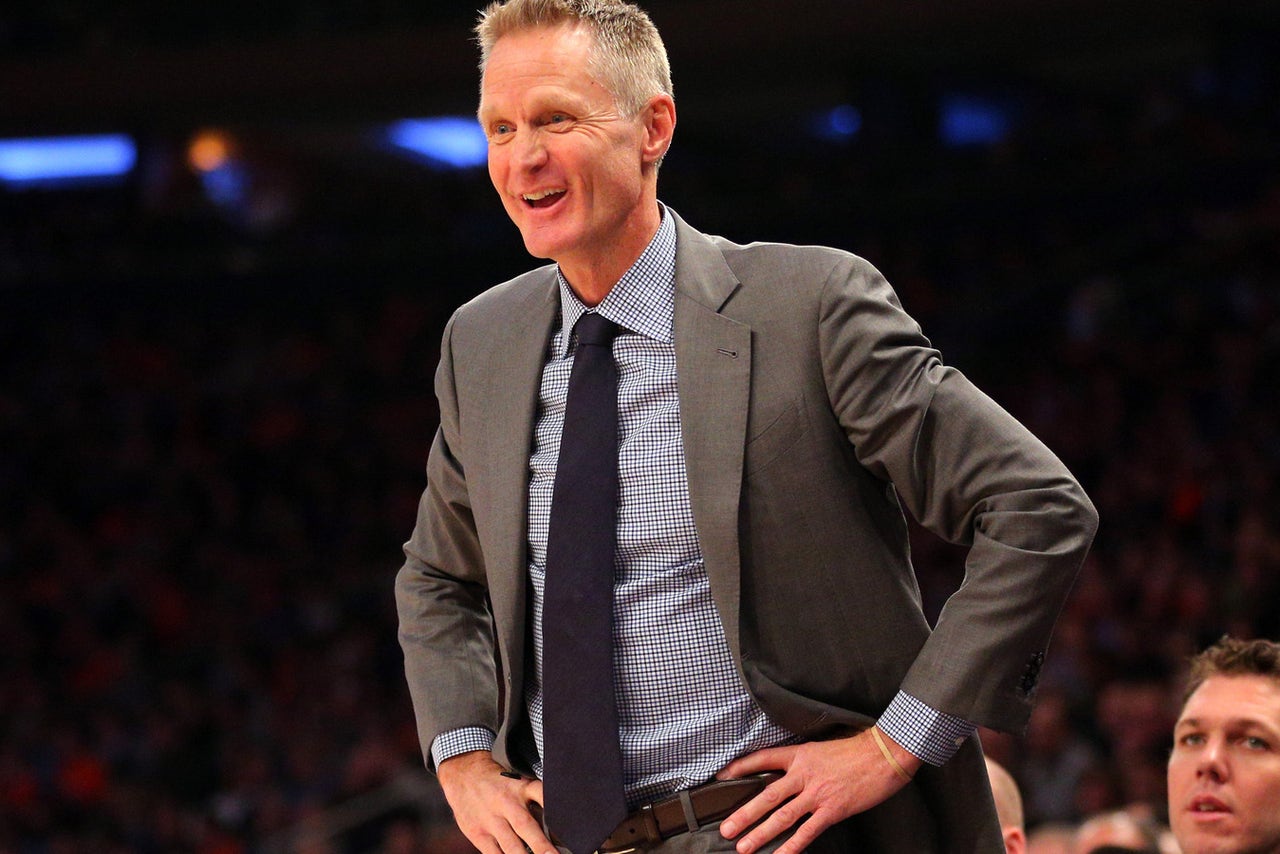 Take, for instance, Stephen Curry. The Warriors' talisman might be putting up the greatest season in NBA history, and he's done it without the cumulative benefit of playing 18 fourth quarters this season.
As evidenced in the Warriors' blowout win over the Knicks on Wednesday, Golden State's biggest star hasn't been taxed as heavily as his counterparts on other teams -- Curry has played in only 46 fourth quarters this season and is averaging only 6.3 minutes in those frames.
Those short nights should be a huge advantage as the Warriors chase the record and a second title.
Kawhi Leonard is getting plenty of rest with the Spurs -- the ultimate rest team -- but he's still played 25 percent more fourth-quarter minutes than the presumptive back-to-back MVP.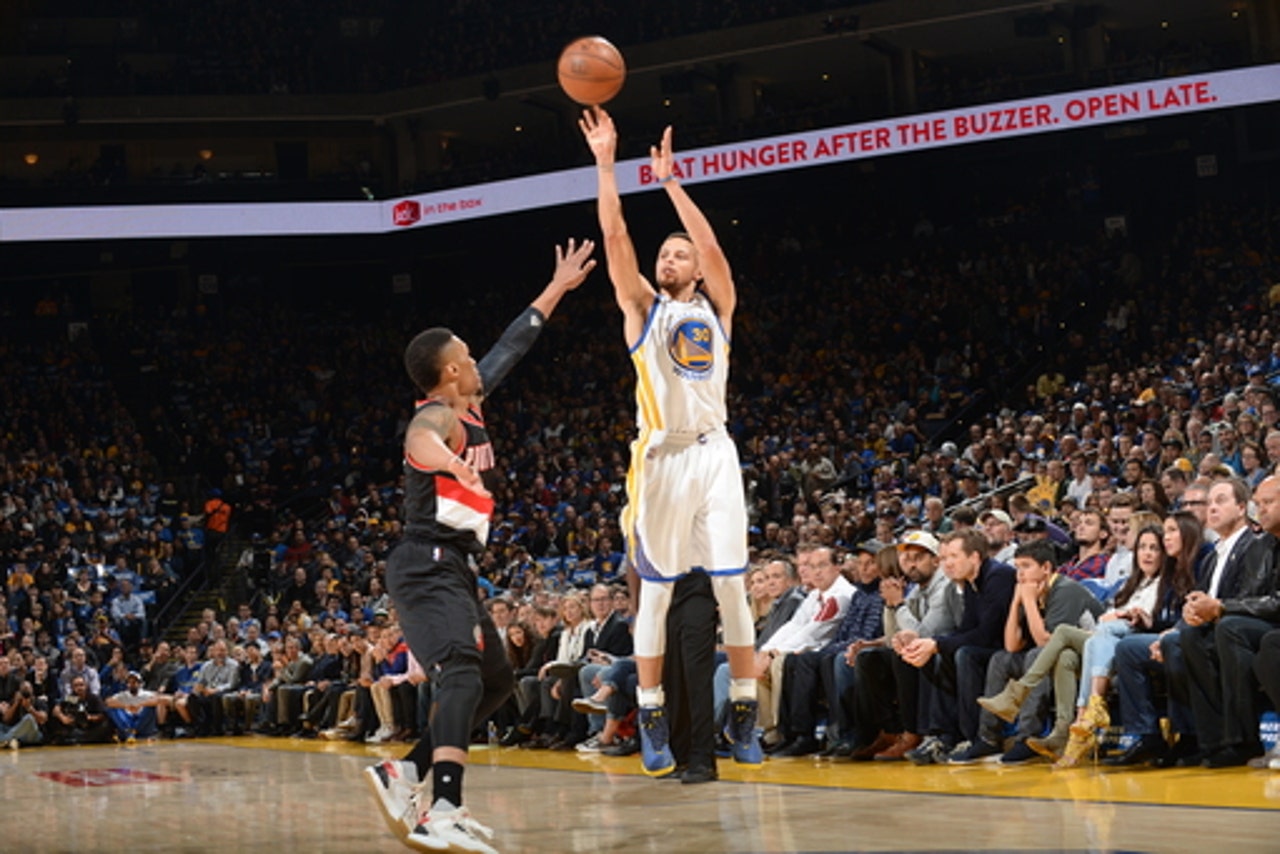 LeBron James -- whose consistent deep playoff runs have turned into the equivalent of an extra season over the last five years -- has sat in 12 fourth quarters this season. But in those 52 fourth quarters he's played, he's averaging 8.5 minutes on the court.
Raptors point guard Kyle Lowry has only rested in three fourth quarters this season and has averaged 9.4 minutes in the 62 fourth quarters he has played.
In short, fatigue shouldn't be a concern for the Warriors moving forward.
---
---