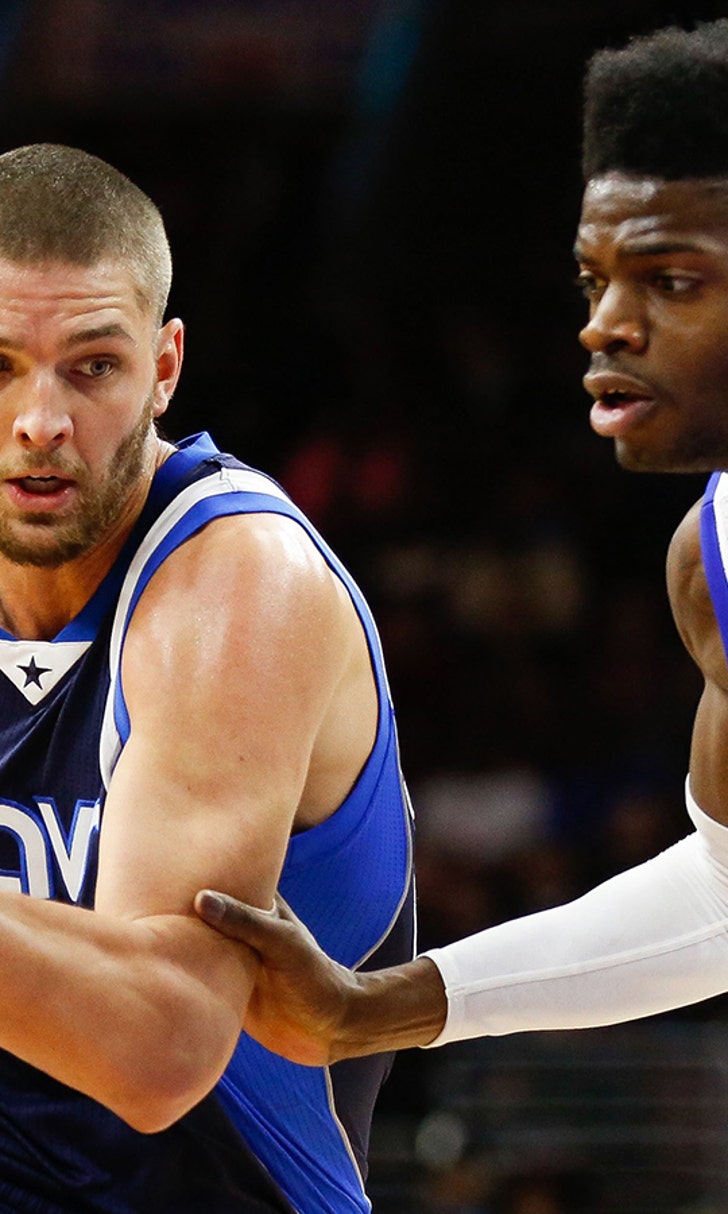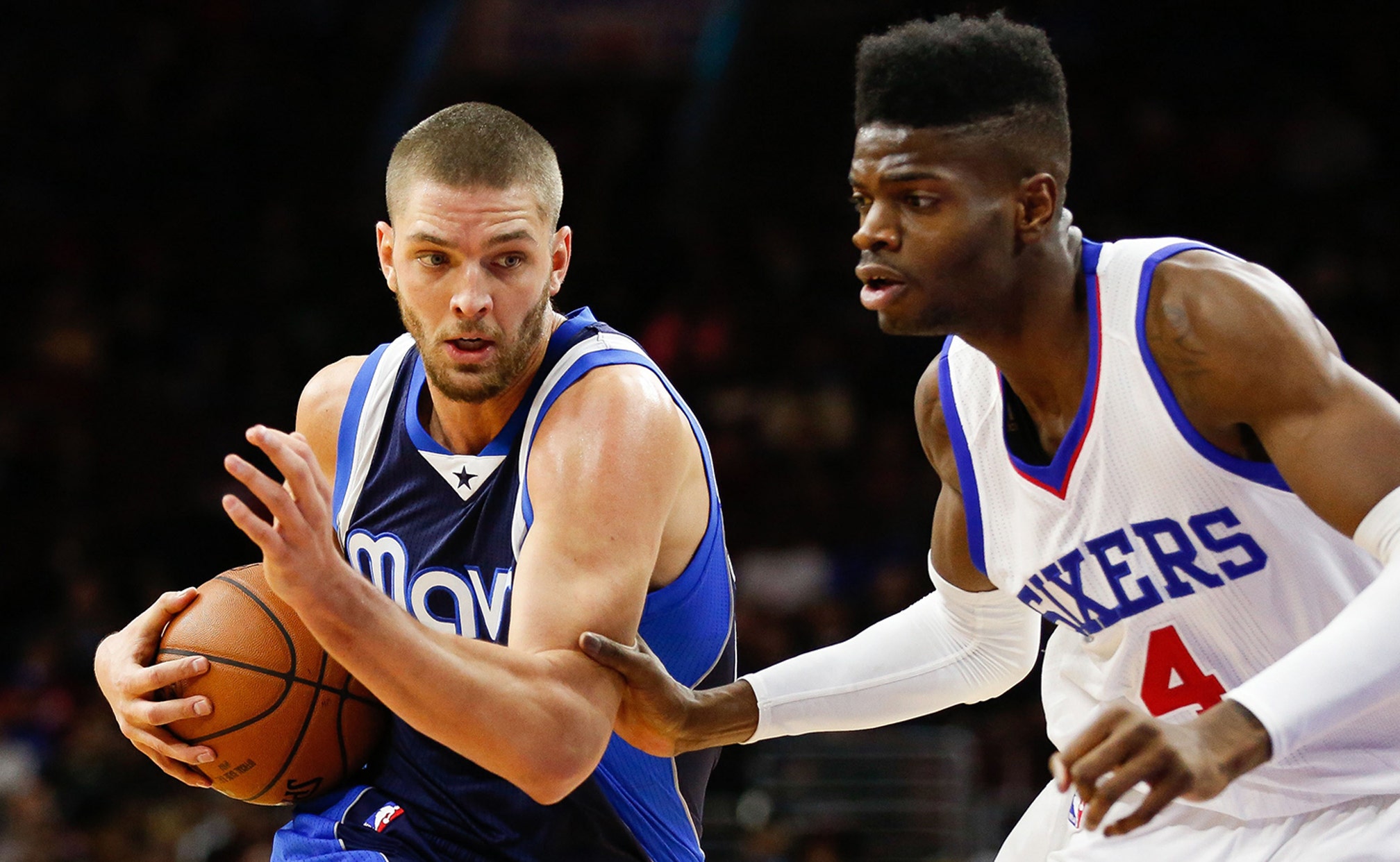 What was Dallas' biggest (non-Rondo) disappointment this season?
BY foxsports • May 10, 2015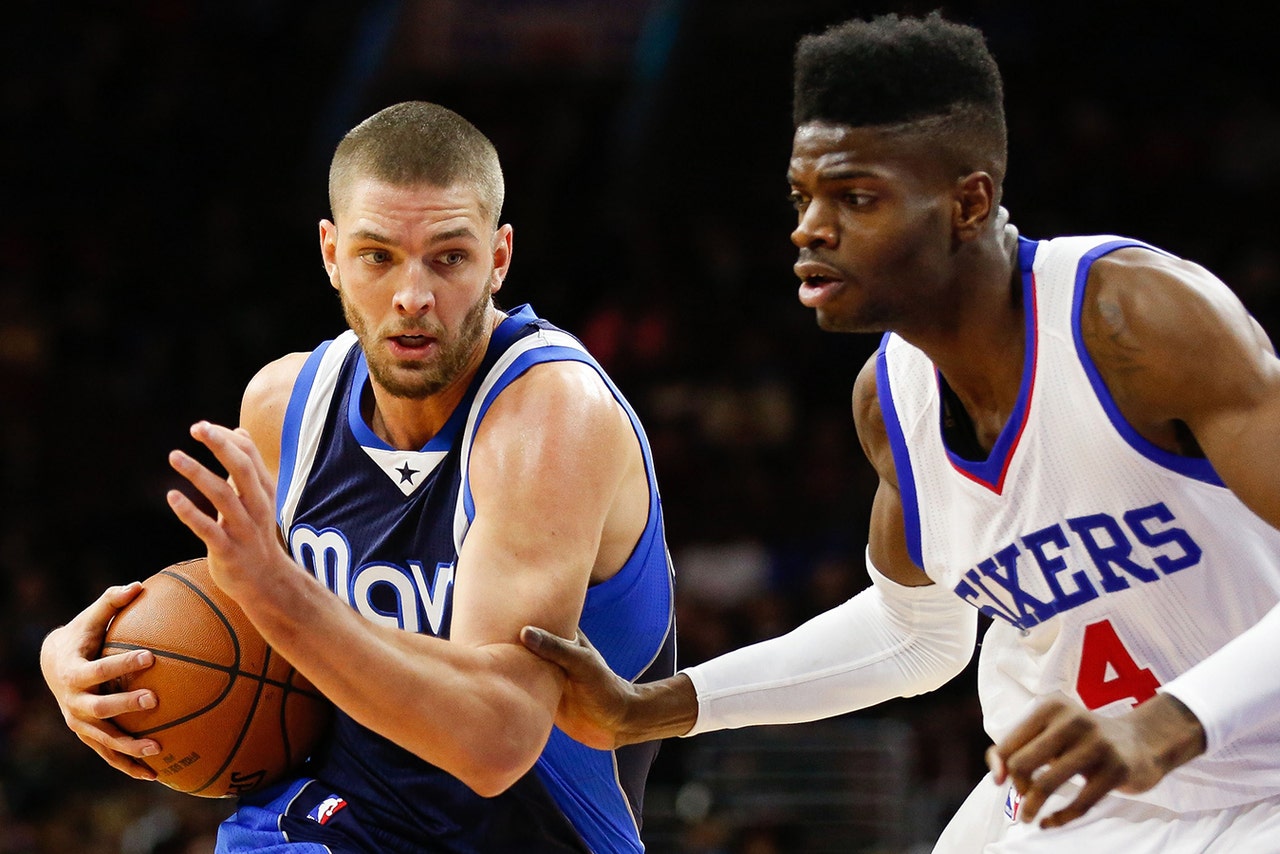 The Dallas Mavericks entered this season with championship expectations. Tyson Chandler was back to anchor the defense, Chandler Parsons was brought in to supplement Dirk Nowitzki's repertoire and Rick Carlisle was in place to design the NBA's best offense. 
Despite a hot start that saw Dallas score the ball at an absolutely ridiculous efficiency level, the team's defense was never quite good enough to stop the opposition on a consistent basis. They traded for Rajon Rondo, to shore up the point of attack, but he was (obviously) a disaster. 
But besides Rondo, what's the one thing that went wrong? Here's SB Nation's Mavericks blog Mavs Moneyball with a few ideas:
"The Chandler Parsons knee injury that led to his offseason surgery. It's disappointing in the sense that I believed the Mavericks to have a real shot to at least take Houston to seven games or so, that after Game 1 the Mavericks could have won all four if they had, say, a 6'10" swingman with playmaking skills. But hey, that's a long shot. The real disappointment of the injury is that it casts uncertainty on the one sure thing Dallas had headed into next season. Now their best and brightest young player, the only one sure to be back, could come back different. That really sucks."
Parsons knee injury was definitely disappointing, but so was his entire season. The high-priced free agent was supposed to ascend to an All-Star level of play, but he wound up averaging fewer points than he did in the previous season with the Houston Rockets. 
In the end, he stands as just one of the many reasons this just wasn't Dallas' year to shine.
(h/t: Mavs Moneyball)
Photo Credit: Bill Streicher/USA TODAY Sports
---
---