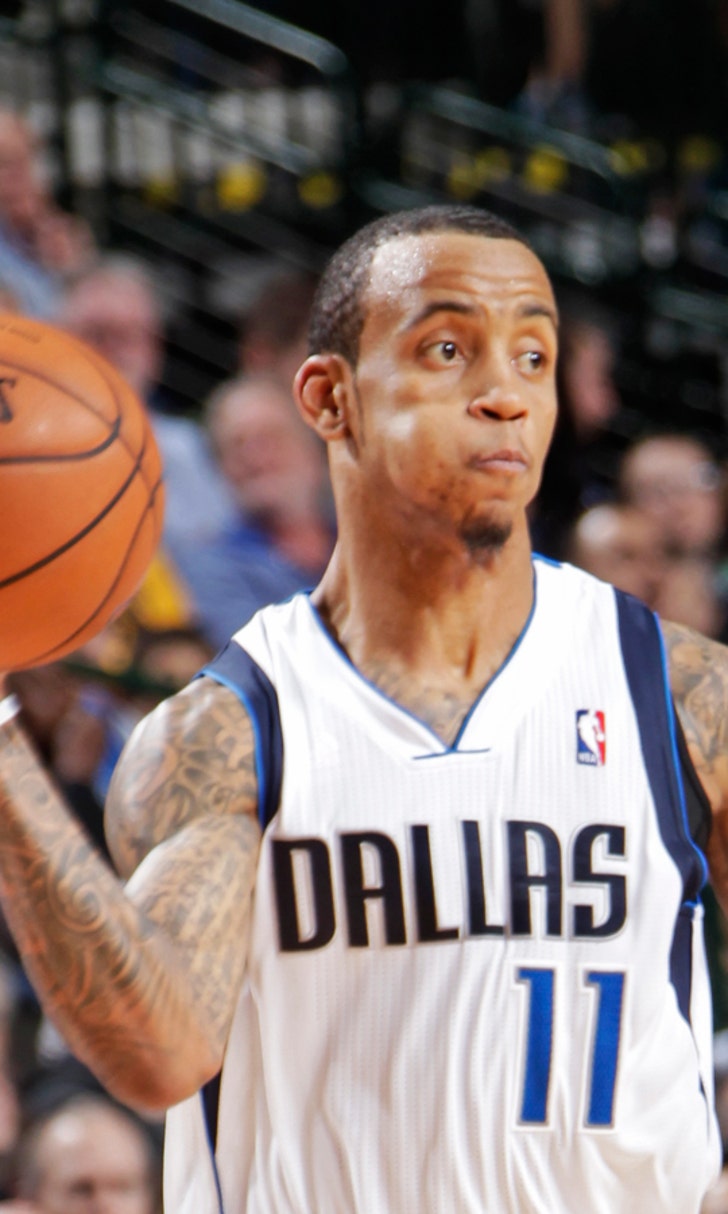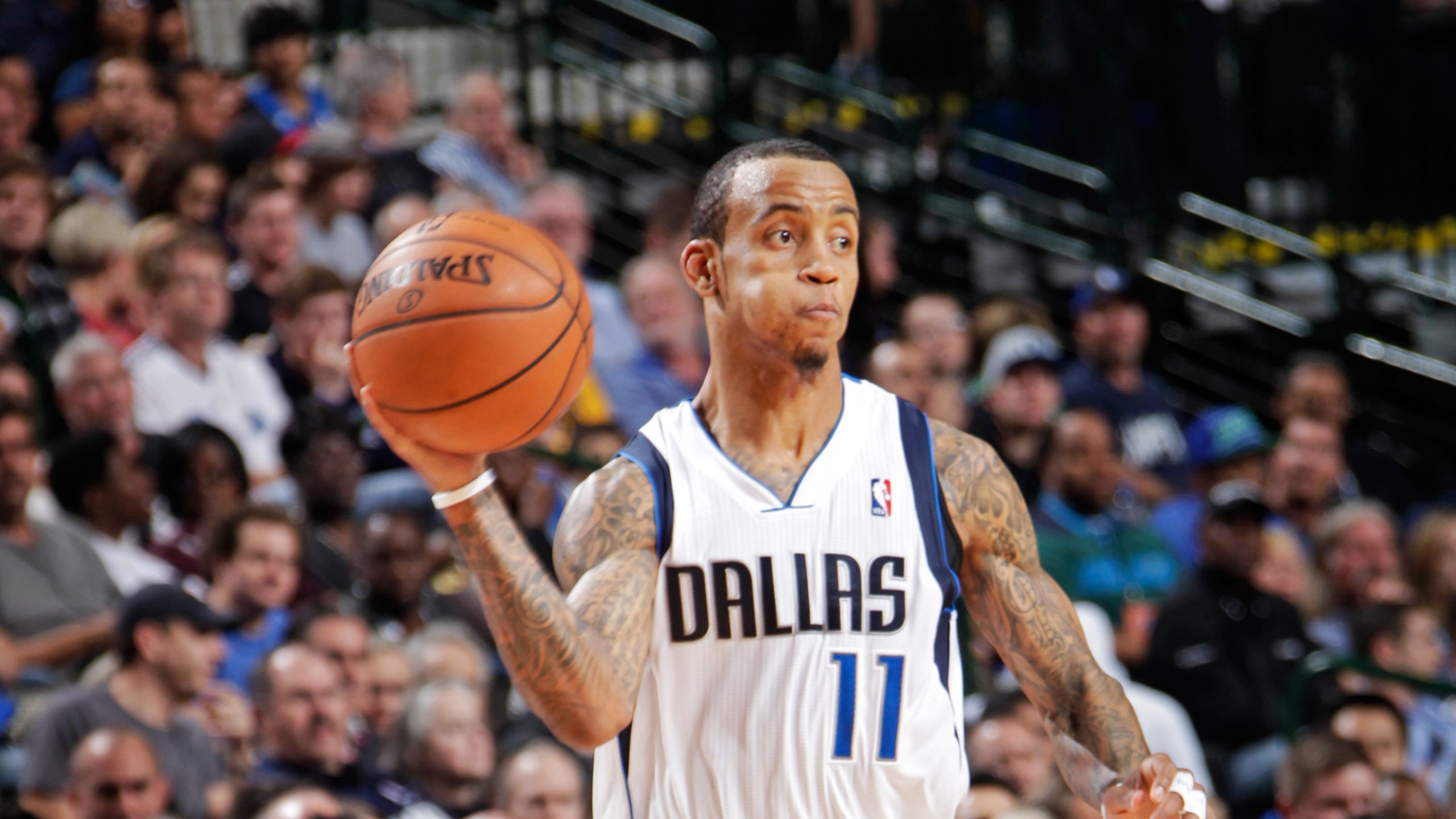 What does Monta Ellis bring to the Pacers?
BY foxsports • August 18, 2015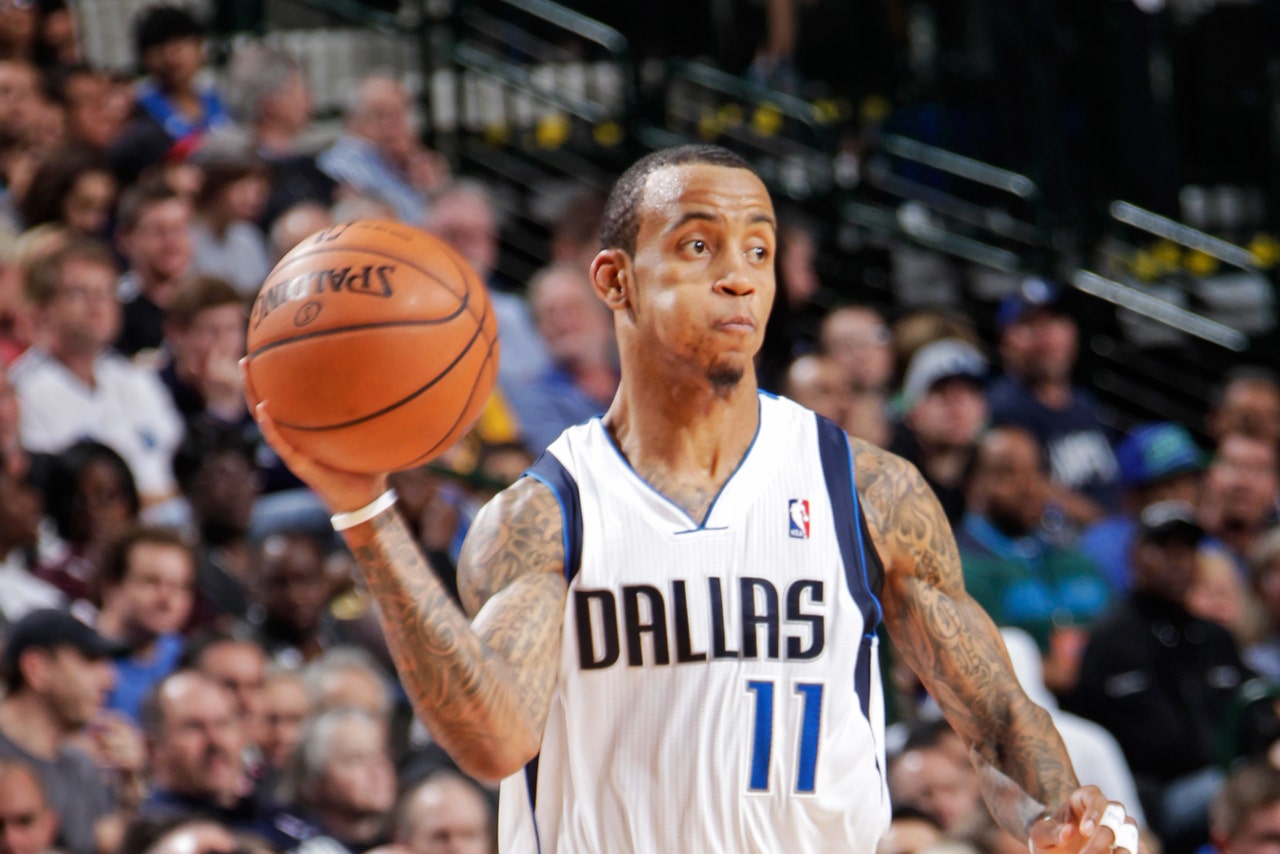 The Indiana Pacers are hoping to bounce back from a disappointing 2014-15 season, in which they missed the playoffs -- by virtue of a tiebreaker to the Brooklyn Nets -- for the first time since 2009-10.
Getting Paul George back will certainly help, as will switching to a smaller, faster style pf play, but the Pacers' primary offseason addition -- and difference-maker, they hope -- is the newly acquired Monta Ellis.
Ellis is one of the more polarizing players in the NBA, as his inefficient, ball-dominant ways on offense causes debate among hardcore fans. If you average 20 points per game, but do so on sub-45 percent shooting, are you a good or bad offensive player? Somewhere in the middle?
The jury is still out on Ellis, but the folks at Hoops Habit delved into what Ellis brings to the Pacers, which includes more than scoring:
"Most players with the blacktop style of scoring that Ellis plays with lack the ability to create scoring opportunities for others. But that isn't the case with Ellis-averaging 4.8 assists for his career- he is especially good at driving and kicking for open three-pointers.
"Off Ellis' penetration, Nowitzki, Devin Harris, and Jameer Nelson all shot better than 40 percent from deep. This should translate well into the Pacers' system for Hill, Miles, and Paul George."
Make no mistake: Ellis is far from a complete player. He's an inconsistent defender, he can shoot too much when he thinks he's hot, and his assist numbers are often inflated because he has the ball in his hands so much.
But Ellis is the Pacers' second-best player (on paper), and they'll need him on his best behavior to return to the postseason.
(h/t Hoops Habit)
---
---