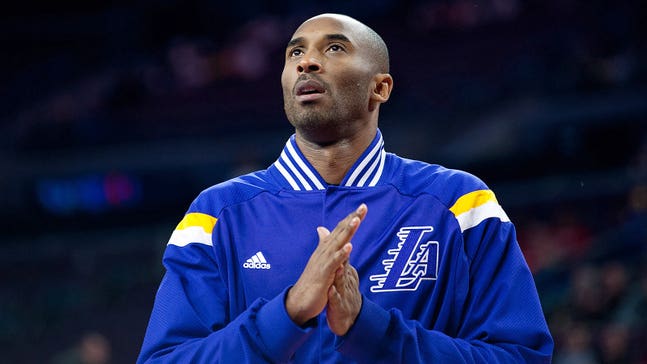 WATCH: Pistons list all of Kobe's accolades in awesome pregame intro
Published
Dec. 7, 2015 2:33 p.m. EST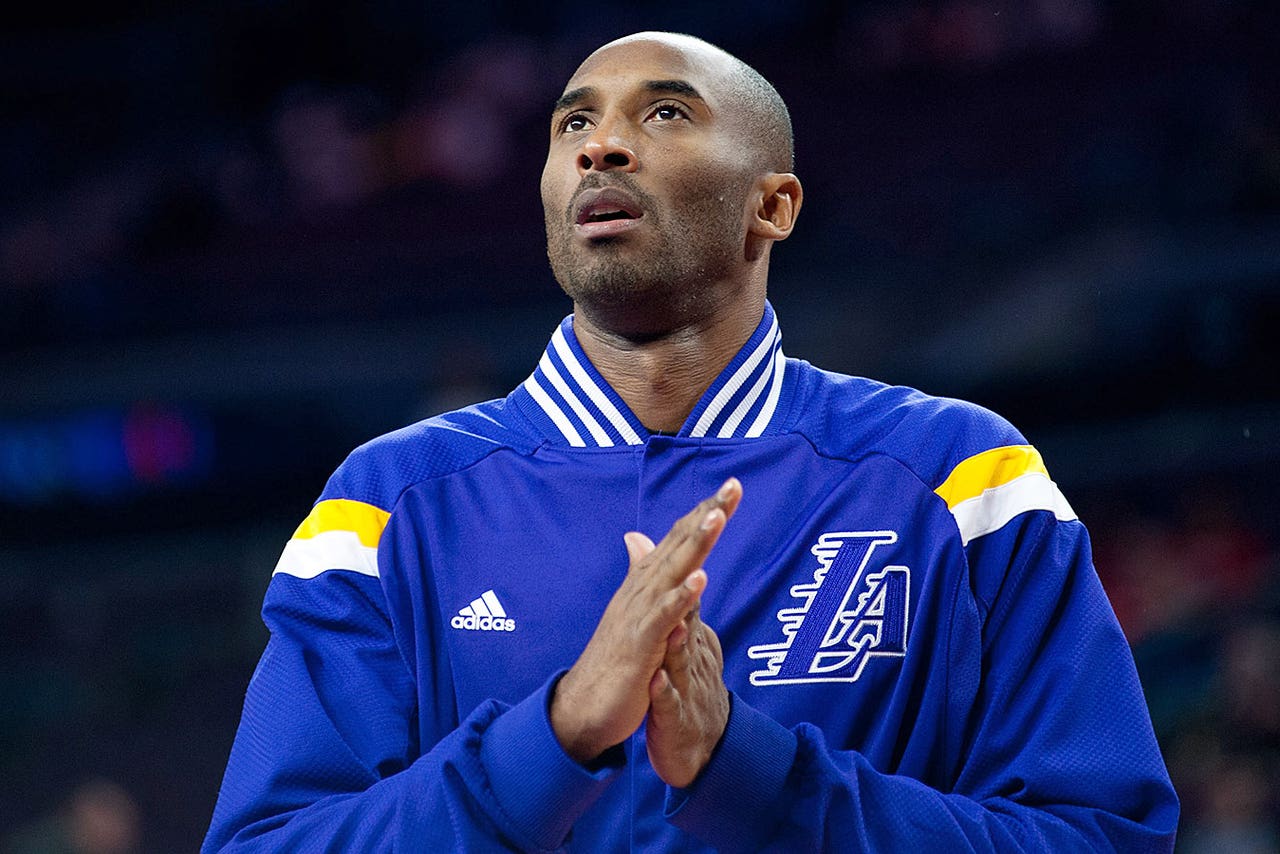 As Kobe Bryant's retirement tour continues, opponents are honoring him in various ways. Some are keeping it simple. Others are getting nostalgic. And then some are a tad sneaky.
But Bryant requested that teams stop bestowing him with gifts, so the Detroit Pistons -- longstanding rivals of Bryant and the Los Angeles Lakers -- got creative with their pre-game introductions on Sunday. When it came time to introduce Bryant, longtime Pistons' public address announcer John Mason listed off Bryant's career achievements in a one-minute ode to the 20-year legend:
Here is a transcript of Mason's introduction, as transcribed by Mark Medina of the Los Angeles Daily News:
The Palace of Auburn Hills crowd -- which used to bother Bryant with its "Detroit Basketball" chants, given the Lakers' Finals loss to the Pistons in 2004 -- rose to its feet and cheered on one of the players the franchise has loved to hate and play against. Bryant raised his right arm, slapping his chest twice, and muttered, "Thank you."
"And now at 6'6″ and 212 pounds from Lower Merion High School, making his final appearance at the Palace of Auburn Hills in his 20th NBA season, 17-time NBA All-Star, four-time NBA All-Star MVP, 15-time member of the All-NBA team, two-time NBA Finals MVP, five-time NBA champion, two-time Olympic gold medalist and third all-time leading scorer ever in the history of the NBA, certainly he has given us some great memories over the years," the announcer said breathlessly. "How about a big round of applause for right now on the floor. No. 24. The Black Mamba. Kobe Bryant!!!"
Bryant struggled (5 points, 2-of-15 shooting) in the 111-91 loss, but the way the Pistons sent him off meant more to him than the final score.
"Tonight was crazy to get a name chanted here in Detroit and chants of encouragement when I made a shot here or there," Bryant said. "It's a beautiful feeling. It's something I never thought I'd see."
---
---