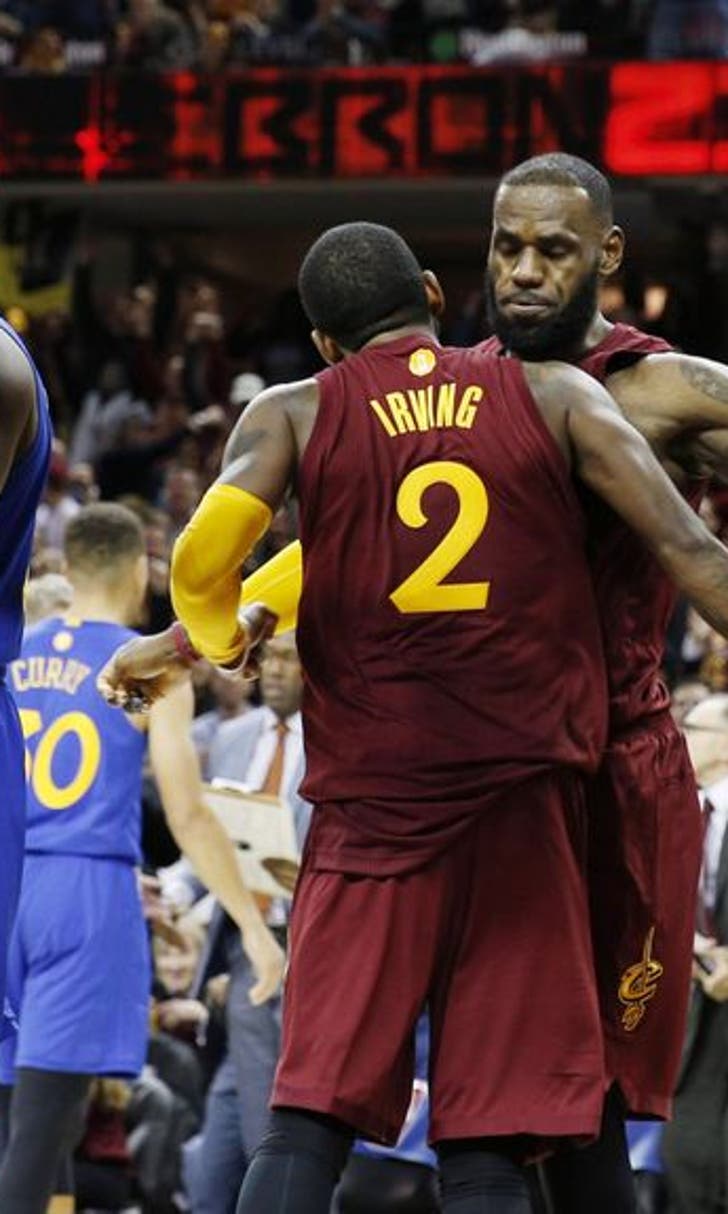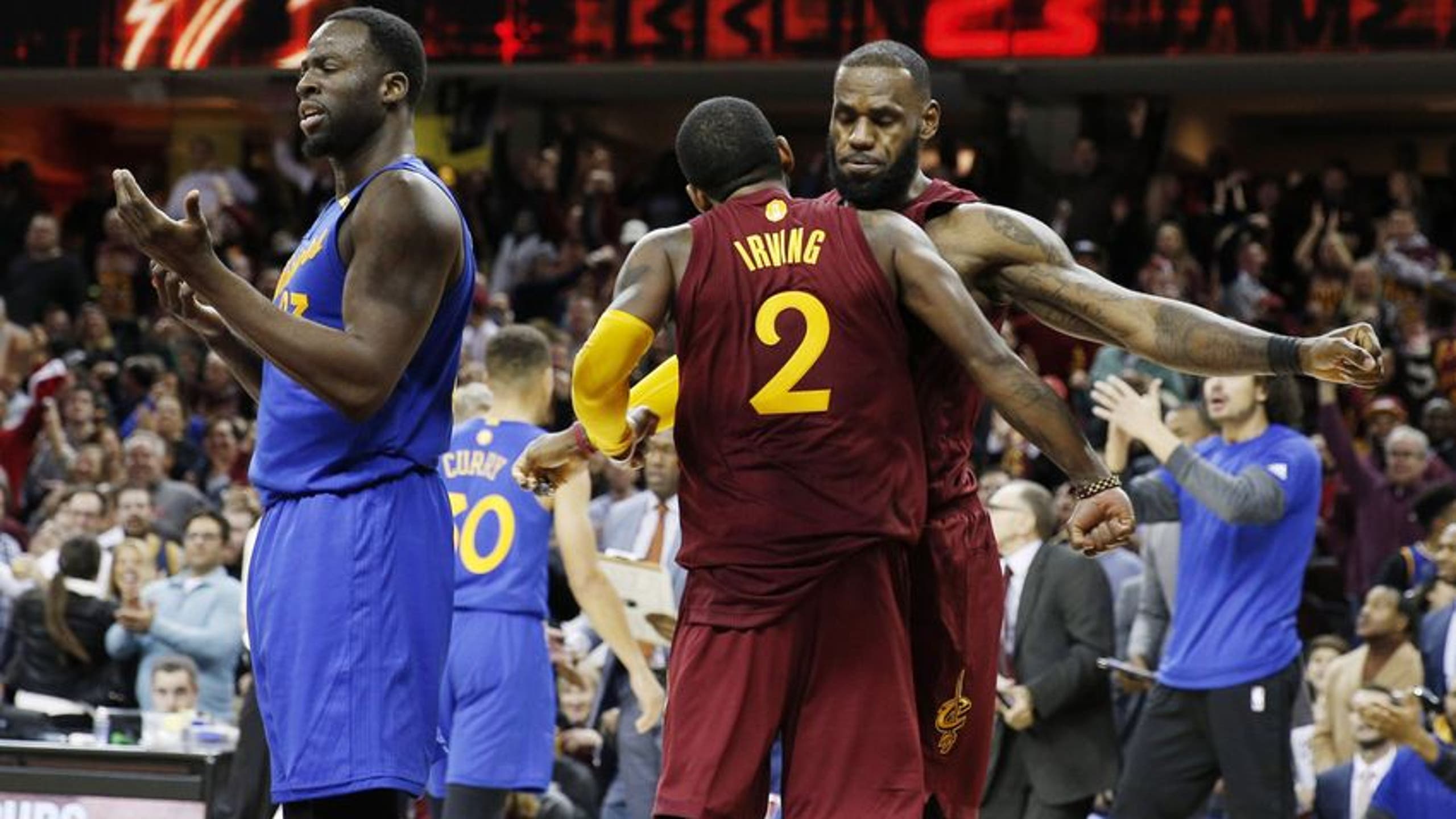 Warriors must erase Christmas hangover against Raptors
BY Fansided and Charles Rahrig V/FanSided via Blue Man Hoop • December 28, 2016
The Golden State Warriors have to put their Christmas Day collapse behind them with a win over the Toronto Raptors on Wednesday night.
The Golden State Warriors have suffered the pain of heartbreak yet again against the Cleveland Cavaliers. With a game in control, the Warriors once again found themselves on the verge of collapse against LeBron James and Kyrie Irving. They have a chance to put that behind them on Wednesday night.
The Warriors will welcome the Toronto Raptors to town and it's a game that should test them. The Raptors once again are off to a fantastic start on the season and look like a real contender to the Cavaliers in the Eastern Conference.
The Warriors haven't lost consecutive games in 118 games and they have managed to keep this streak for a long time. This streak signifies that the Warriors don't get down when they lose a tough one in the regular season and they are great about moving on.
However, that loss against the Cavaliers was one that's going to sting for a while until they meet again on a stage that means a lot more. Even that isn't a guarantee to happen. They can't let the thoughts of what they can't control right now get to them.
Toronto is one of those teams that pushes teams like the Warriors seemingly every time they play. Golden State took the first meeting in Toronto this season and will look to take this one at home. Draymond Green will have his hands full with the talented big bodies on Toronto and might even try his hand at taming DeMar DeRozan.
A win over the Raptors isn't a win over the Cavaliers but it's a win that could get the Warriors back on track. Body language will be the story of this game and whether or not the team is letting that loss to the Cavaliers still affect them.
More from Blue Man Hoop
This article originally appeared on
---
---