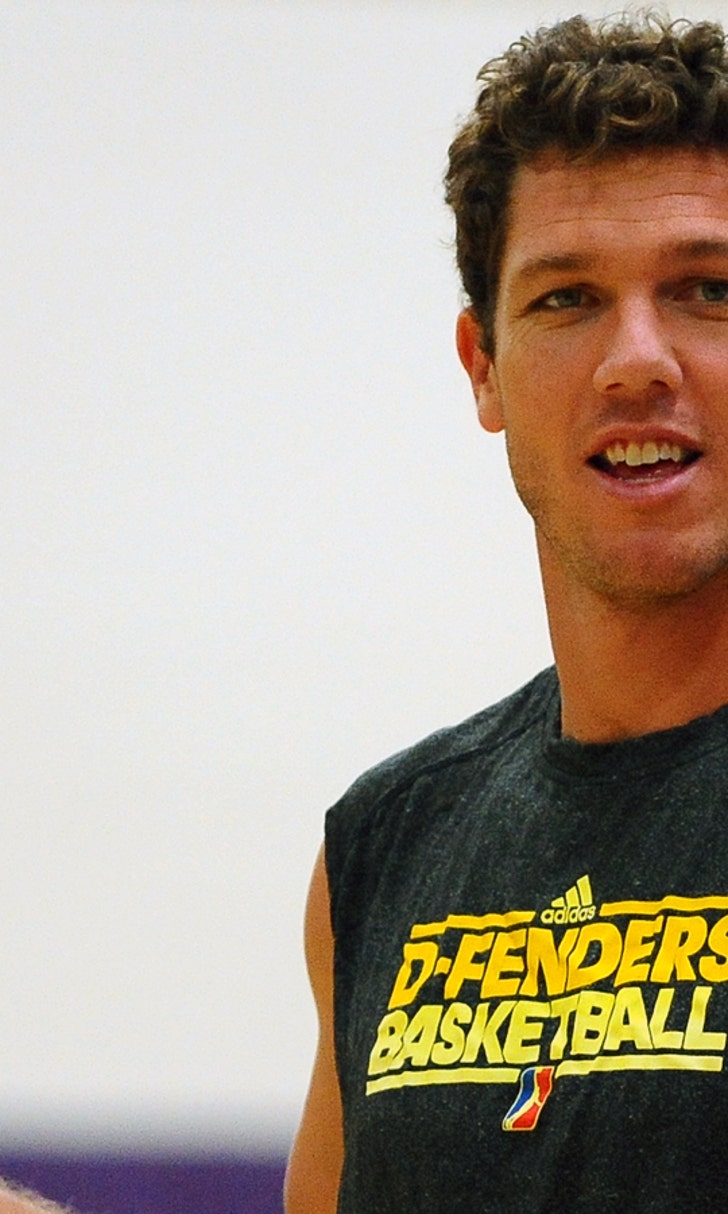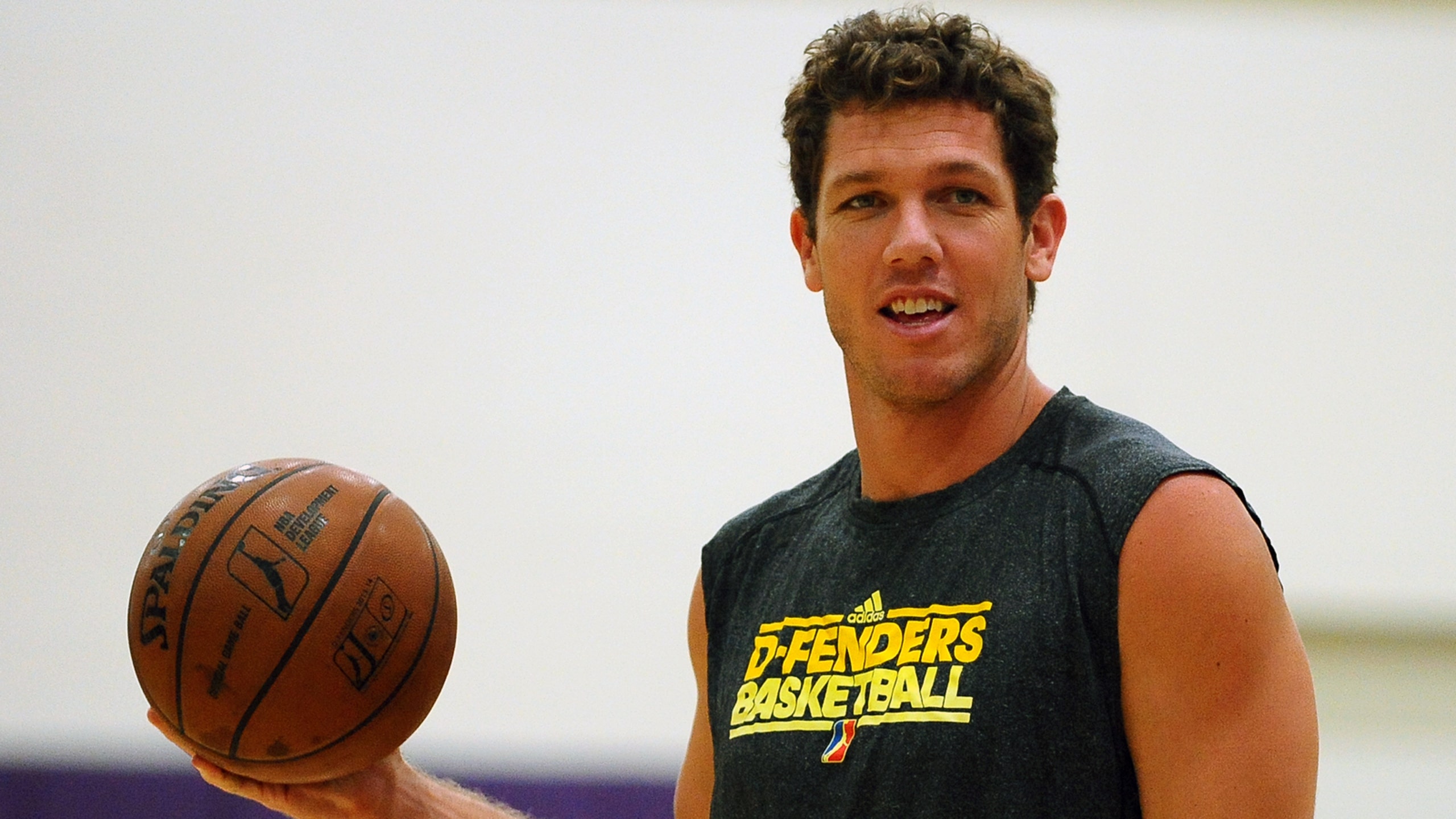 Warriors' Luke Walton is open to input from his players
BY foxsports • October 13, 2015
Just like his boss, Steve Kerr, Golden State Warriors interim coach Luke Walton is open to input from his players, regardless of their skill level or standing among the team.
Some of the guys Walton has listened to the most -- Andre Iguodala, Shaun Livingston and Marreese Speights -- are guys he's already played with and respects the opinion of, despite not being the standout stars (i.e., Stephen Curry, Klay Thompson, Draymond Green).
"It's great because I have a very open relationship with them, and they'll give me feedback on practice," Walton said, according to the San Jose Mercury News. "If they think there's something we need to work on that we maybe as a staff forgot to, we feel comfortable in talking like that."
Walton and Iguodala were teammates at the University of Arizona, while Walton played with Speights and Livingston on the 2012-13 Cleveland Cavaliers.
Speights in particular has been happy with Walton's increased role, as he views him as more of a friend than mentor.
"It's really fun," Speights said. "You've got your friend coaching you.
"He ain't really going to yell at nobody. He's going to talk to us like men like we all are. He makes sure he communicates with us real good, and we listen to him. We respect him."
---
---