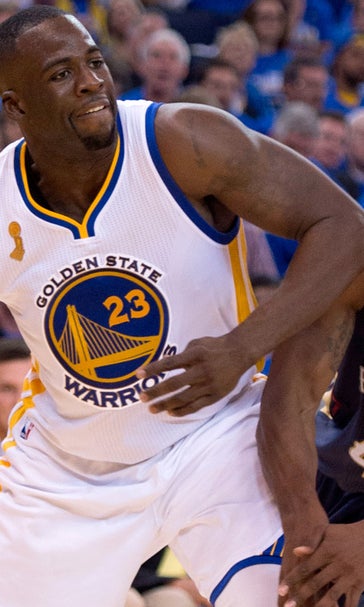 Warriors' Green is putting money aside for his technical foul fines
October 30, 2015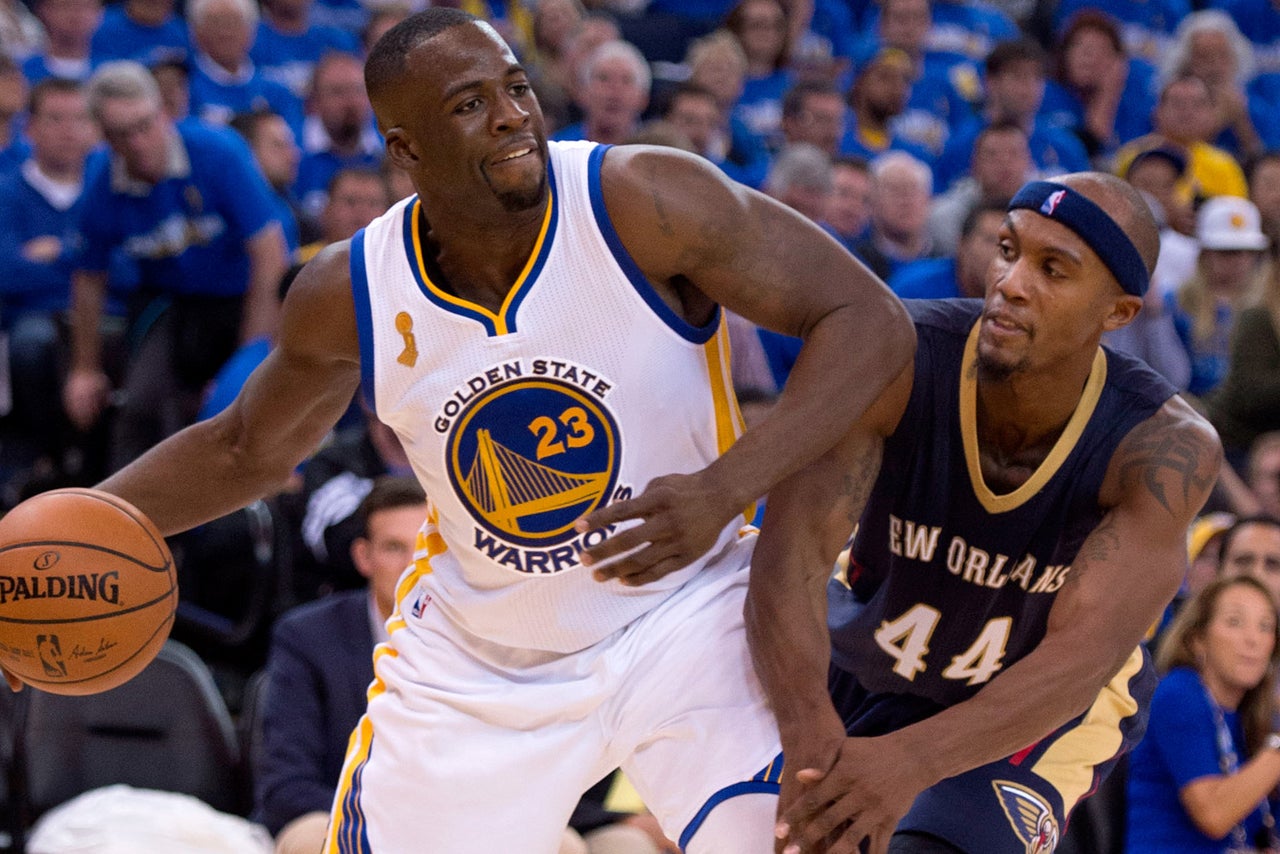 After signing a 5-year, $82-million deal this offseason, Golden State Warriors forward Draymond Green is making a wise investment: He's setting money aside for his technical foul fines.
Green was called for 12 technicals in the regular season and three in the playoffs last season, which cost him a total of $31,000. To him, creating a separate fund for his fines was a no-brainer, even though he didn't put too much money into it, according to CSN Bay Area:
Green was called for a technical foul in the Warriors 111-95 victory over the New Orleans Pelicans on Tuesday, but he felt he deserved that one:
"Definitely," he said. "The mark of a good financial team is knowing ... you really have to know who you're dealing with. And you know, there's a little bit of money set aside in the budget for technical fouls (laughter) ... part of planning." How much?

"Couple hundred bucks (laughs). Just a couple hundred bucks. Nothing too extravagant."

When it was brought to Draymond's attention that his technical on Tuesday night was the 20th of his career (regular season), he was pleasantly surprised.

"Really? Oh that's pretty good, man. I thought I had more than that. That ain't as bad as I thought."


"I definitely got my money's worth on that one," Green explained on KNBR 680-AM Wednesday night. "I think a lot of my techs in the NBA, I haven't got my money's worth. I got my money's worth on that one. So that one was pretty cool to me ... I won't appeal that one."
---
---