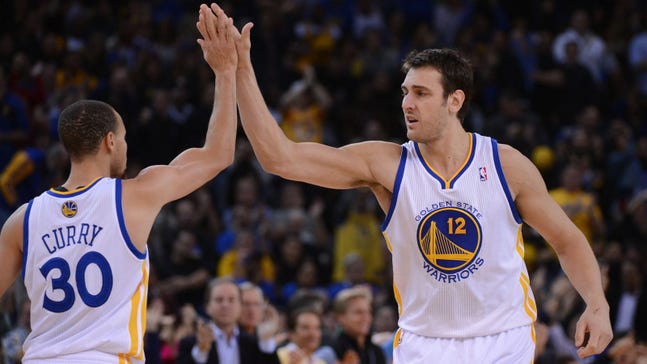 Warriors' Bogut says teammate Steph Curry is 'unguardable'
Published
Dec. 2, 2015 5:26 p.m. ET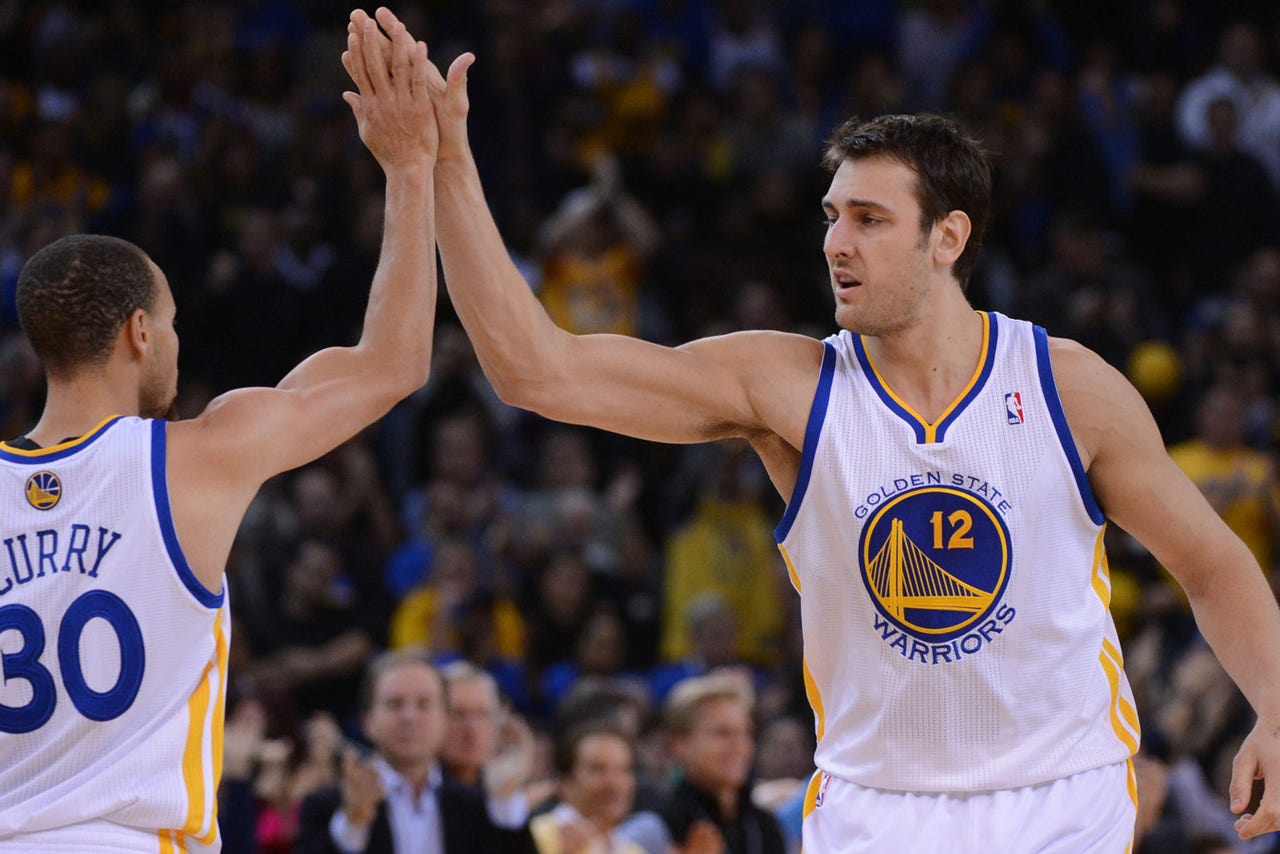 Golden State Warriors center Andrew Bogut often speaks in a blunt manner, and he was pretty candid in a recent Rolling Stone interview when asked the question everyone has been wondering this season: How do you stop Stephen Curry?
Bogut admits Curry is basically unguardable, no matter the coverage or type of defender a team tries to stick on him:
Bogut is right. If you put a longer defender on him, Curry will find a way to get separation, whether that's moving off the ball quicker, or attacking a screen with a more aggressive angle. If you put a smaller defender on him, he can rise up over the defender, or use a step-back or side-step dribble to create space to get a shot off.
What's more, Bogut does a nice job of campaigning for his superstar teammate to get more calls. Teams have been more aggressive with Curry this season, physically holding and grabbing him off the ball, and making sure to give a little extra contact on screens and fouls. 
The 19-0 Warriors take on the Charlotte Hornets tonight, hoping to extend their NBA-record start by going 20-0. Let's see if Curry's hometown Hornets can come up with an effective way to limit him.
(h/t For The Win)
I want to ask you a question that no one in the NBA seems to have an answer for: How do you guard Stephen Curry?

How would I guard him? He's unguardable. Look, if he gets doubled, he can make plays for other people. There's no one way to guard Steph. I think you need to mix it up. He's figured it out now. A lot of teams would put bigger, longer guys on him. He's figured that out. A lot of teams would put smaller guys on him. Some guys hold and grab him and try to be physical. If you look at Steph after the game, he's got two arms full of scratches and welts and bruises because he's just getting absolutely mauled. We run him off a lot of screens so he's getting bashed. He's coming off a lot of double screens fast. Guys chasing him are always holding his shirt, or holding his arm, or grabbing him. We're hoping he can get more calls as the MVP.
---
---