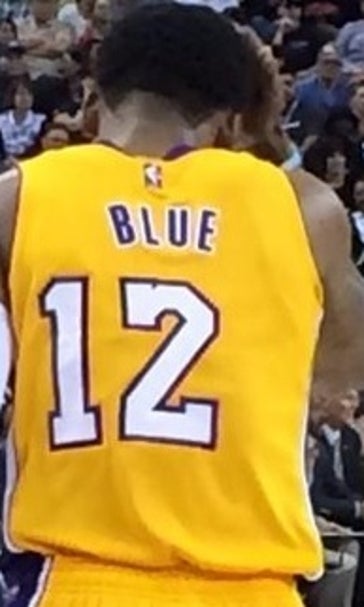 Vander Blue had hilarious jersey mistake
April 14, 2015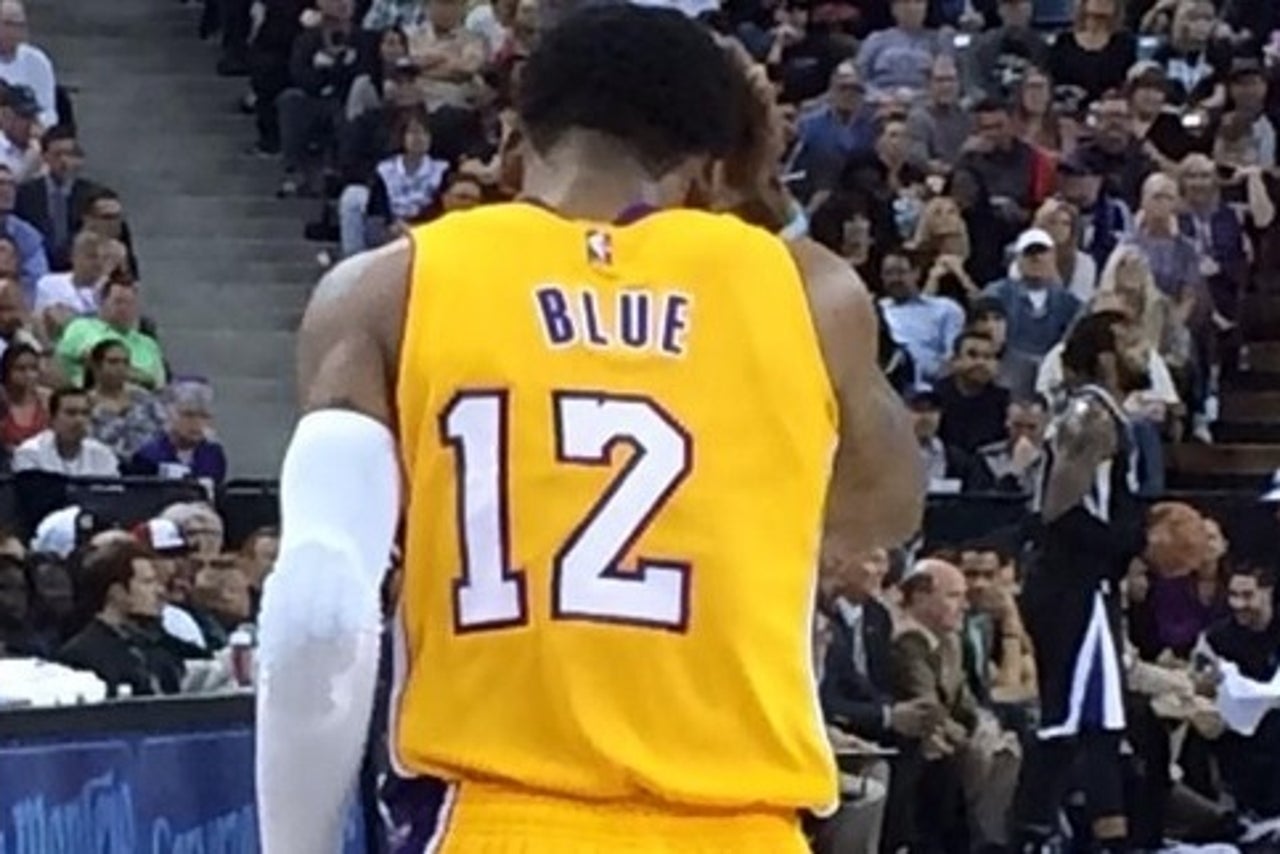 By Steve DelVecchio
The Los Angeles Lakers signed second-year shooting guard Vander Blue not long before their game against the Sacramento Kings on Monday. If you want to know how late the acquisition came together, just have a look at the back of Blue's jersey.
According to Lakers reporter Mike Trudell, the Lakers wanted Blue to play against the Kings but did not have a jersey for him. This forced the team to improvise, which meant taking a Wayne Ellington No. 2 jersey and adding a No. 1 to it.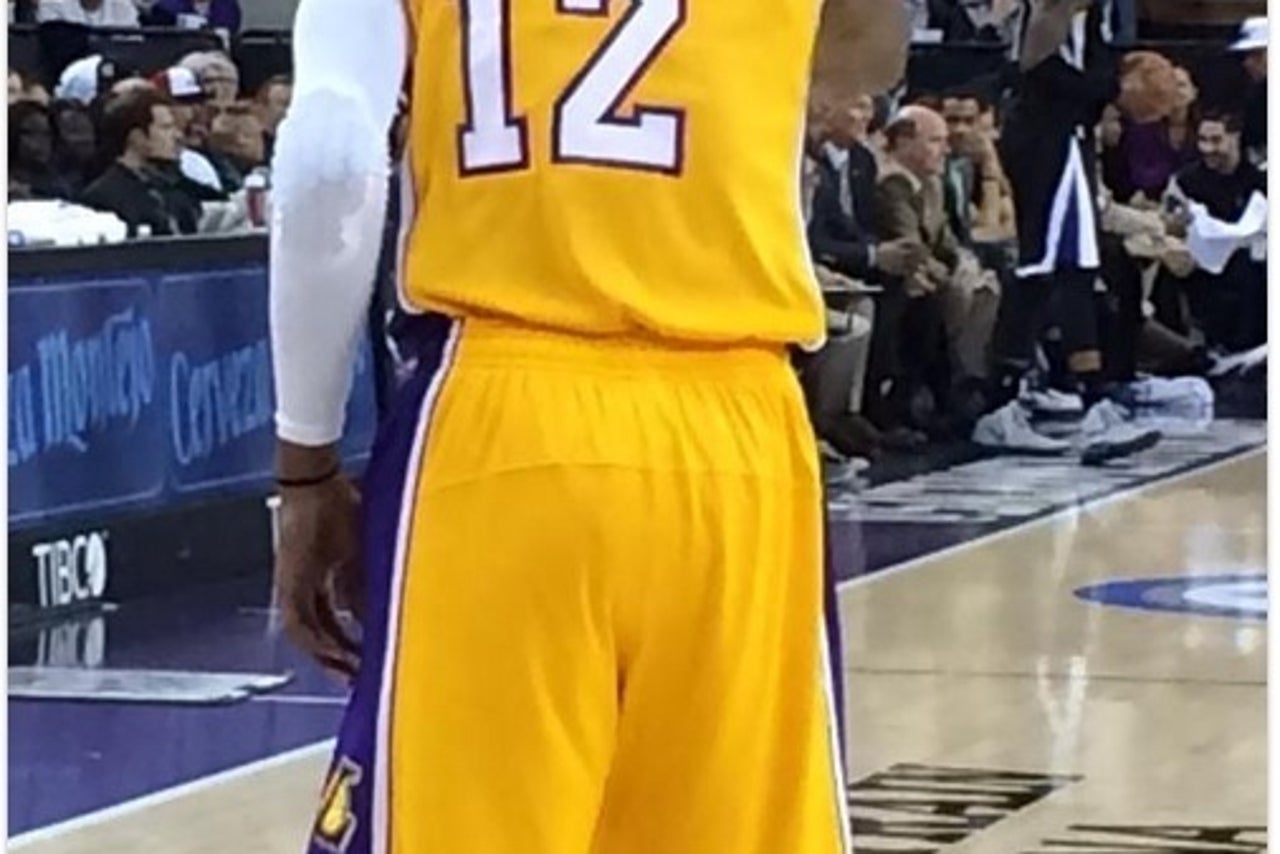 Desperate times call for desperate measures, and a 21-60 team can get pretty desperate. While we referred to this as a jersey mistake, it's really not one that the Lakers did it intentionally. A jersey mistake looks more like this. Still, that was hilarious to see.
More from Larry Brown Sports:
---
---