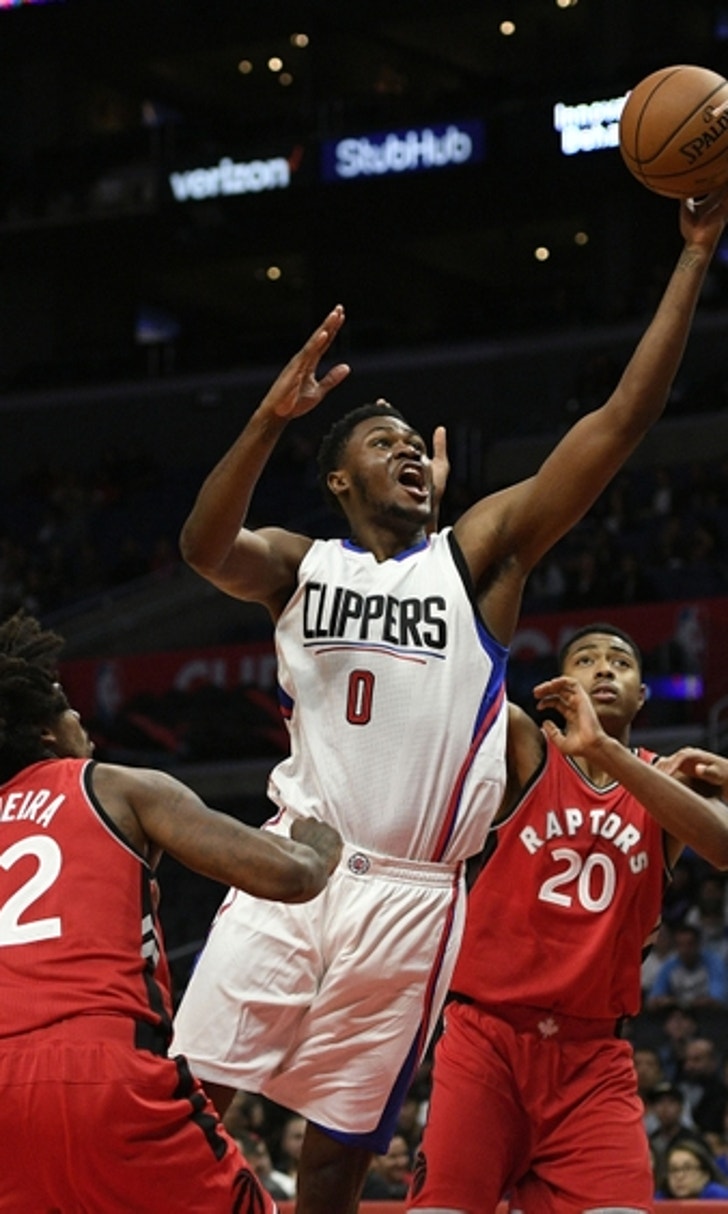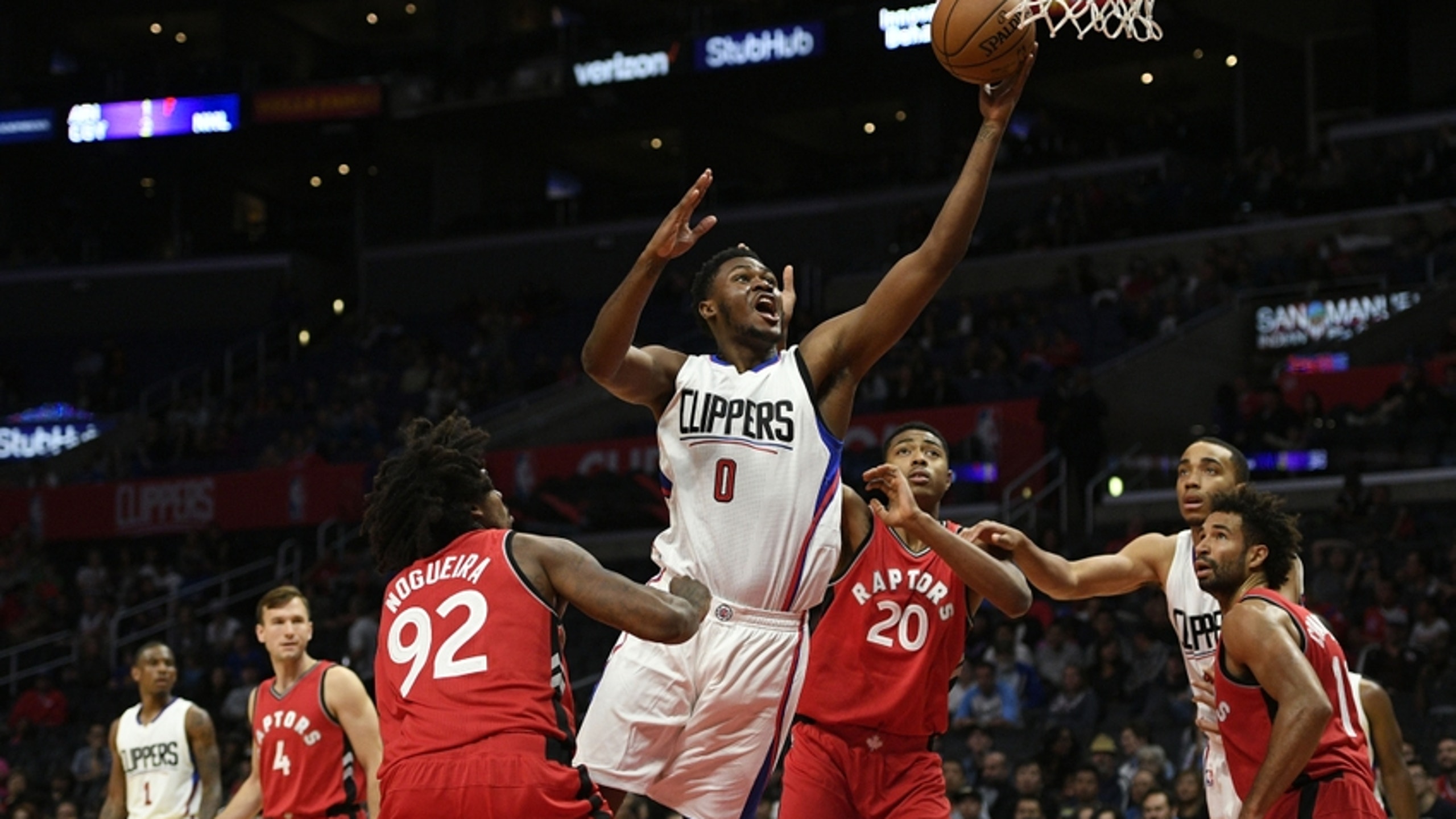 Utah Jazz: Diamond Stone Assigned to Salt Lake City Stars
BY Fansided and Ryan Aston/FanSided via Purple and Blues • December 27, 2016
Los Angeles Clippers rookie Diamond Stone is set to join the Salt Lake City Stars, D-League affiliate of the Utah Jazz.
Diamond Stone is more than my vote for the NBA's All-Name Team. The Los Angeles Clippers rookie and 40th pick of the 2016 NBA Draft is also the newest member of the Salt Lake City Stars. Stone was assigned to the D-League affiliate of the Utah Jazz in a move announced on Tuesday.
Stone will likely be in uniform when the Stars host the Sioux Falls Skyforce on December 30.
This marks the 19-year-old's second D-League assignment. He previously appeared in four games with the Santa Cruz Warriors. Both assignments were made possible by the league's flexible assignment rule, allowing independent NBA teams to assign players to any club willing to take them.
If no D-League team is willing, players are assigned to one of the hybrid affiliate teams via lottery. Atlanta Hawks rookie DeAndre' Bembry previously spent time in the Jazz system via flexible assignment.
Before joining the pro game, Stone was a freshman standout at Maryland. He averaged 12.5 points, 5.4 rebounds and 1.6 blocks in his lone season as a collegiate, garnering Big Ten Newcomer of the Year honors from the Associated Press. The 6-foot-11 center also helped lead the Terrapins to the Sweet 16.
After his selection by the New Orleans Pelicans last summer, he was acquired by the Clippers in a draft-night trade.
Coincidentally, he made his NBA debut against the Jazz on October 30. However, he has appeared in just three games since. Even as Clippers star Blake Griffin is out with a bum knee, Stone has failed to crack Doc Rivers' frontcourt rotation in Los Angeles.
In four games and 16 total minutes this season, Stone is averaging just 1.5 points and 0.8 rebounds per contest. The move to Salt Lake City will allow him to get in some much-needed game time.
More from Purple and Blues
He should also be able to help the Stars along the way. Utah's affiliate club has won just three games this season.
---
---