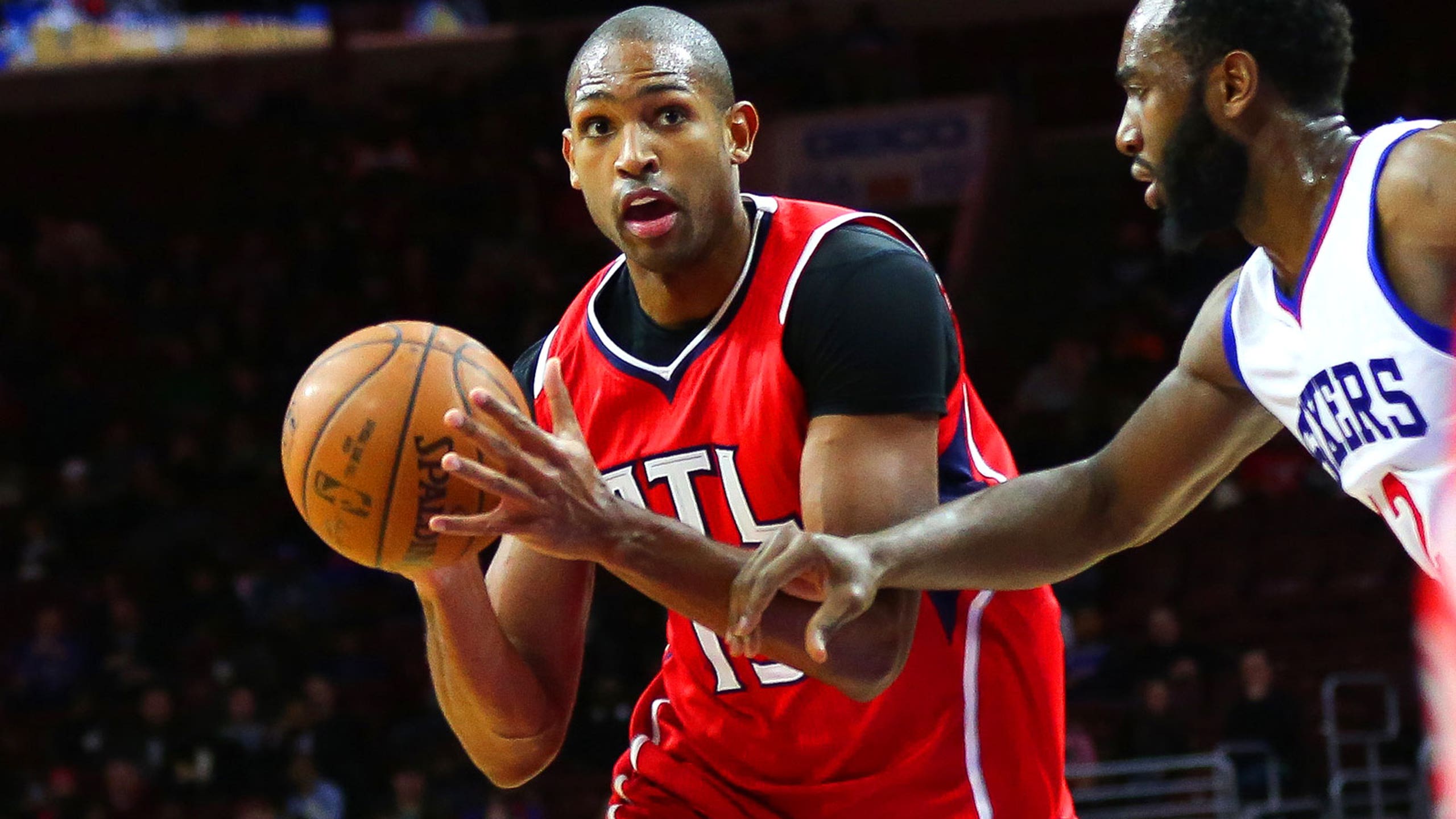 Three questions the Hawks face heading into training camp
BY foxsports • September 28, 2015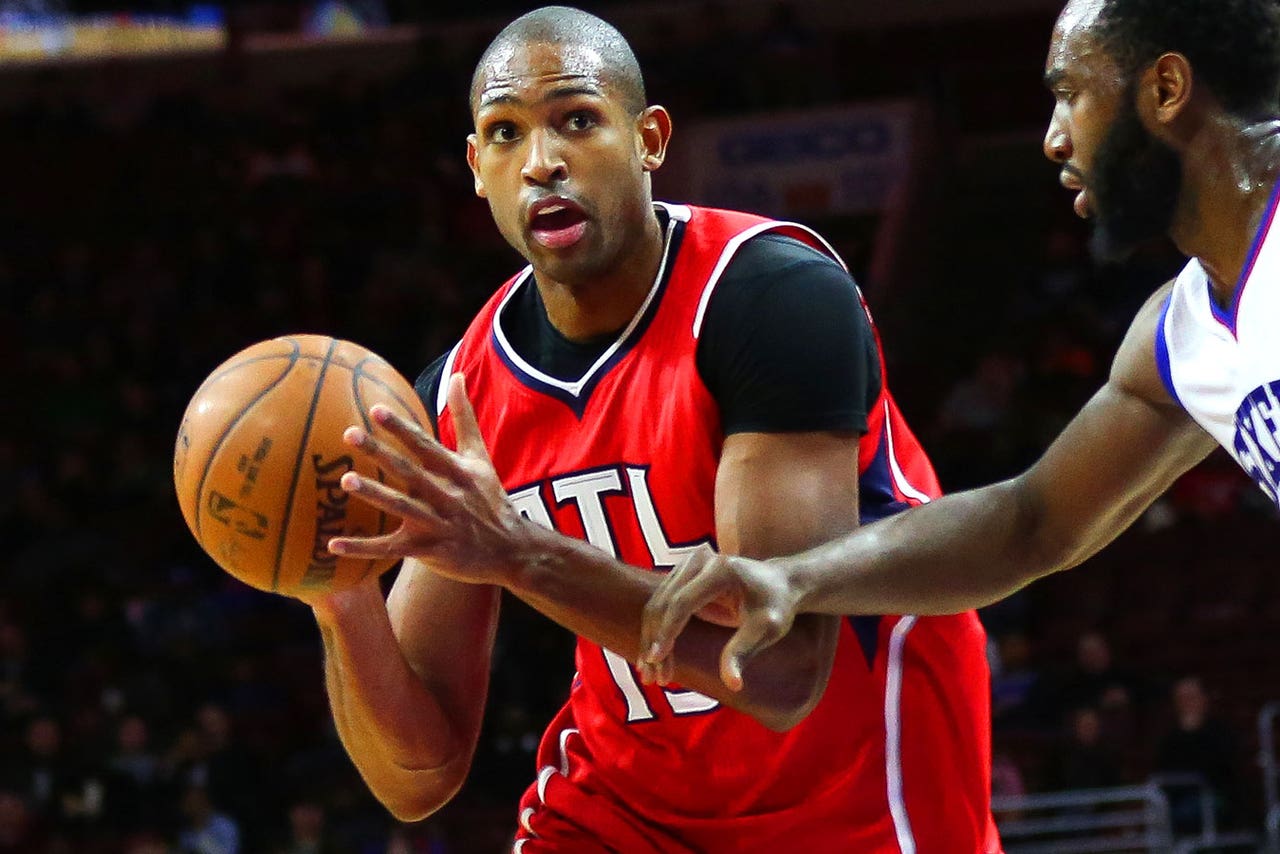 With training camp about to tip off, here's what to watch for as your favorite team prepares for the 2015-16 season. Some of these questions will be answered quickly; others could linger into the regular season. Either way, here are three things that will define the first month of this new season:
Who replaces DeMarre Carroll's production?
This, of course, will be team effort, but it'll be interesting to see if anyone steps up and singularly replicates Carroll's production. The candidates: Tim Hardaway Jr., Thabo Sefolosha, Kent Bazemore and Justin Holiday. None of them are as complete as Carroll is -- they're all flawed on one end of the floor -- but the quartet can certainly make up for his loss when combined. For the Hawks' sake, it's better if one of the four players breaks out and earns starter's minutes, making the roles clear.
Will the Hawks regress?
Most pundits are predicting the Hawks slowly soar down to Earth. No one bought them as a 60-win No. 1 seed last season, and the skepticism remains. The loss of Carroll only makes matters worse, as he was arguably their best player in the postseason, and certainly brought irreplaceable intangibles throughout the season. That said, the Hawks are still pretty darn good. They're not as good as the Cavaliers, but they have as good a shot as anyone to claim the No. 2 spot. It's highly unlikely they win 60 games again -- teams will be prepared for their sets now -- but a low 50s total is reasonable, which would earn them a top-3 seed.
What does the future hold?
As currently constructed, the Hawks aren't likely to ever make the Finals, let alone win a championship. They were swept by an undermanned Cavs team in the Eastern Conference finals, and while they were dealing with injuries of their own, the loss revealed the flaws in the Hawks' system and how the superior Cavs could easily exploit them. That's not going to change this season -- the Cavs, with Kevin Love back in the fold and another year under their belt, will only be better. The Hawks, whether via trade, free agency or the draft, have to find a way to add another All-Star caliber in the next few years, otherwise they'll be stuck in this purgatory of "good, but not good enough" -- a familiar spot for the franchise.
---
---