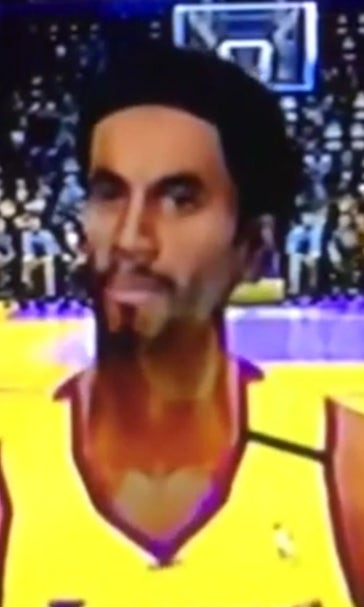 The stunning evolution of Kobe Bryant over 17 years of NBA 2K
April 13, 2016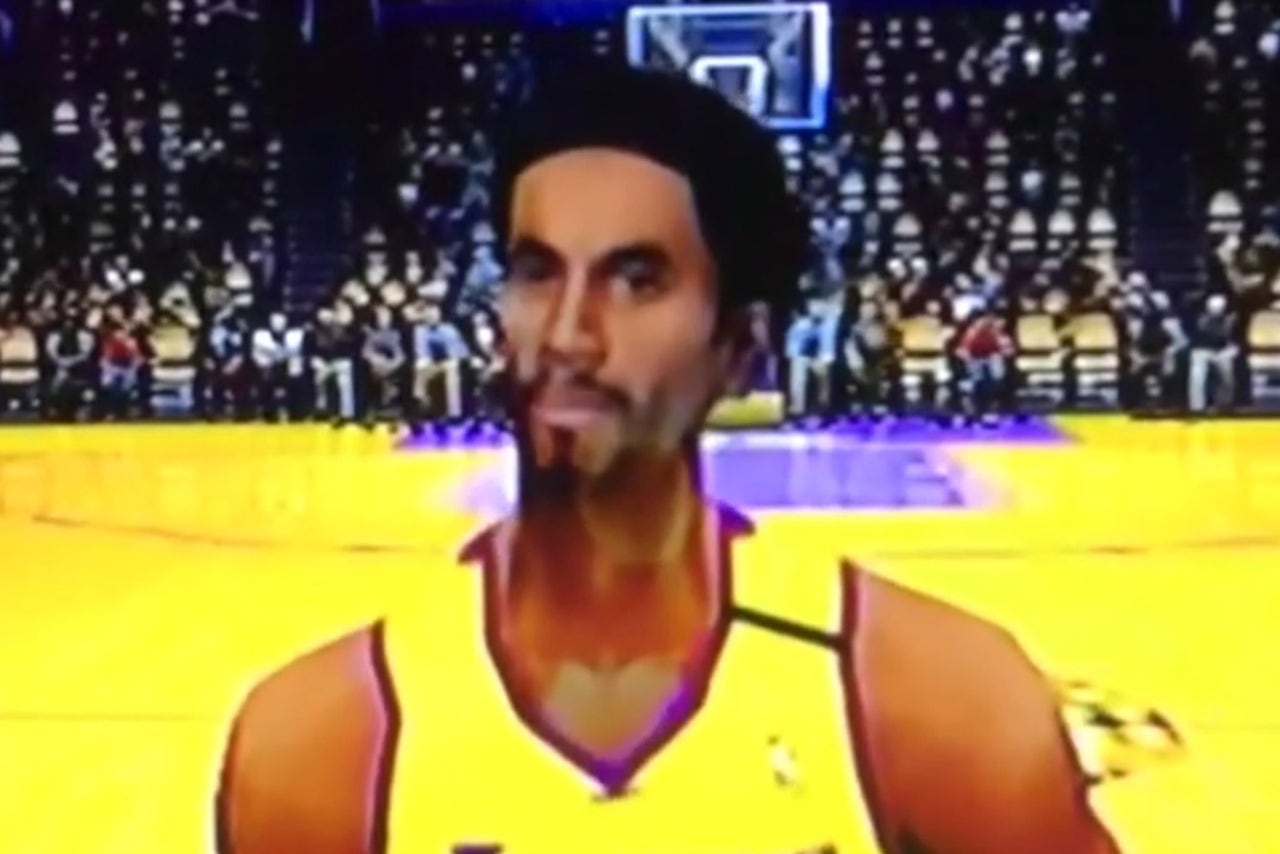 Kobe Bryant one of the only NBA players to appear in every single edition of the NBA 2K series, from the inaugural version released on the Dreamcast in 1999 to NBA 2K16. It's astounding to see how much Bryant has changed in the game over that period, and how far video games have come to achieving photorealism. 
Before the 2K series launched, Bryant had his own Nintendo 64 series called Kobe Bryant in NBA Courtside. The gameplay footage will probably make you feel ancient.
It's unclear if Kobe will be playable in NBA 2K17, but he's being honored with a special Legend Edition of the game that will release in September.
---
---