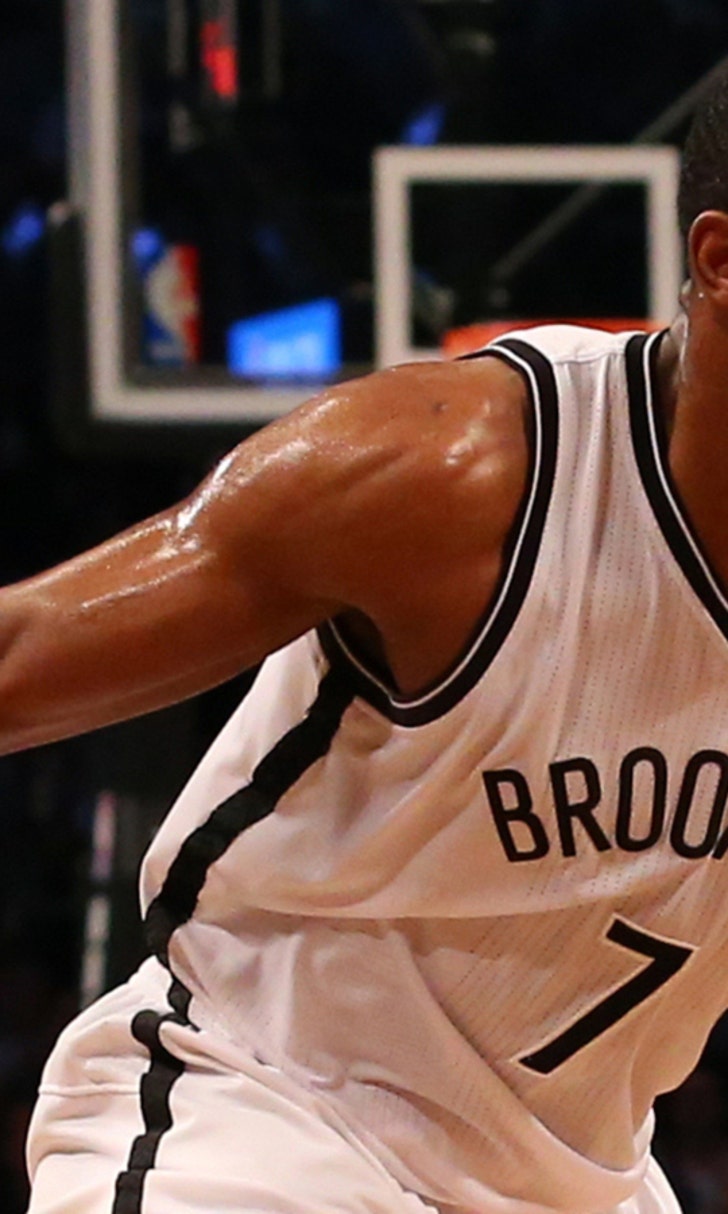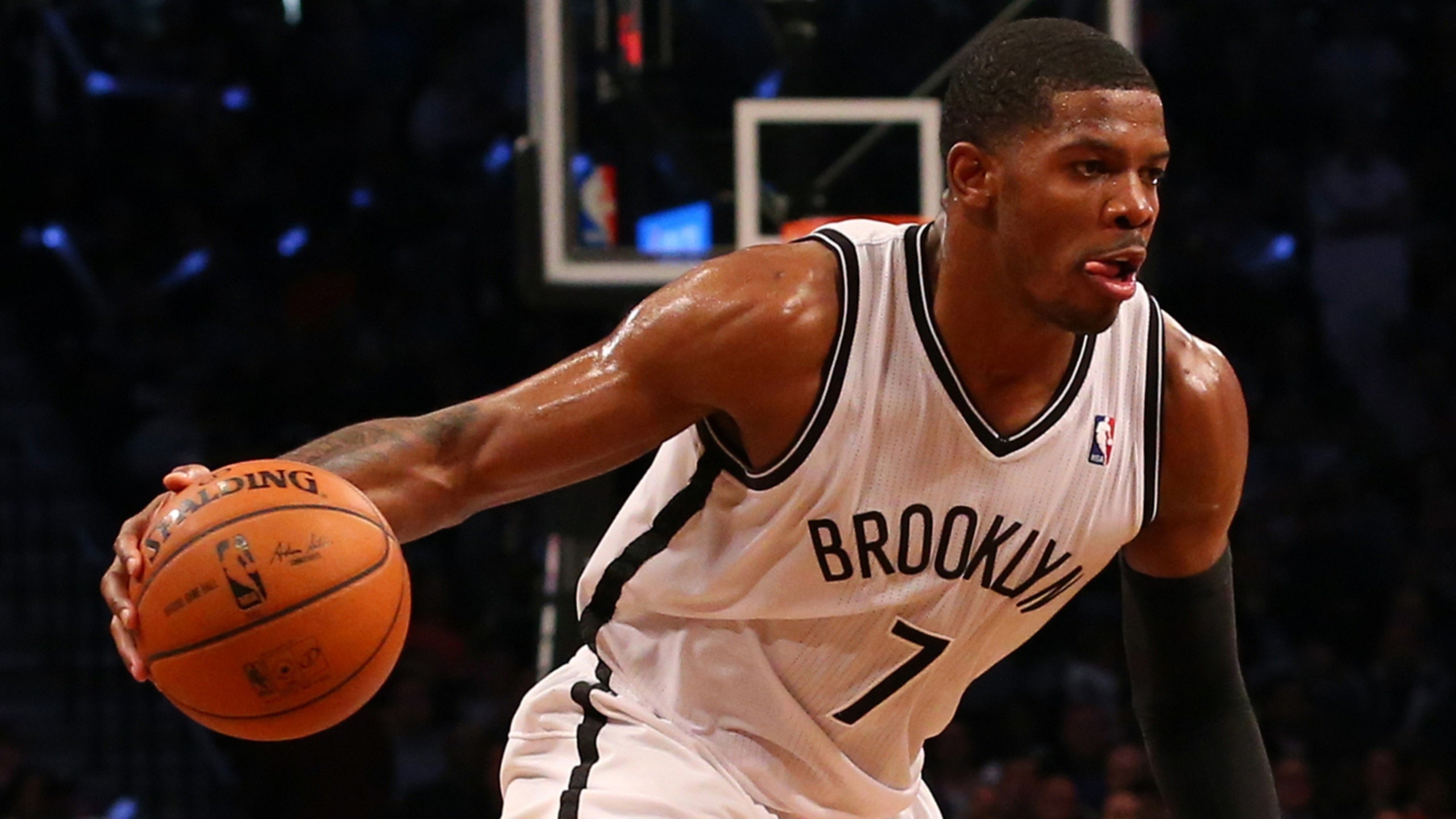 The Nets actually played high-pace basketball Wednesday night
BY foxsports • January 14, 2016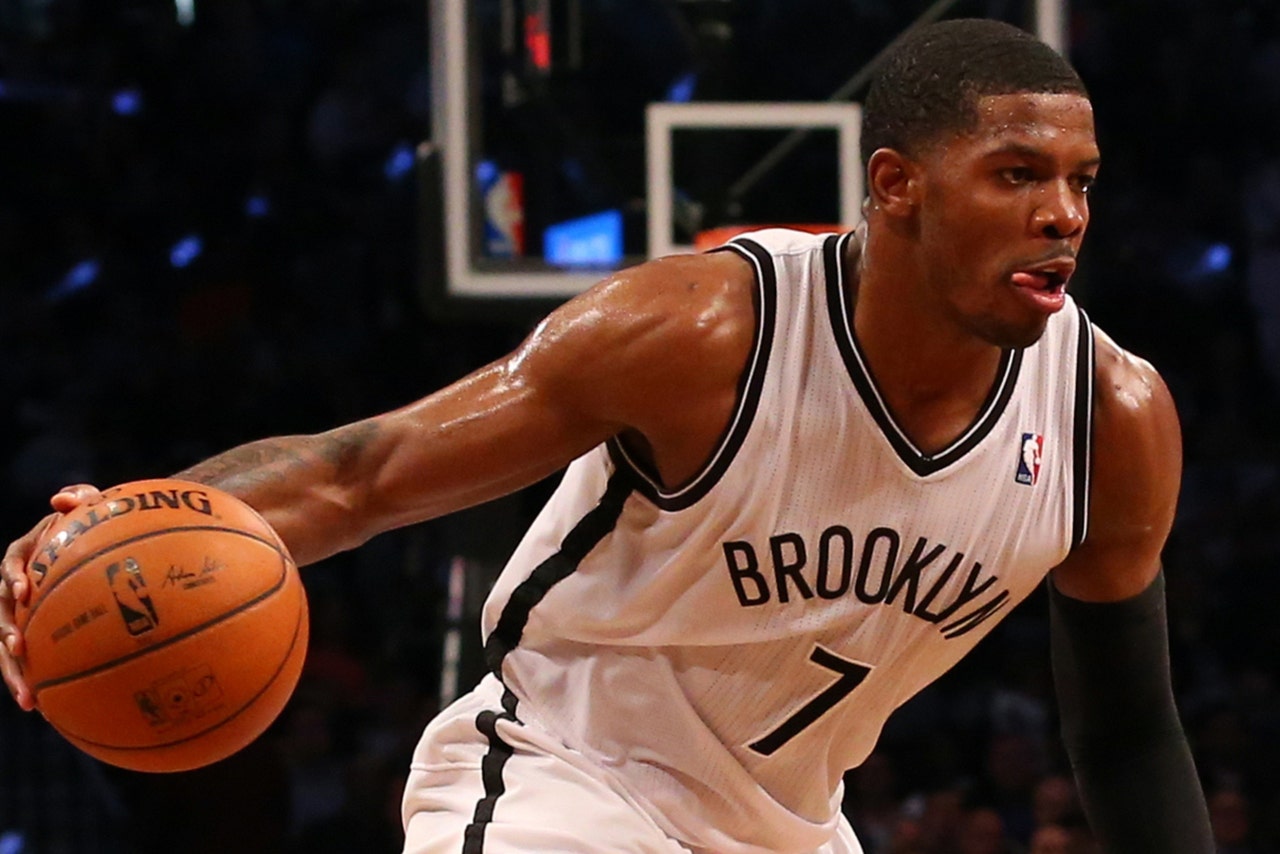 One thing interim coach Tony Brown has discussed time and time again during his three-day reign as head of the Nets bench is pace. He wants Brooklyn playing a faster more "free-flowing" brand of basketball than the team was doing under former coach Lionel Hollins, who the Nets fired over the weekend along with general manager Billy King.
During Brooklyn's first game under Brown, all essentially looked awful. But that came against San Antonio in a 27-point loss that was about as inevitable as losses come. It's almost like the 34-6 Spurs are so dominant that they negate the First Game With a New Coach Energy Bump that normally exists, pushing it to the next game. That next game was Wednesday night's contest against the Knicks, a 110-104 win during which the Nets actually played with some pace.
From Brian Lewis of the New York Post:
"We scored 110 points in regulation. I don't know the last time we did that,'' Brown said. "I had a meeting with Shane [Larkin] and Donald [Sloan] before the game and talked to them about what they see, what they can call, and stop looking to me to call a lot of plays.''

______________

"We changed our pace up a bit. We wanted to play to our strengths,'' said Brook Lopez, who had a team-high 20 points. "We want to give our players options to get to their games in our system. In our scheme it's a lot more loose out there.''
The Nets (and Knicks, of course) played at a pace just over 100 possessions, but it really picked up when the bench was in the game. With Shane Larkin running the team (Brown exclusively played Larkin and Donald Sloan at point guard without any overlap), the Nets played at more than a 106-possession pace. That would be fast enough to lead the NBA comfortably if it was a season-long pace belonging to an individual team. 
That's a major change from a Nets squad that ranks in the bottom half of the league in pace. And let's remember that it's not like the Knicks, who rank even lower in that category than Brooklyn does, are helping out all too much with the quick cadence, though Derrick Williams darting to the rim at the first sign of daylight all evening certainly helped speed up the game. The Nets may have been able to push even more, actually, if New York's first unit wasn't so slow, which surely contributed to the vast difference between the Nets' pace with Sloan, the starting point guard, instead of Larkin, the reserve one, on the floor. 
---
---