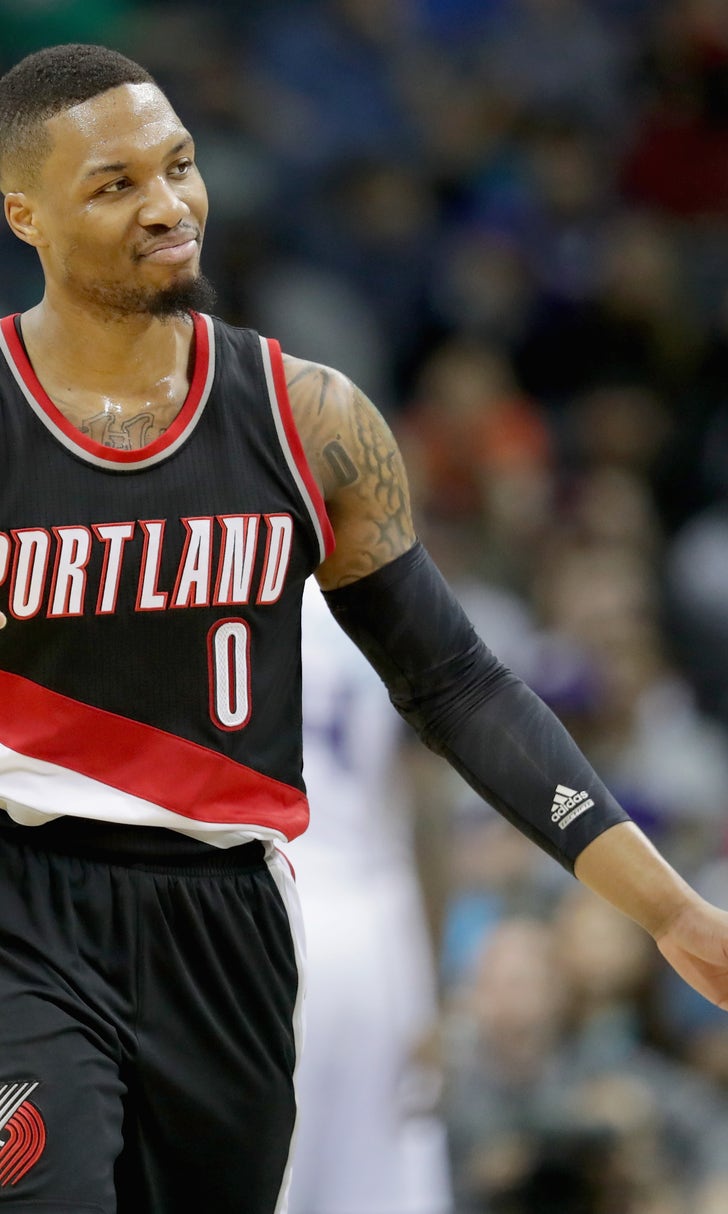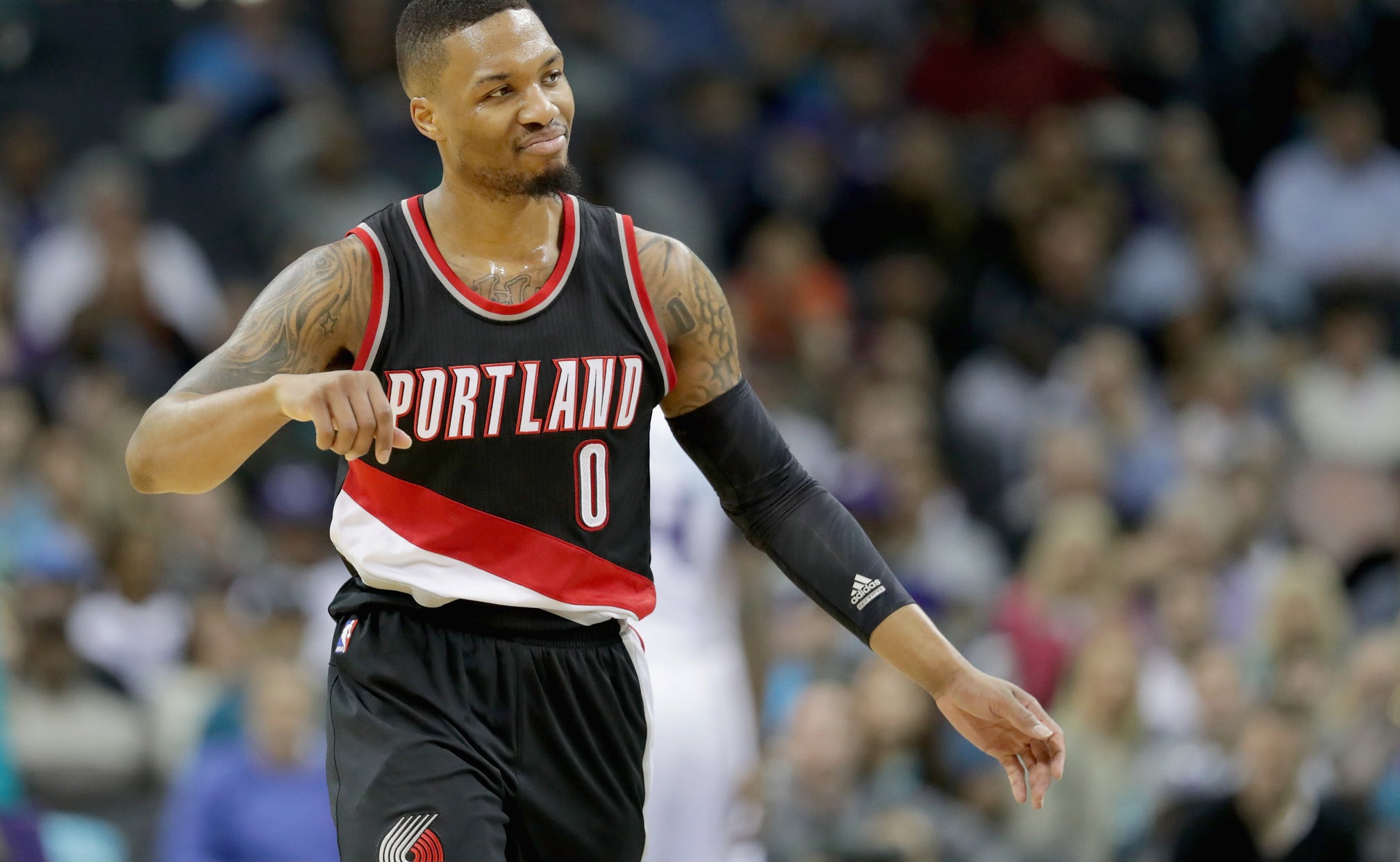 Supply and demand: Why NBA All-Star snubs are inevitable
BY Fansided and Rory Masterson/Fansided • June 30, 2017
Democracy is at something of a crossroads in these ostensibly United States. While the big picture shakes uncontrollably — its features indistinguishable from what used to define it — the only slightly more esoteric frame of NBA All-Star voting has shown cracks of its own.
Kyle Lowry could have just as easily applied his, shall we say, colorful response to recent political action to the new All-Star starting lineups voting process, which had its own problems, or to the All-Star Game in general, which, as is always the case, left out many deserving candidates.
Whether you were on board with Chris Paul, Damian Lillard, Mike Conley, Joel "The Process" Embiid or Rudy Gobert, you were bound to be disappointed. As much as the All-Star Game is a popularity contest, often favoring established names regardless of performance in any given season, this year's voting was supposed to do away with that, and for the most part, it did.
Listen: Making sense of NBA trade talk
After all, Zaza Pachulia is not going John Scott and making an unexpected appearance in the starting lineup. Four Golden State Warriors may be a bit excessive, but that it isn't like none of those guys deserve to be there. Plus, we have the possibility of an all-Warriors-plus-Russell Westbrook lineup, if you ever wanted to know what it was like to watch Tsar Bomba fall into the Great Red Spot on Jupiter's surface.
Yet, with an exponentially increasing number of deserving candidates to fill only 24 slots, players are bound to be left out. Paul is a mainstay, perhaps the league's best defensive point guard and one of the smartest basketball minds in the game. Lillard and Conley lead underdog teams in a stacked Western Conference, and Gobert is defense incarnate. Embiid took a divisive, derisive term and made it his own nickname while dunking across America. All of these gentlemen deserve their respective places at the All-Star banquet.
At the same time, credit deserves to go where credit is due. Kemba Walker is making his first All-Star appearance in what should have been a coming out party in his home arena. Isaiah Thomas, who has adopted the fourth quarter as his third child, returns for the second year in a row. Gordon Hayward will surely carry Gobert's hate in his heart to New Orleans. Paul Millsap, everybody's favorite walking trade rumor, is the sole representative of an Atlanta Hawks team that sent four players to this very game only two seasons ago.
Insofar as voting is a problematic, argument-inducing way to drown out the opposition and instill your will upon an unsuspecting, passive constituency, it is flawed. Paul's injury aside, players like Lillard and Gobert deserved more consideration, but a packed ballot had to shut out someone. On one hand All-Star ballots are wholly arbitrary, but the results can affect a player's salary bonuses and only history will show if we're really getting savvier about how they affect a player's legacy. Regardless, take solace in the fact that the spurned players have an opportunity to rest and reload for a campaign of vengeance over the second half of the season.
More from FanSided
This article originally appeared on
---
---