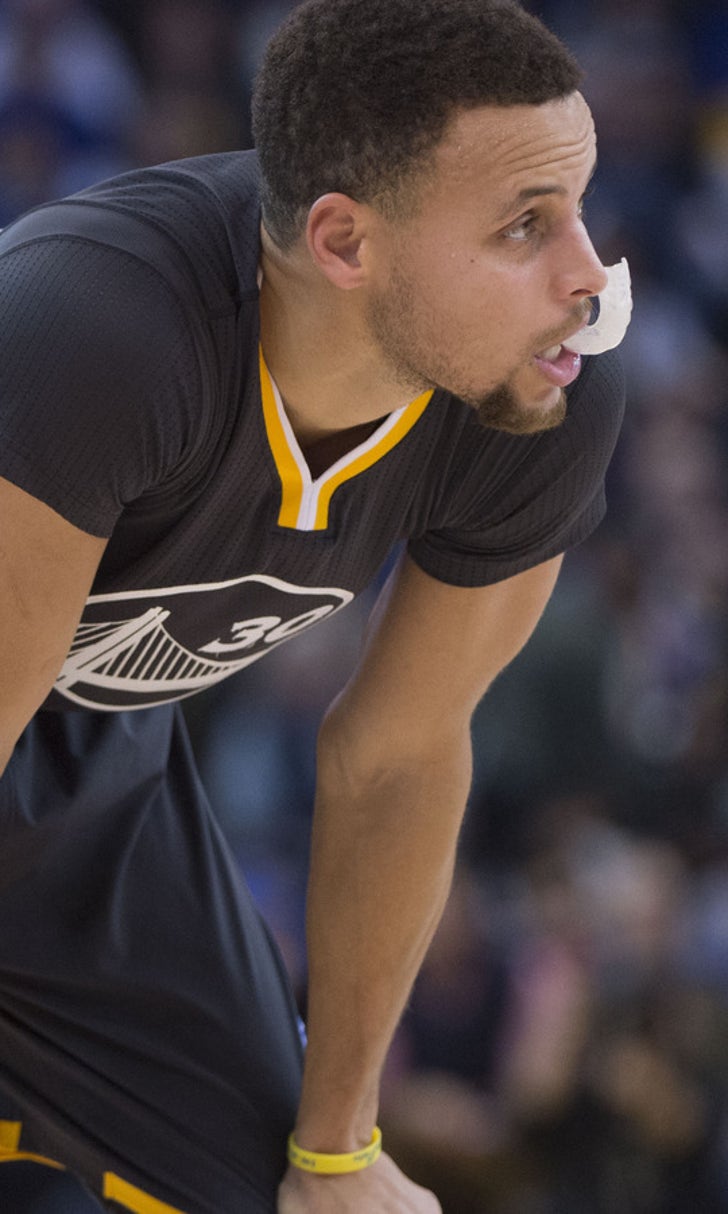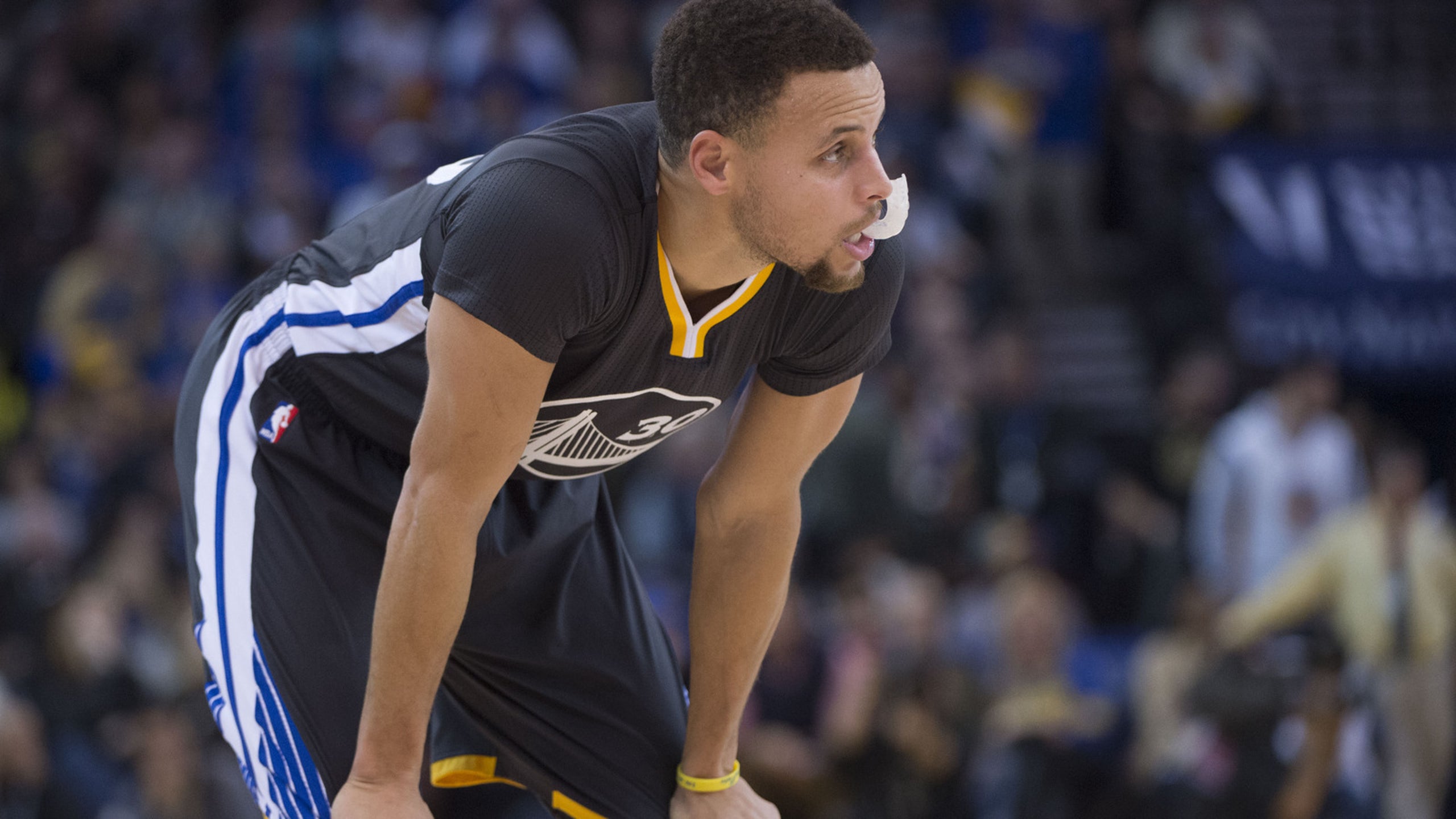 Stephen Curry's answer to his injuries: Soccer-style shin guards
BY Andrew Lynch • January 8, 2016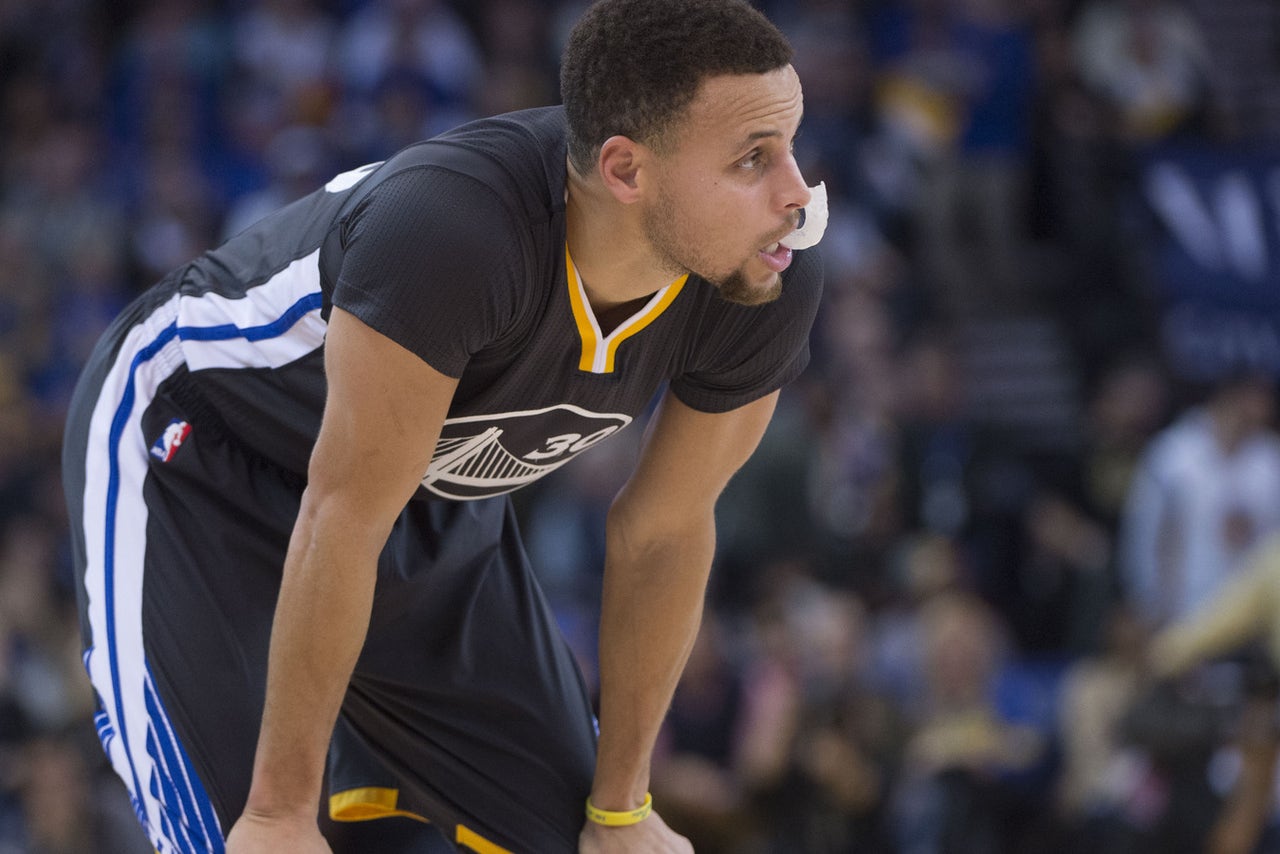 There's nothing really to worry about when it comes to the health status of Golden State Warriors point guard Stephen Curry, or so it seems. True, the reigning MVP has been roughed up and is fighting through bumps, bruises and strains in his lower body. But a shin contusion reportedly won't be enough to keep Curry out as the Warriors face the Blazers on Friday night.
Just in case Curry happens to bump into someone and risk aggravating the injury, however, he has a plan -- and it involves taking a cue from other, more physical sports:
Curry told reporters that he doesn't "want to look like a football player out there" with a ton of protective gear; instead, he's just looking for one pad that will keep him pain-free. We're guessing Curry meant American football when he dropped that comparison, however, because he didn't mind soccer comparisons:
The best basketball player in the world channeling the best footballer in the world? Yeah, the Blazers might be in trouble on Friday.
---
---