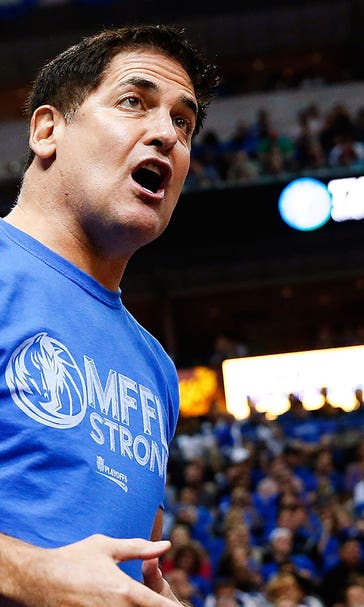 Salty comments show Cuban, Clippers not kissing and making up
October 30, 2015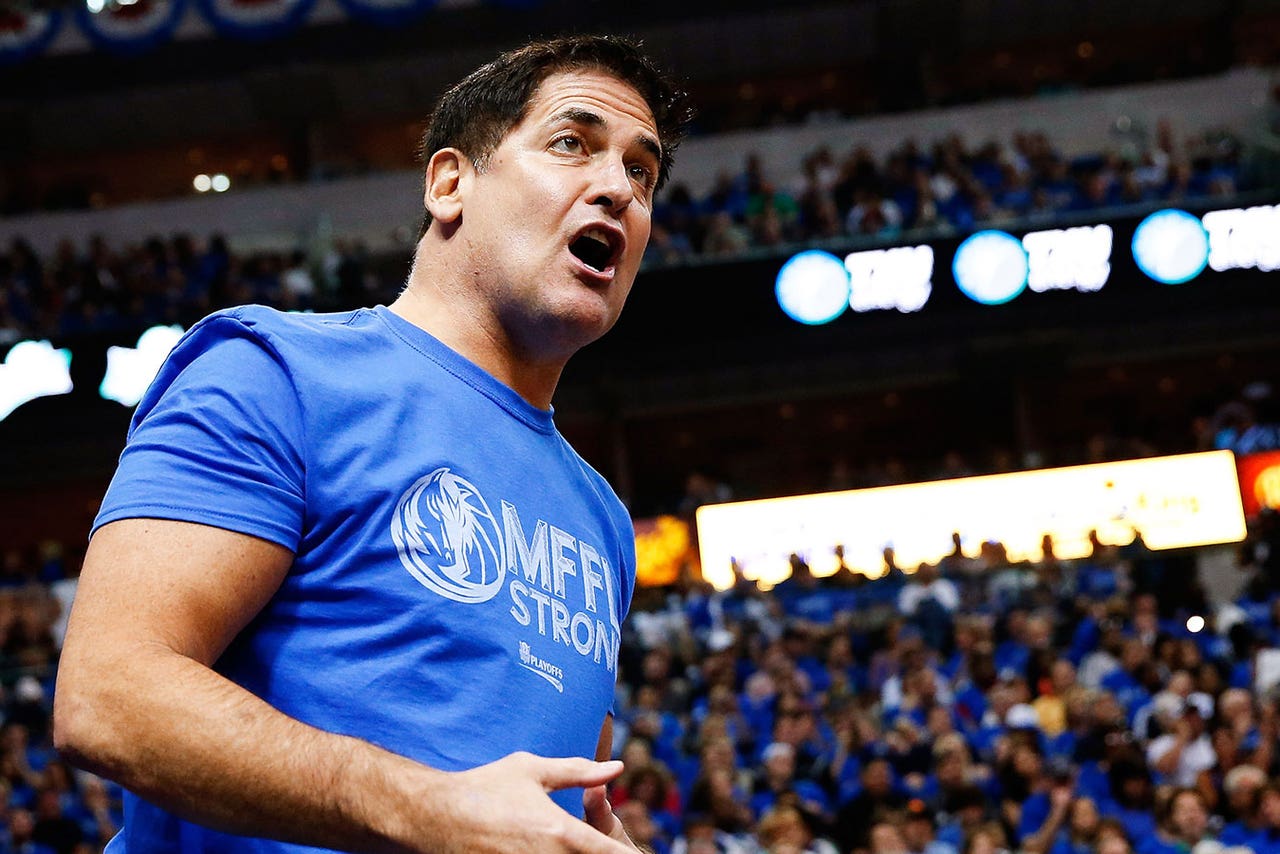 Dallas Mavericks owner Mark Cuban had some pretty choice words about the Clippers before their game in Los Angeles on Thursday.
Naturally, Cuban was asked about Clippers center DeAndre Jordan, who had committed to the Mavericks this offseason in free agency before changing his mind and coming back to the Clippers.
Cuban also was asked whether his feelings toward the organization had changed in the aftermath of this summer, and that's when he unloaded:
The game operations folks for the Clippers tried to ease all the tension a bit by putting Cuban and Clippers owner Steve Ballmer on Kiss Cam, but Jordan and Dirk Nowitzki ended up getting into it in the second quarter, which resulted in technical fouls for both players. 
The next meeting between the Mavericks and Clippers will be in Dallas on Nov. 11. 
---
---