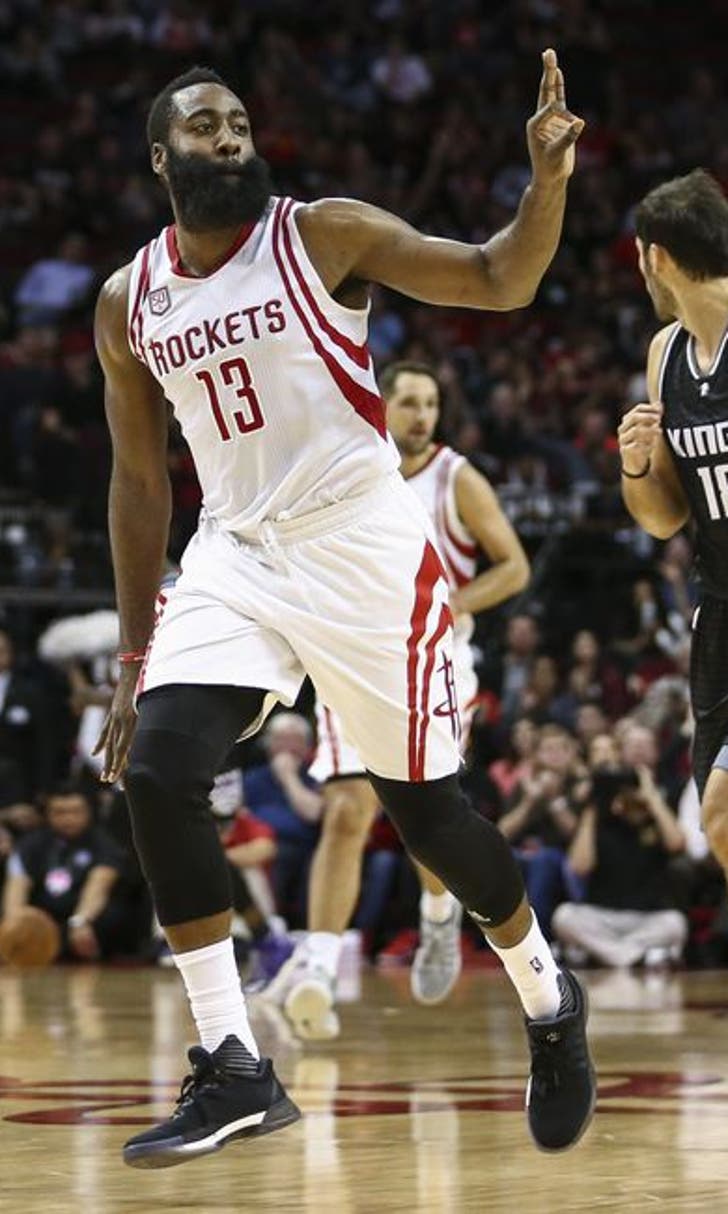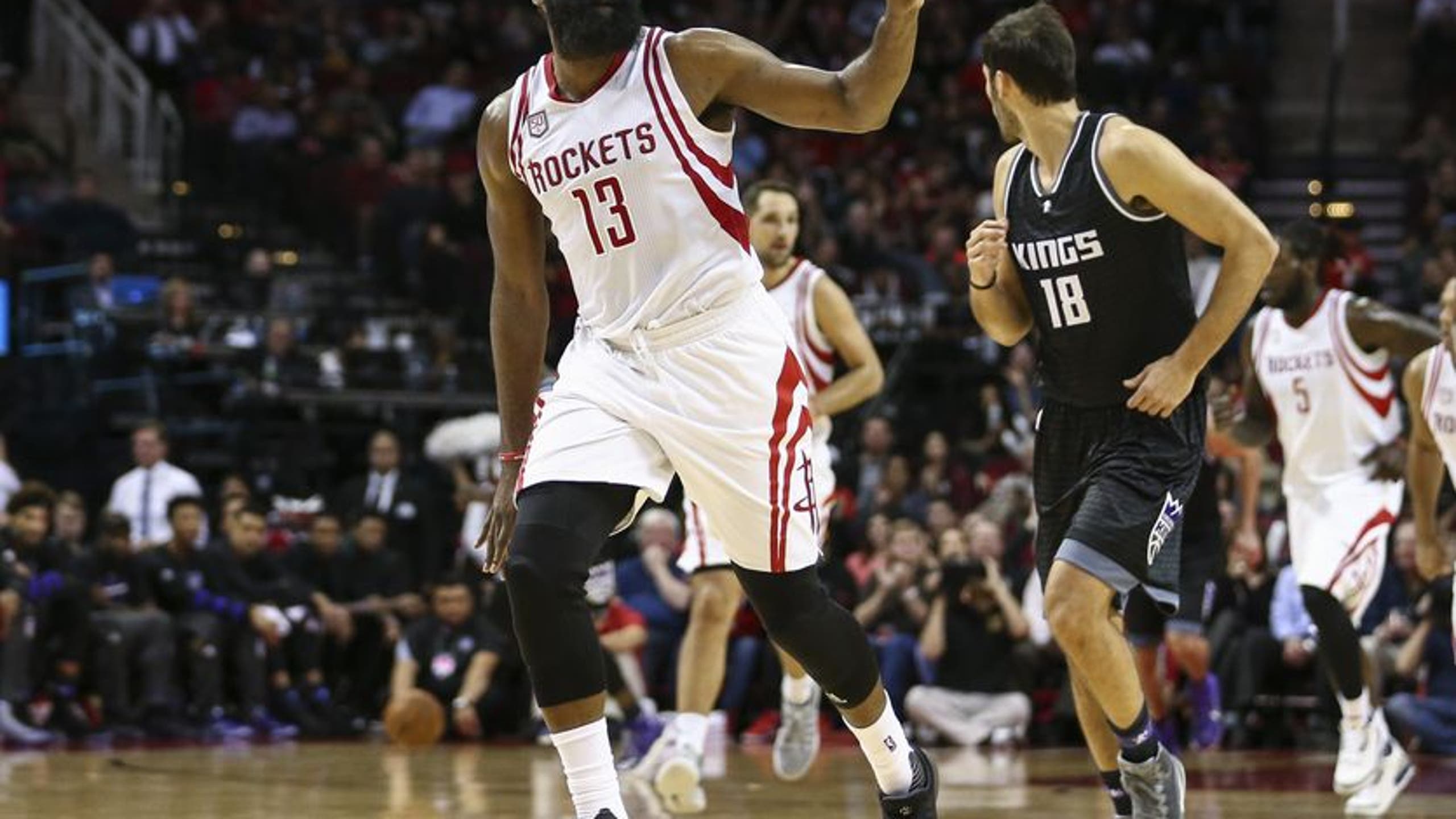 Rockets In Flight: How High Can Houston Go?
BY Fansided and Thomas Jenkins/FanSided via Sir Charles In Charge • December 16, 2016
The Houston Rockets are 19-7, and have been playing some excellent basketball. It's time to place them in the same tier as the Clippers and Spurs
The early results from the Mike D'Antoni era in Houston are in, and they are overwhelmingly positive.
The Houston Rockets are an offensive juggernaut, a scoring machine led by James Harden and a suddenly-improved supporting cast. This success flies in the face of many preseason reports – everyone expected them to be a good scoring team held back by a putrid defense. To that end, many doubted whether or not they would even make the playoffs in a crowded West.
Now, the question is not whether or not the Rockets can make the playoffs, but how far they can go this spring.
More from Sir Charles In Charge
Houston is making a solid case to be considered among the Clippers/Spurs tier of teams, and could potentially rise as high as the second seed in the Western Conference.
The numbers for Houston are impressive. This team boasts the third-ranked offense in the league in points per 100 possessions (per Basketball-Reference), only three points behind the Golden State Warriors.
Perhaps even more surprisingly, Houston boasts a respectable defense, as well. The Rockets allow 107.6 points per 100 possessions, a number that ranks 18th in the league. While this is still not a mark that will strike fear into the hearts of opponents, it's good enough to work when paired with the offense. Ultimately, that's all Houston needs to compete.
The Houston Rockets are tied for third place (with the Clippers) in the West at 19-7, three games behind Golden State, and two behind San Antonio for second place. The season is already more than one fourth complete, and it's time to consider Houston among this "second tier" of Western Conference teams.
As good as the Clippers and Spurs have been this season, Houston has easily kept pace.
This slugfest between these three teams holds massive importance for the playoffs, too. The difference between second and third is significant (in terms of homecourt advantage in the second round), but the difference between third and fourth looms even larger.
Whoever finishes in fourth place will have a difficult first-round matchup – most likely against Memphis, Utah, or Portland – and will find a waiting Warriors team in the second round.
At this point in the season, it's easy to see the Rockets finishing anywhere from second to fourth among this group of teams. San Antonio still has to be the favorite to finish behind the Warriors (their discipline and coaching suggest they won't relinquish their lead easily), but the Rockets and Clippers will be ready if they slip up.
LLA looked like the greatest threat to Golden State early on, but the Rockets continue to win (and have already bested the Warriors once).
James Harden's MVP case probably depends on how many wins this Houston team can rack up, but there's a bigger picture forming that goes far beyond this award. There are several teams in the West that have a legitimate chance at defeating Golden State, and the Houston Rockets are decidedly among this group.
---
---