National Basketball Association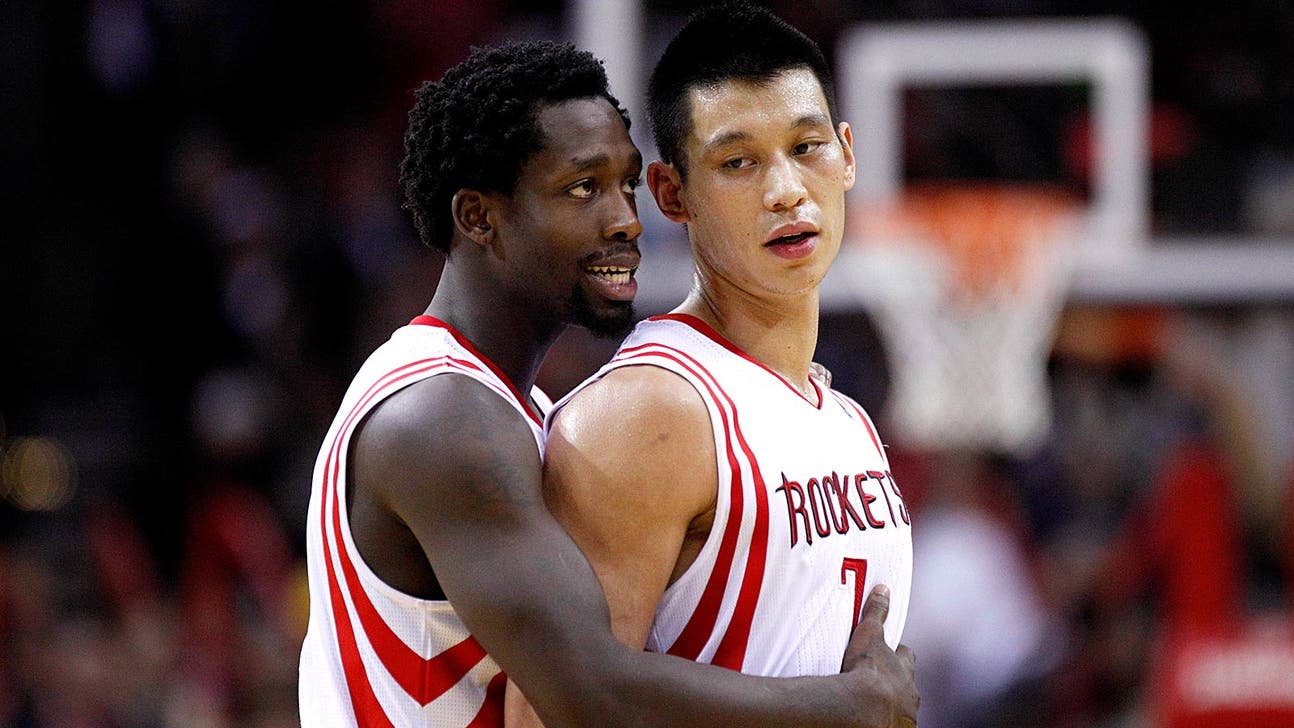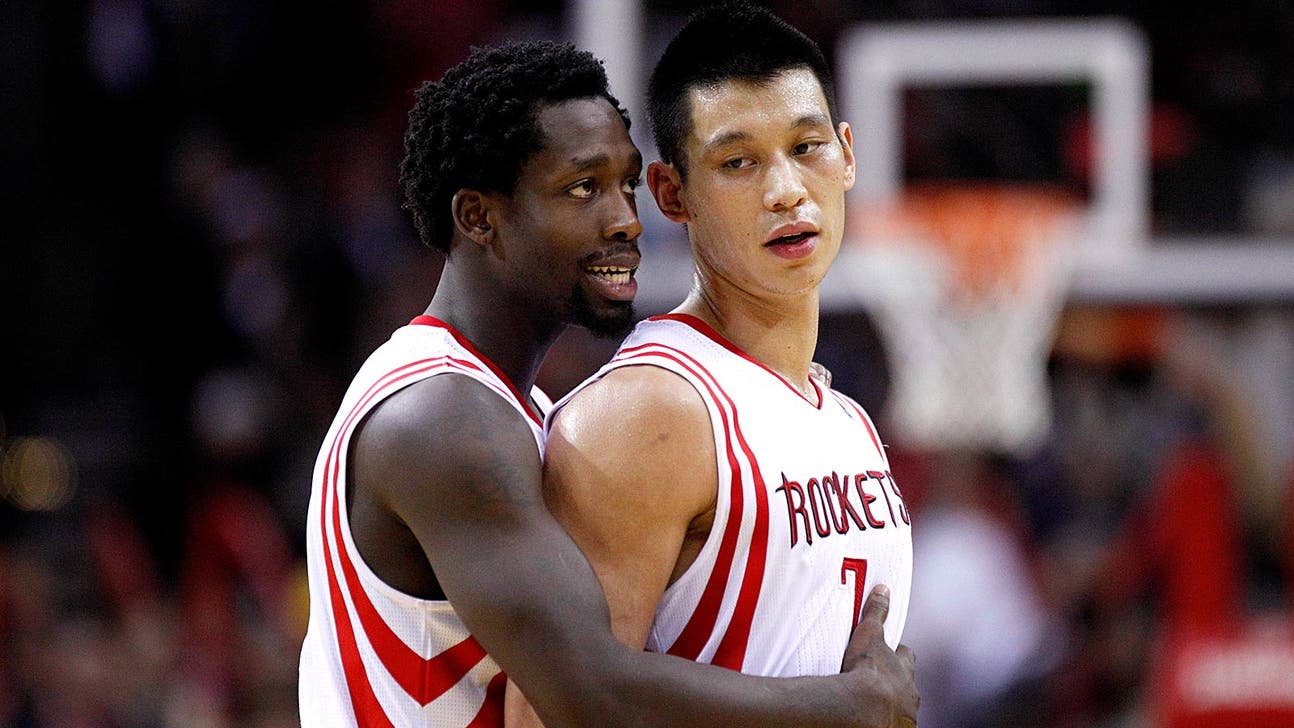 National Basketball Association
Rockets get off to slow start, but rally to beat Spurs
Published
Jan. 28, 2014 10:51 p.m. ET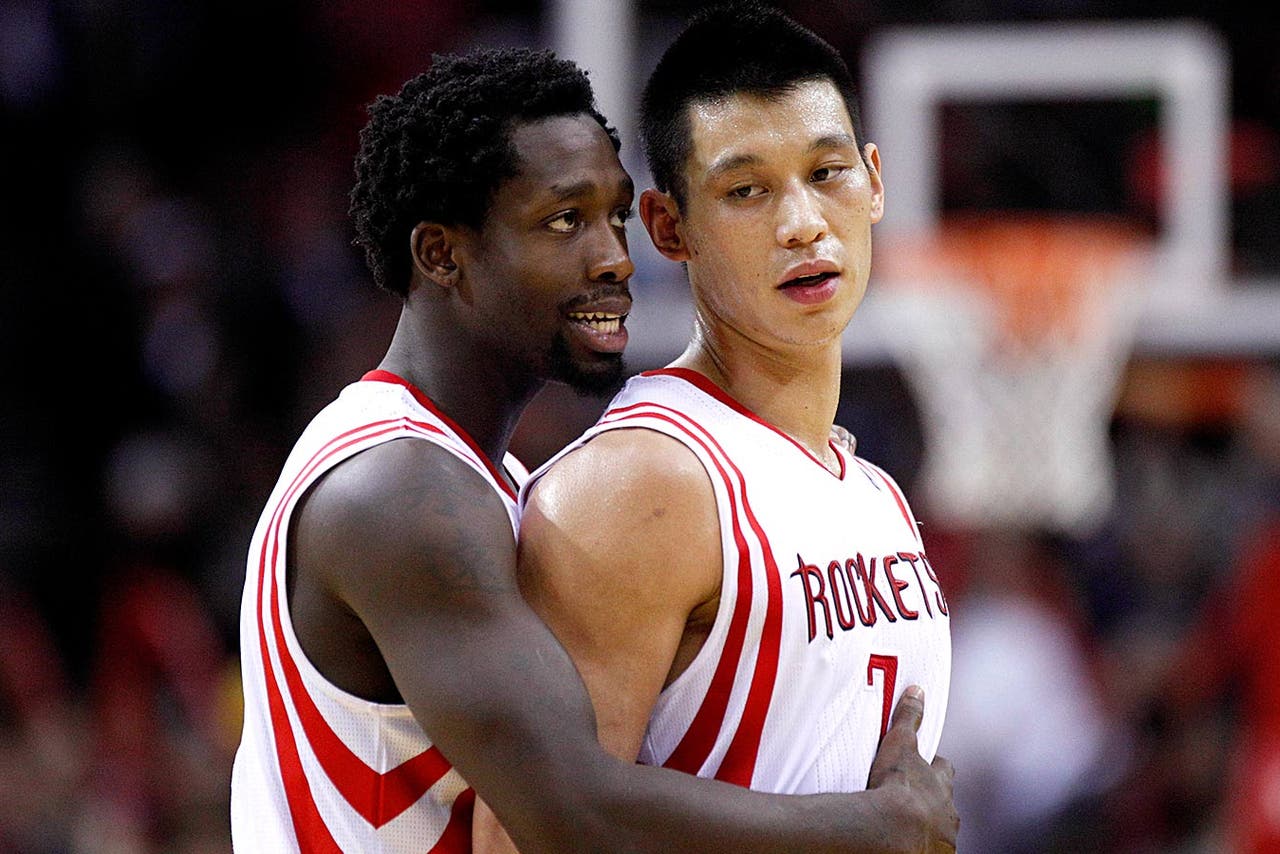 HOUSTON (AP) — James Harden was out with a thumb injury, and then Dwight Howard got off to a slow start.
It sure looked as if it was going to be a long night for the Houston Rockets. Then everything changed in the third quarter.
Howard got back on track and a pair of role players stepped up to help Houston rally for a 97-90 win over the San Antonio Spurs on Tuesday.
The Rockets trailed by as many as 15 points in the first half before scoring 33 in the third to go on top. San Antonio used an 11-3 spurt to pull within two in the final minutes, but Howard and Jeremy Lin helped Houston hold on for the win.
''We just kept grinding it out,'' Rockets coach Kevin McHale said. ''We changed a couple of things defensively and the guys kind of dug in and got stops.''
Howard had 23 points and 16 rebounds for Houston, which enjoyed a 55-39 advantage on the glass. Terrence Jones scored 21 points and Lin added 18 points and eight assists while starting in Harden's spot.
Harden, who leads the team with 23.7 points a game, was out with a bruised left thumb.
''I know I missed a lot of shots early,'' Howard said. ''I didn't lose focus. I got a little frustrated because I wanted to make those shots, especially against Tim (Duncan). But I just tried to stick with it and show the team that no matter what I'm going to battle.''
Boris Diaw scored a season-high 22 points for the Spurs, and he also had 11 rebounds. Tony Parker added 17 points and Duncan had 12 points, 14 rebounds and four blocks.
Houston was clinging to a 90-88 lead with less than two minutes left when Howard had a dunk and Lin made a jumper. Duncan had a layup on the other end, but Lin sunk a pair of free throws to secure the victory.
Houston has won all three meetings with the Southwest Division-leading Spurs to secure the season series for the first time since 1996-97. They have one scheduled game left on April 14 in Houston.
San Antonio's 90-point performance ended a streak of 15 straight games with at least 100 points and sent the Spurs to consecutive losses for the first time this season. The last time they were held below 100 was a 111-98 loss to Houston on Christmas Day.
The Spurs got within six on a hook shot by Diaw early in the fourth quarter. Lin then scored five quick points to extend Houston's lead to 81-70.
Houston was up by four points with four minutes left in the third quarter when San Antonio resorted to the ''Hack-a-Howard'' defense, fouling the center every time the Rockets got the ball.
Howard made 13 of 25 foul shots on the night, leaving him at 52.2 percent from the line for the season.
''I figured they were going to do it,'' he said. ''I'm just glad I made most of them.''
Duncan lamented that the tactic backfired for the Spurs.
''That's what he had to do to get us out of it,'' Duncan said. ''He made free throws and he hurt us with them.''
The Spurs employed the strategy on eight straight possessions, with Howard making 10 foul shots while they had six points as Houston extended its lead to 70-62.
Diaw made a jump shot at the end of the third quarter to cut Houston's lead to 72-64 entering the fourth.
The Rockets opened the second half with an 11-2 run, capped by a two-handed dunk by Howard, to take their first lead of the game at 50-48. Lin started the run with a 3-pointer and also had two free throws in the surge.
Manu Ginobili made four free throws for San Antonio before Houston scored six straight points to take a 56-52 lead.
Ginobili and Chandler Parsons then exchanged rim-rattling dunks in rapid succession. The 36-year-old Ginobili injured himself on his jam and was soon limping and holding his upper left leg. He remained in the game for a bit before walking off the court and into the locker room at the next timeout.
The team said he had tightness in his left hamstring. He missed time earlier this month with the same problem.
San Antonio led by 10 points in the second quarter before Howard made his first basket of the night after starting the game 0 for 8. The bucket was the first of five straight points for Howard with San Antonio's only points in that stretch coming on a layup by Marco Belinelli, helping Houston close to 46-39 at halftime.
Houston struggled early without Harden and San Antonio jumped to a 9-0 lead thanks to five points from Diaw. The Spurs pushed the lead to 21-6 with about five minutes left in the first.
NOTES: Harden injured his thumb in Houston's last game at Memphis on Saturday. ... Diaw has scored at least 10 points 20 times this season.
---
---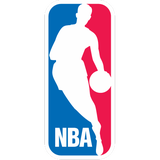 Get more from National Basketball Association
Follow your favorites to get information about games, news and more
---