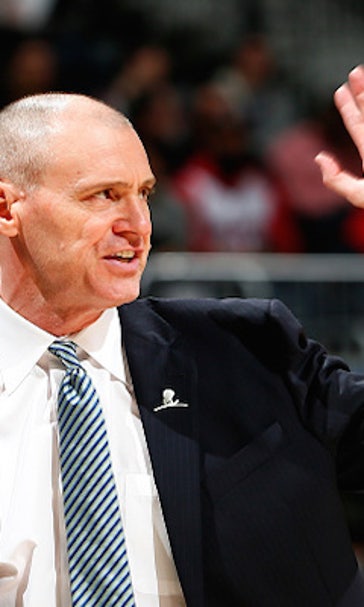 Rick Carlisle blasts Mavericks for lack of effort
BY foxsports • March 23, 2015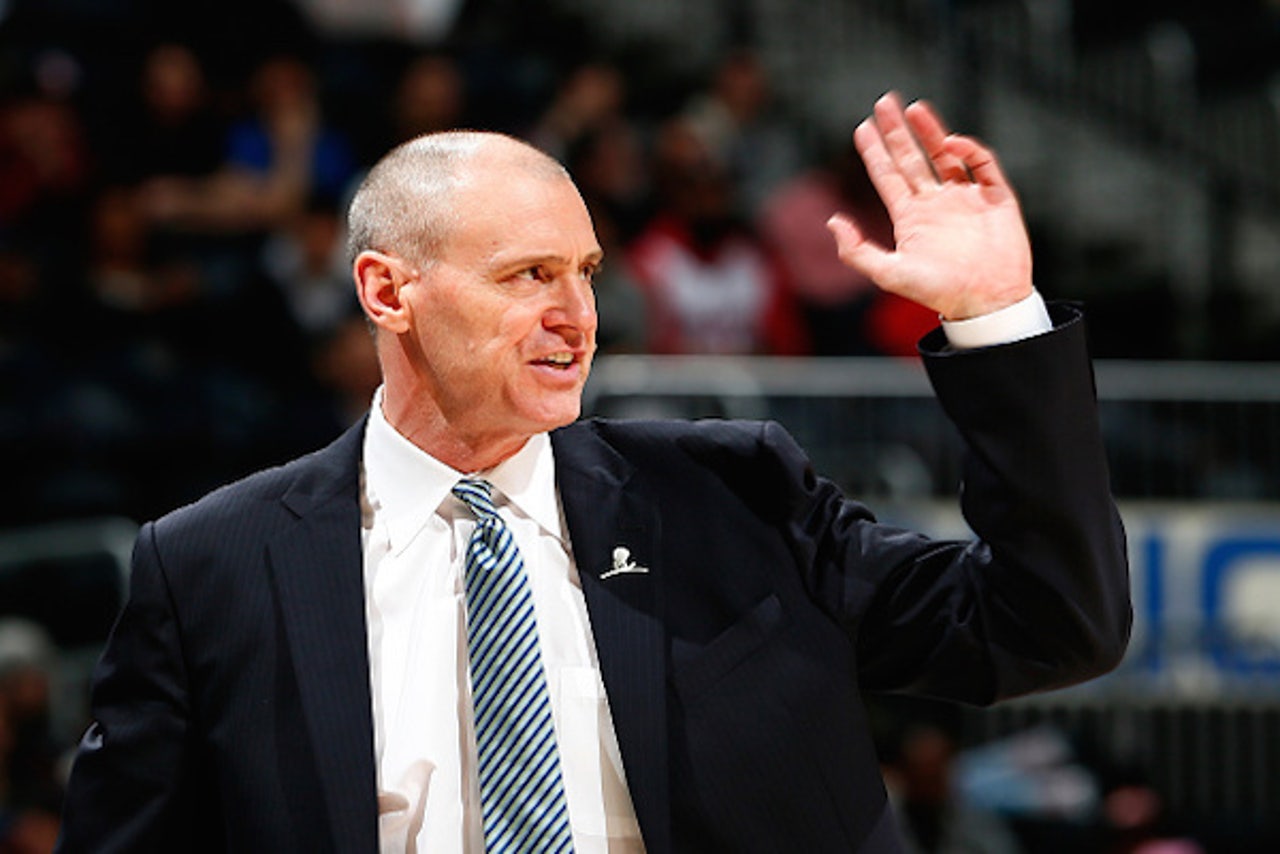 By Steve DelVecchio
Dallas Mavericks coach Rick Carlisle was not pleased with his team's effort in a loss to the Phoenix Suns on Sunday. With the Mavs clinging to the No. 7 seed in the Western Conference, Carlisle felt it was "an embarrassment" that the Suns led by 15 at the half.
"This is a Dallas Mavericks hard-play problem, all right?" he told reporters, via Tim MacMahon of ESPNDallas.com. "We don't play hard all the time. And that's a problem.
"It's pretty clear that's where our inconsistency is, and we've got to get better. We've got to be a more together team. I believe that we can do it. We did it in the second half, but it's work. It takes effort. It takes effort in the locker room, it takes sacrifice and we've got to be willing to do those things."
The Mavs erased the 15-point deficit and actually led by six points with six minutes remaining in the game. It was all turnovers, missed shots and poor free throw shooting after that.
Carlisle had no explanation for why a playoff team isn't trying harder every night.
"I think that's a question you've got to ask them," he said. "I have my theories, but I'm not going to air them out publicly. I aired things out in there at halftime, and I've said enough for one night as far as that goes. If you've got questions about strategies and specific things, I'll answer them. But in terms of the soul of the team, you've got to ask those guys."
Dallas has plenty of talent, and the Western Conference is suddenly a little weaker with the Oklahoma City Thunder having announced that Kevin Durant is out indefinitely. It looks like Rajon Rondo and Carlisle are starting to get along much better, but the Mavs are still 5-7 in their last 12 games. Not being able to beat quality competition is never a good sign.
More from Larry Brown Sports:
---
---