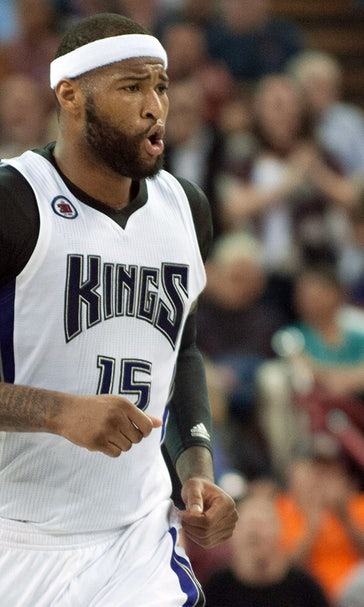 Report: You can stay at the Kings' hotel -- but it's still over a year away
BY foxsports • August 18, 2015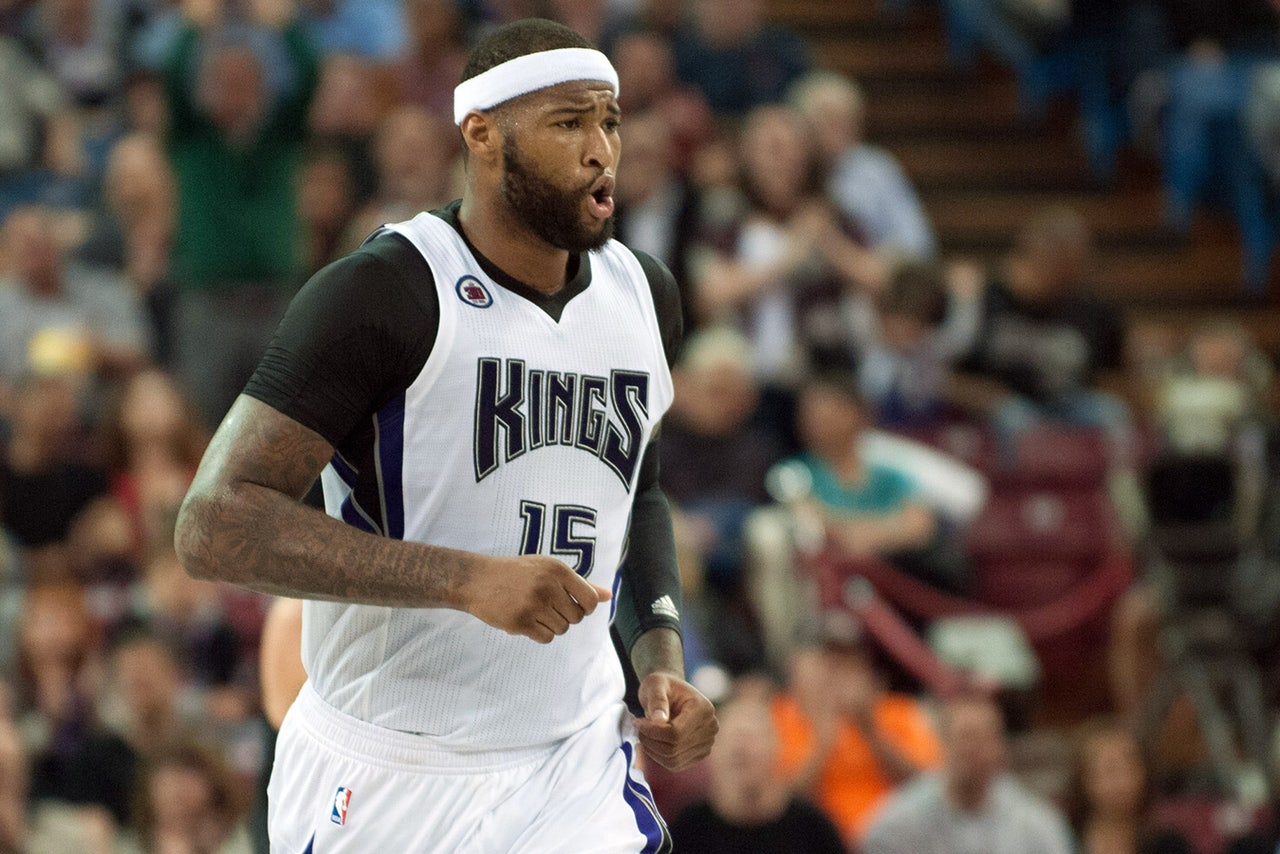 When the Sacramento Kings start playing their games at their new arena for the 2016-17 season, the venue won't be the only new digs the Kings have in the area. The team is also building a hotel and condominium tower right next door. And while the team had hoped to have the lodging open in time for their new arena, it looks like Kings fans will have to wait a few more months.
According to a report from the Sacramento Bee, construction on the tower likely won't be completed until early 2017, a few months after the beginning of the 2016-17 season:
"This is a complex project, and marrying the $500 million arena project with the $300 million mixed-use development requires intense coordination between multiple banks, contractors, sub-contractors and architects," said Kings President Chris Granger, via the Bee in a prepared statement. "We'll invest the time necessary to ensure the project provides a memorable experience for all Sacramentans."
The Bee reports that the team expects the tower to be open in time for Sacramento's hosting of the 2017 NCAA Tournament. The arena, meanwhile, is to be named the "Golden 1 Center" and is scheduled to open in October 2016, just before the start of the NBA season.
And if the Kings are in need of some suggestions for themed suites, here are just a couple ideas:
The DeMarcus Cousins suite -- where everything is miniature to convey the idea of being one of the best big men in the NBA.
The Rajon Rondo suite -- the amenities, linens and general ambiance change nightly, and you're not allowed to throw anything away yourself. Instead, you must get as close to the trash can as possible, then turn back and pass the garbage to someone else to finish the deed.
The Vlade Divac suite -- all of the furniture collapses at the lightest touch. You will be called for an offensive foul.
(h/t Sacramento Bee)
---
---