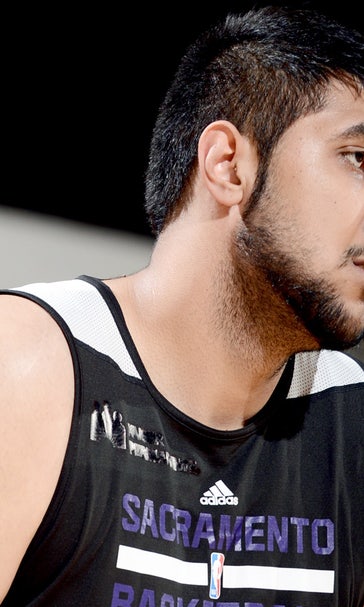 Report: Toronto acquires Bhullar from Kings' D-League team
October 30, 2015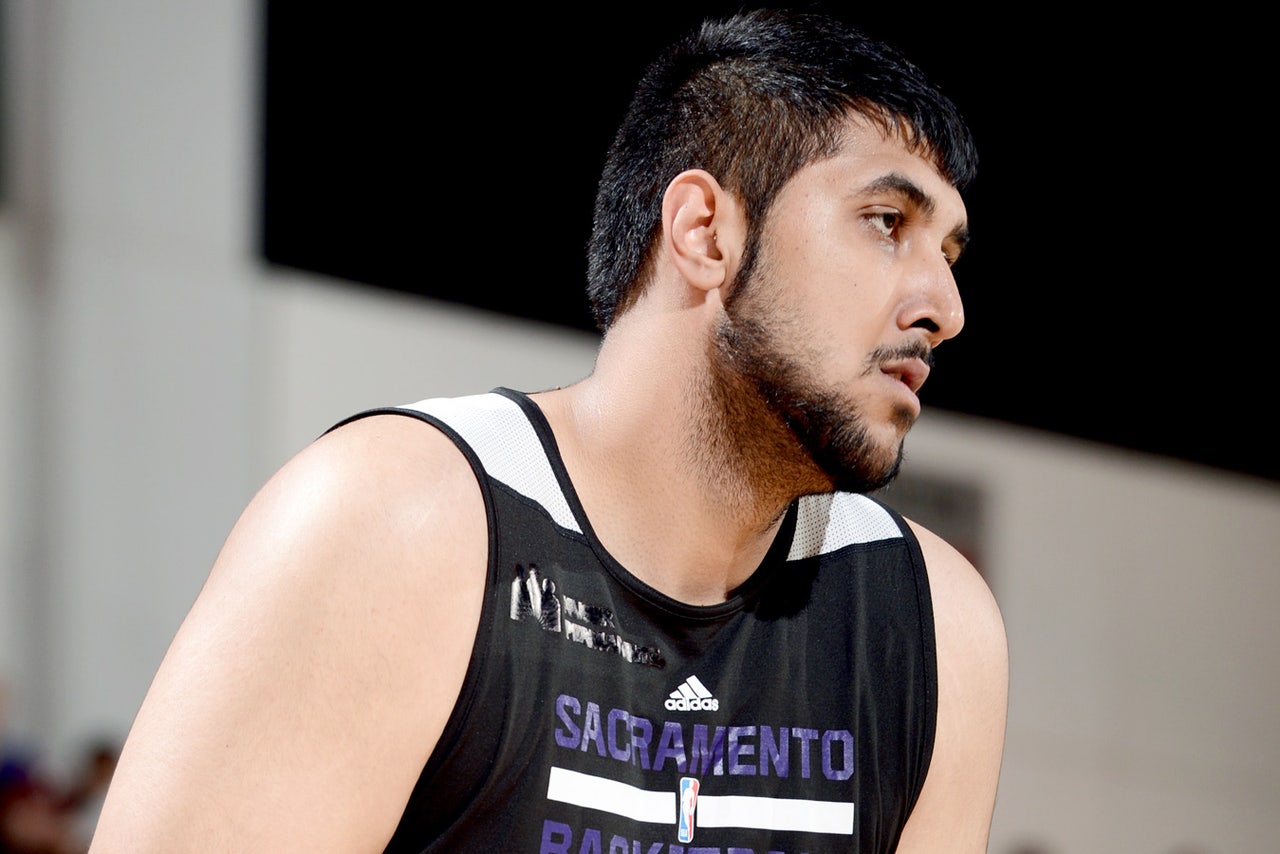 The NBA can be an odd mix of feel-good stories and strictly-business transactions. Such is the case in a minor D-League trade featuring the affiliates for the Toronto Raptors and Sacramento Kings in which Raptors 905 will reportedly acquire 7-foot-6 center Sim Bhullar from the Reno Bighorns.
It's something of a homecoming for Bhullar, who was born in Toronto before moving to the United States for high school. Bhullar is the first player of Indian descent to play in the NBA. He appeared in three games for the Kings in the 2014-15 season, tallying two points, a rebound and an assist.
Bhullar has been a mainstay of Las Vegas Summer League squads in the past couple years. It's unlikely he sees time with the Raptors this season, but his size alone makes him a compelling prospect. Bhullar turns 23 in December.
---
---