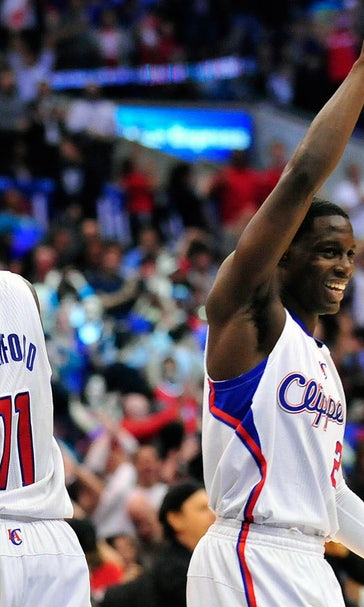 Report: Sacramento Kings, guard Darren Collison reach 3-year, $16M deal
July 3, 2014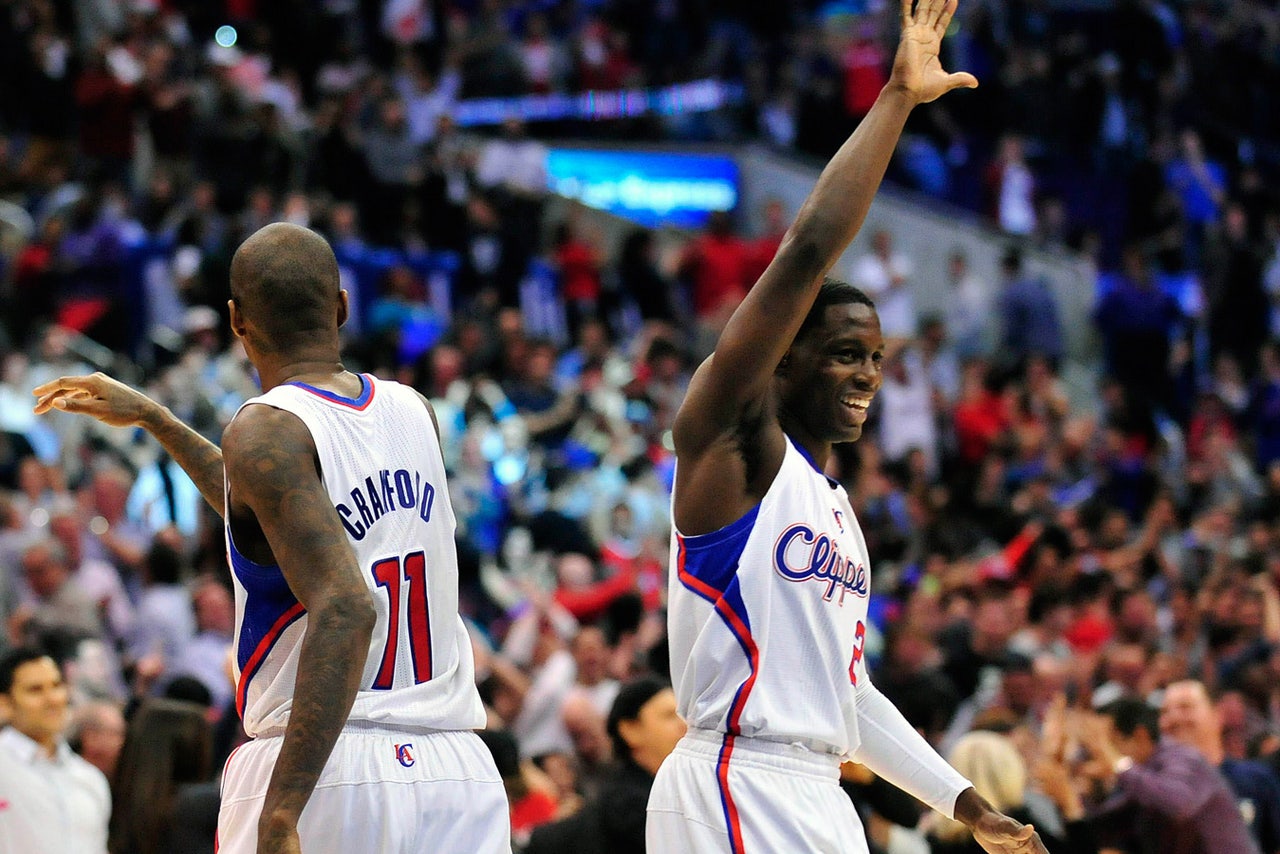 The Sacramento Kings got some much-needed depth at point guard and a possible backup plan if they lose starter Isaiah Thomas in free agency.
The Kings and Darren Collison agreed to a three-year contract worth about $16 million Thursday, a person familiar with the deal said. The person spoke to The Associated Press on condition of anonymity because teams can't officially sign free agents until the NBA's moratorium on moves is lifted July 10.
The Los Angeles Times first reported the agreement.
Collison opted out of the final year of his contract with the Clippers that would have paid him $1.9 million next season. He averaged 11.4 points and 3.7 assists in 25.9 minutes last season, primarily as Chris Paul's backup.
Collison has been a starter at times throughout his career since New Orleans drafted him 21st overall in 2009 out of UCLA, including 35 games last season while Paul was injured. He also played two seasons with Indiana and one in Dallas before helping the Clippers reach the second round of the playoffs.
Clippers coach and president of basketball operations Doc Rivers had called Collison the team's No. 1 priority in free agency. Instead, Collison left for a big pay raise in California's capital city and possibly even a chance to start.
With so much money already committed to DeMarcus Cousins and Rudy Gay next season, the Kings' chances of keeping Thomas already were going to be tough this summer. Thomas, the last pick of the 2011 draft who has become a fan favorite in Sacramento, has worked his way into being a full-time starter who averaged 20.3 points and 6.3 assists last season.
The market for ball-handling guards also has been a booming one this summer.
Shaun Livingston left the Brooklyn Nets for a three-year, $16 million deal with Golden State. Kyle Lowry has a contract in place to return to Toronto reportedly worth $48 million over four years, and Kyrie Irving agreed to a five-year, $90 million contract extension with Cleveland.
Because Thomas is a restricted free agent, the Kings can match any offer he receives. Whether they will -- or can afford to do so -- remains unclear.
The Kings also are counting on some of their young guards to blossom.
Last year's second-round pick, point guard Ray McCallum, showed signs of improving when he played bigger minutes in the final weeks of the season. And Sacramento has drafted a shooting guard with its last two first-round picks, Ben McLemore (seventh overall) out of Kansas last year and Michigan's Nik Stauskas (eighth overall) this June.
Owner Vivek Ranadive, general manager Pete D'Alessandro and coach Michael Malone have made as many moves as any team in the league since taking over the Kings last year, so it's also possible Sacramento could shuffle its roster with more trades again this summer.
---
---