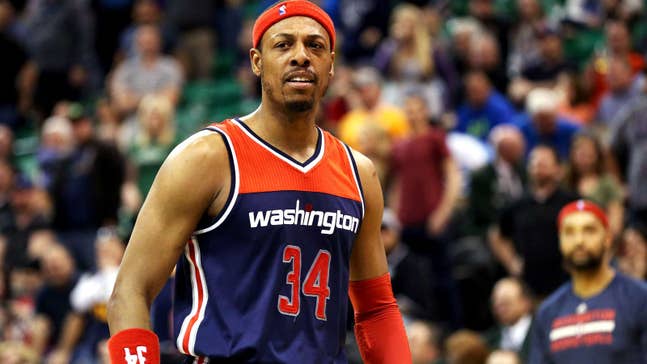 Report: Paul Pierce OKs 3-year, $10M deal with Clippers
Published
Jul. 1, 2015 7:29 p.m. ET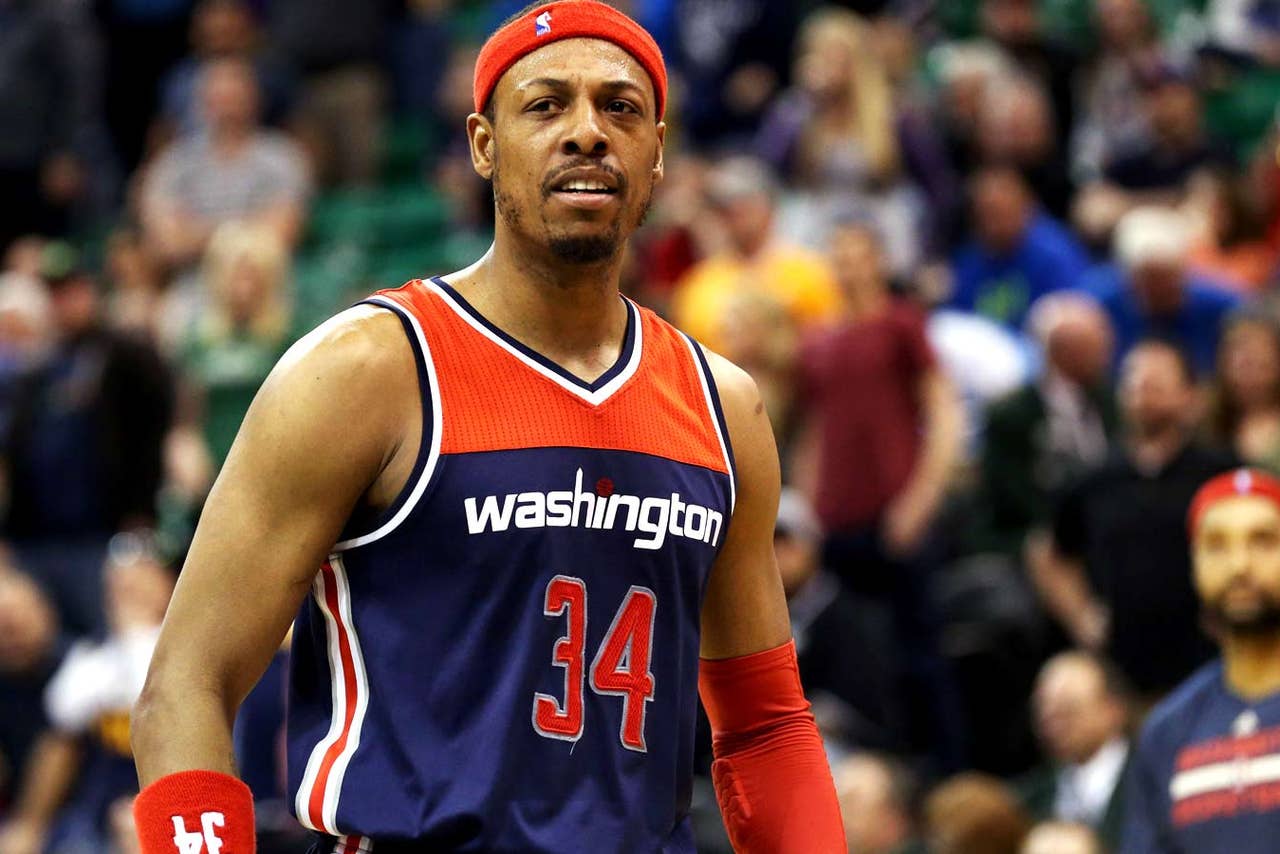 Paul Pierce and Doc Rivers reportedly will be reuniting next season.
The veteran forward has agreed to sign with the Los Angeles Clippers under a three-year deal worth almost $10 million, according to Yahoo Sports/FOX Sports 1 NBA insider Adrian Wojnarowski, citing league sources.
Pierce, 37, played for the Boston Celtics for the first 15 years of his career, and for Rivers for nine of those years. The two won a championship together in 2008.
Rivers left the Celts in 2013 to coach the Clippers. Pierce also left Boston that year and headed to the Brooklyn Nets, where he played one season before moving to the Washington Wizards last year. His playoff heroics helped them reach the second round and almost pull off an upset of the top-seeded Hawks.
The move would be a homecoming of sorts for Pierce, who grew up in Los Angeles and went to high school in Inglewood.
And although Pierce, who is entering his 18th NBA season, said at one point last season that the 2015-16 campaign would be it, maybe that's no longer the case either.
The Clippers, who went to the Western Conference semifinals this past season after ousting San Antonio in one of the league's most memorable opening-round matchups in recent memory, have a core that seems championship ready, and Pierce, the No. 16 scorer in NBA history, figures to only help them get closer to actually winning one.
For more NBA free-agency news, see our tracker here.
The Associated Press contributed to this report.
---
---