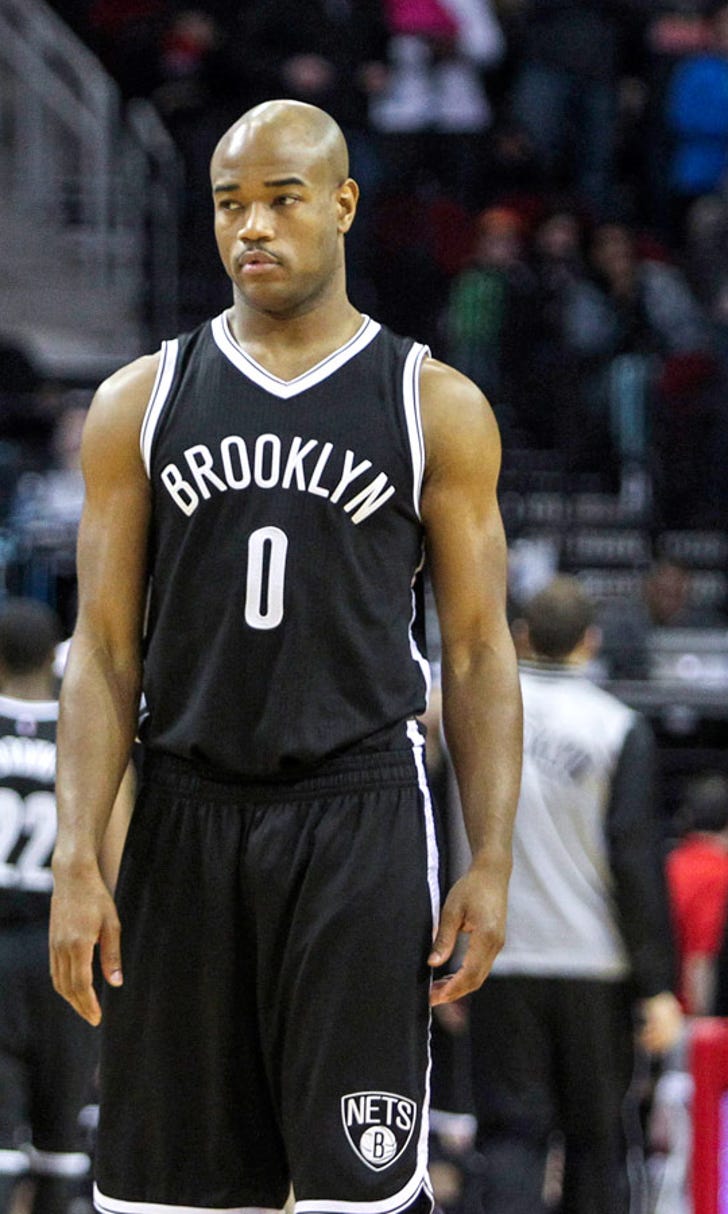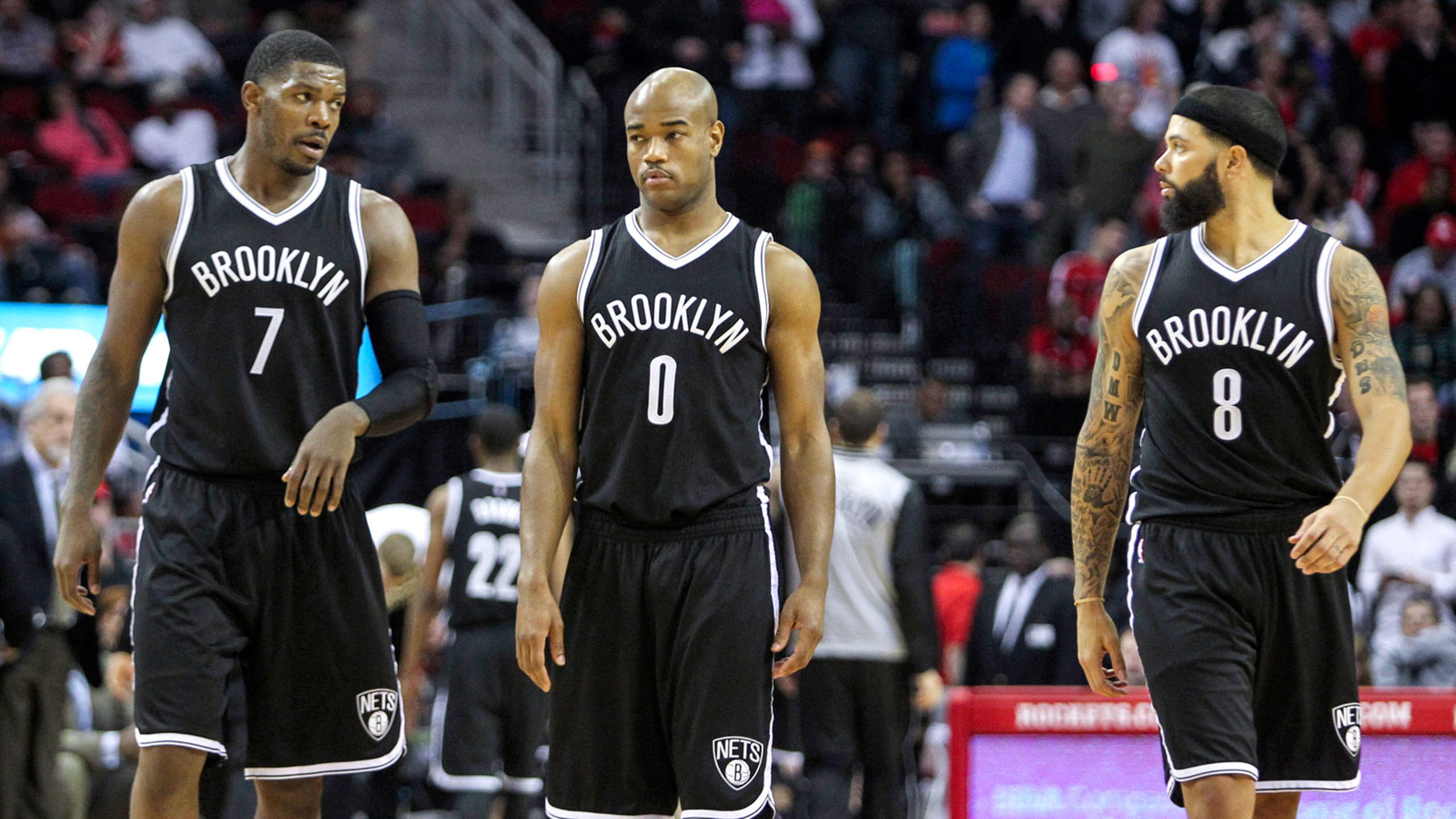 Report: Nets to shop Jarrett Jack, Joe Johnson to get under luxury tax
BY foxsports • May 27, 2015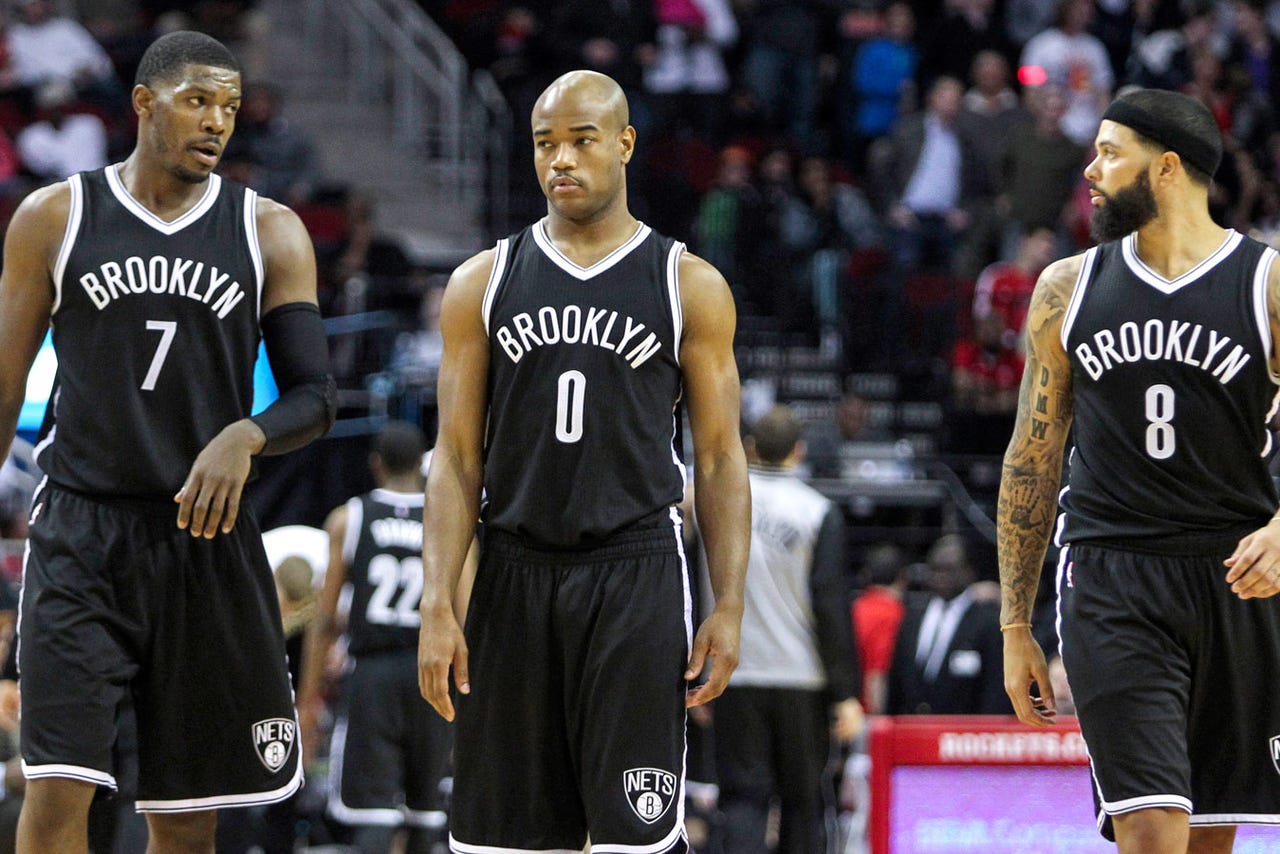 The Nets almost traded Deron Williams midseason, but didn't end up doing it once Mason Plumlee's name started coming up in deals. Now, they're trying to shed money, but moving Williams isn't much of an option anymore. With two years left on his monstrous deal, he's hardly an asset anyone wants to take. But that doesn't mean Brooklyn is lacking in other ways to get under the luxury tax. 
ESPN's Marc Stein explains:
"It is widely assumed the Nets will explore the trade markets for both Joe Johnson (with his expiring $24.9 million deal) and Jarrett Jack (due $12.6 million over the next two seasons but only partially guaranteed in 2016-17) to try to get away from tax territory that way, instead of waiving and stretching Deron Williams."
Jack is generally considered an overpaid commodity, but he is moveable, as we saw just last offseason when the Nets took him off the hands of the Cleveland Cavaliers. Johnson, meanwhile, has one of the most mocked contracts in the NBA, but with only one year left on his deal, he could end up going to someone looking for a rental.
The problem for the Nets is that they don't really have any greasers. If a team is looking to unload unwanted contracts, it usually adds draft picks or young talent to make those deals more enticing for opposing organizations. But the Nets don't have any picks to deal until years down the line, and they're certainly not going to be including any youngins like Bojan Bogdanovic. Could you imagine if Brooklyn rid itself of the little youth it had?
It's certainly possible the Nets end up moving one of, if not both of, these deals. It's just going to be an odd trade if and when they do.
(H/t to Kurt Helin at NBC Sports for the find.)
Photo Credit: Troy Taormina-USA TODAY Sports
---
---