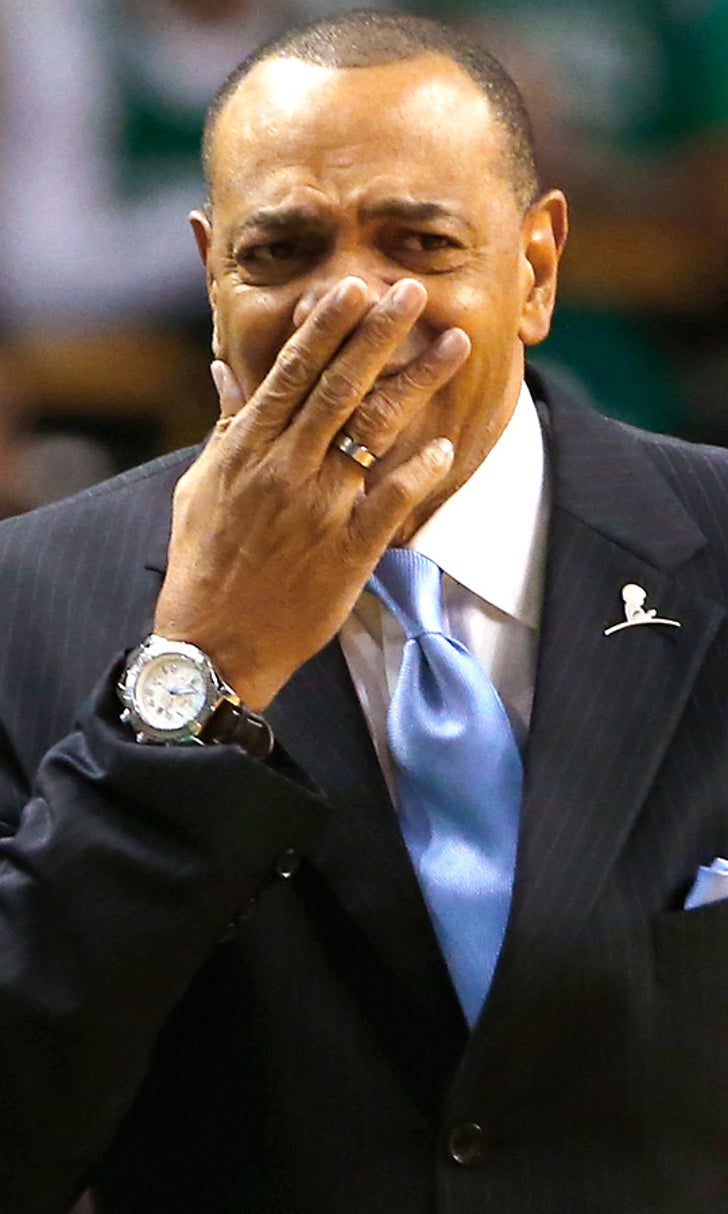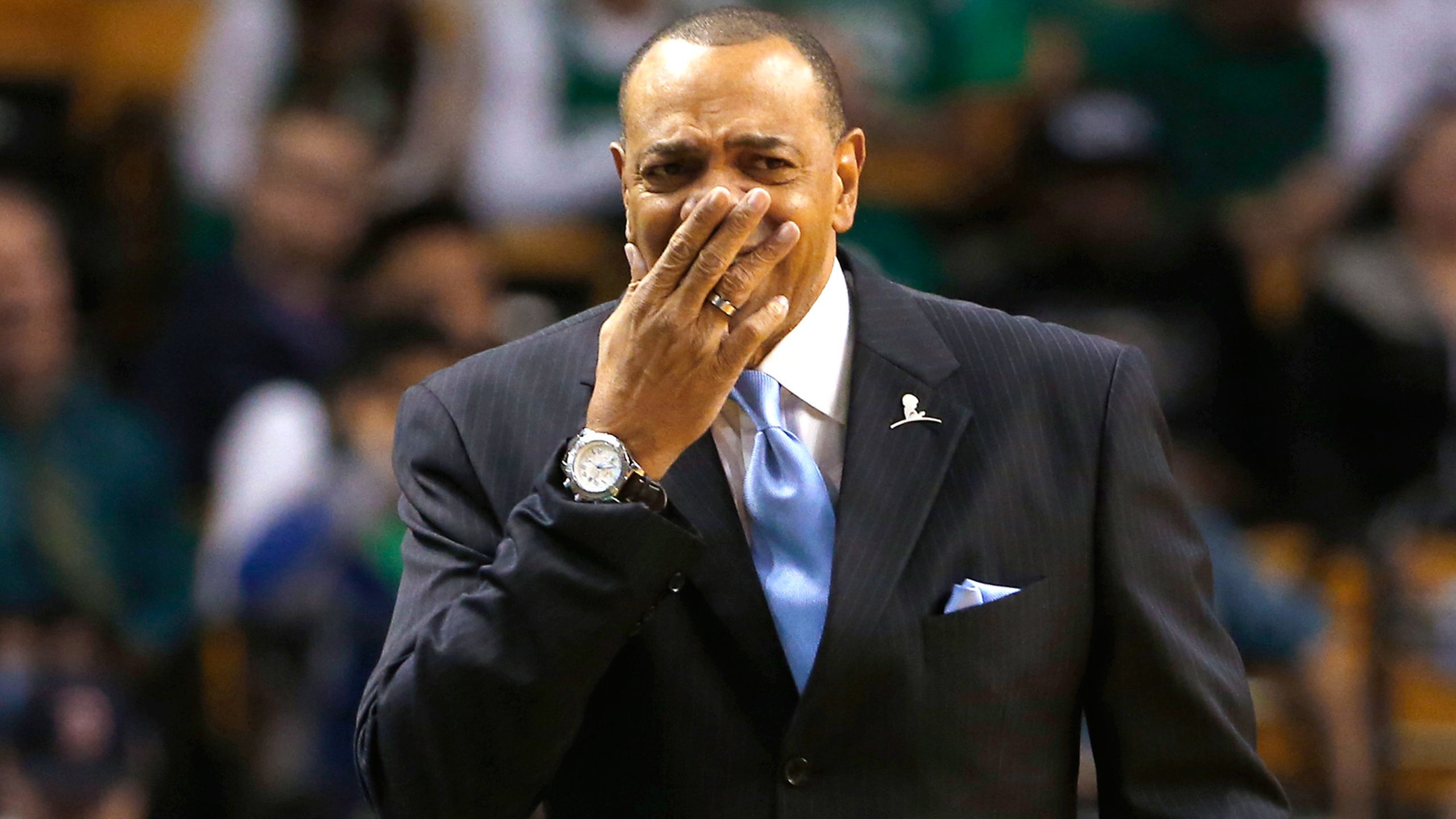 Report: Nets players didn't like Lionel Hollins
BY foxsports • January 15, 2016
It's probably easy to guess based on the quotes that have been floating around over the past 96 hours, but now we have a tangible report about it: Nets players weren't the biggest fans of former coach Lionel Hollins.
From Andy Vasquez of the Bergen Record:
Several sources around the team couldn't name a single Nets player who liked Hollins.

The problem wasn't with his system or game plan. It was mostly with Hollins' personality. Many players thought the coach was condescending, and had difficulty respecting him because of it.

Players who talked back to Hollins, even once, were subjected to long stays in his doghouse.

In public, Hollins blamed his players and seldom took responsibility for his team's problems.
The Nets fired Hollins and reassigned general manager Billy King on Sunday after getting off to a 10-27 start. Now, at 11-28, former assistant and current interim coach Tony Brown is running the team, a long time NBA coach who has never received a head-coaching opportunity until now.
Brooklyn players have scattered quotes about Brown's positivity before and after the two games he's coached. Thaddeus Young has noted how he stays encouraging throughout tight spots. Shane Larkin has spoken about how he gives the team more freedom. Brown, meanwhile, has stayed consistent and even amicable, leading his most recent presser with apologies about his hoarse voice, something he clearly hasn't gotten used to after screaming as much as a head coach does during a game. 
The attitude is a stark change from that of Hollins, who was a smart guy, likable even if you're just having a conversation with him. Hollins had great stories from his times playing in the '70s and '80s. He was funny, playful. But he became more and more crusty as the losses started to pile up. Anyone could sense his frustration, whether that was because of his answers to routine questions in pressers or his perturbed body language on the sidelines. 
Apparently, the players were no exception to that.
---
---