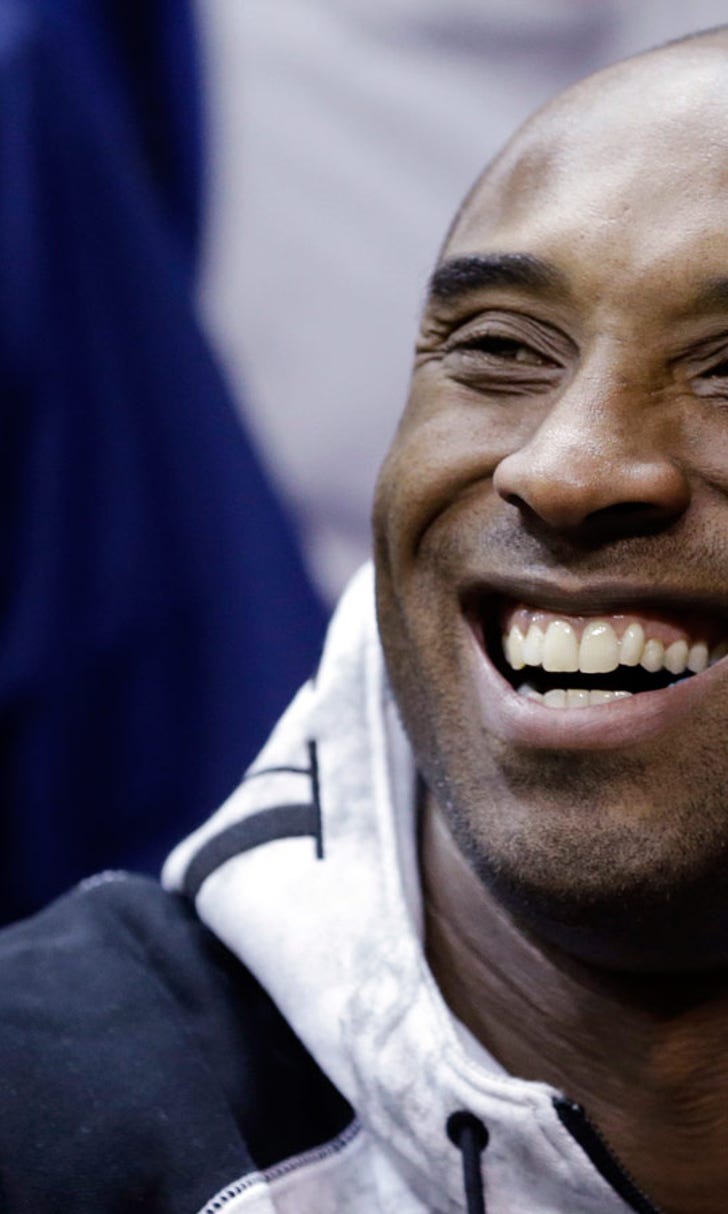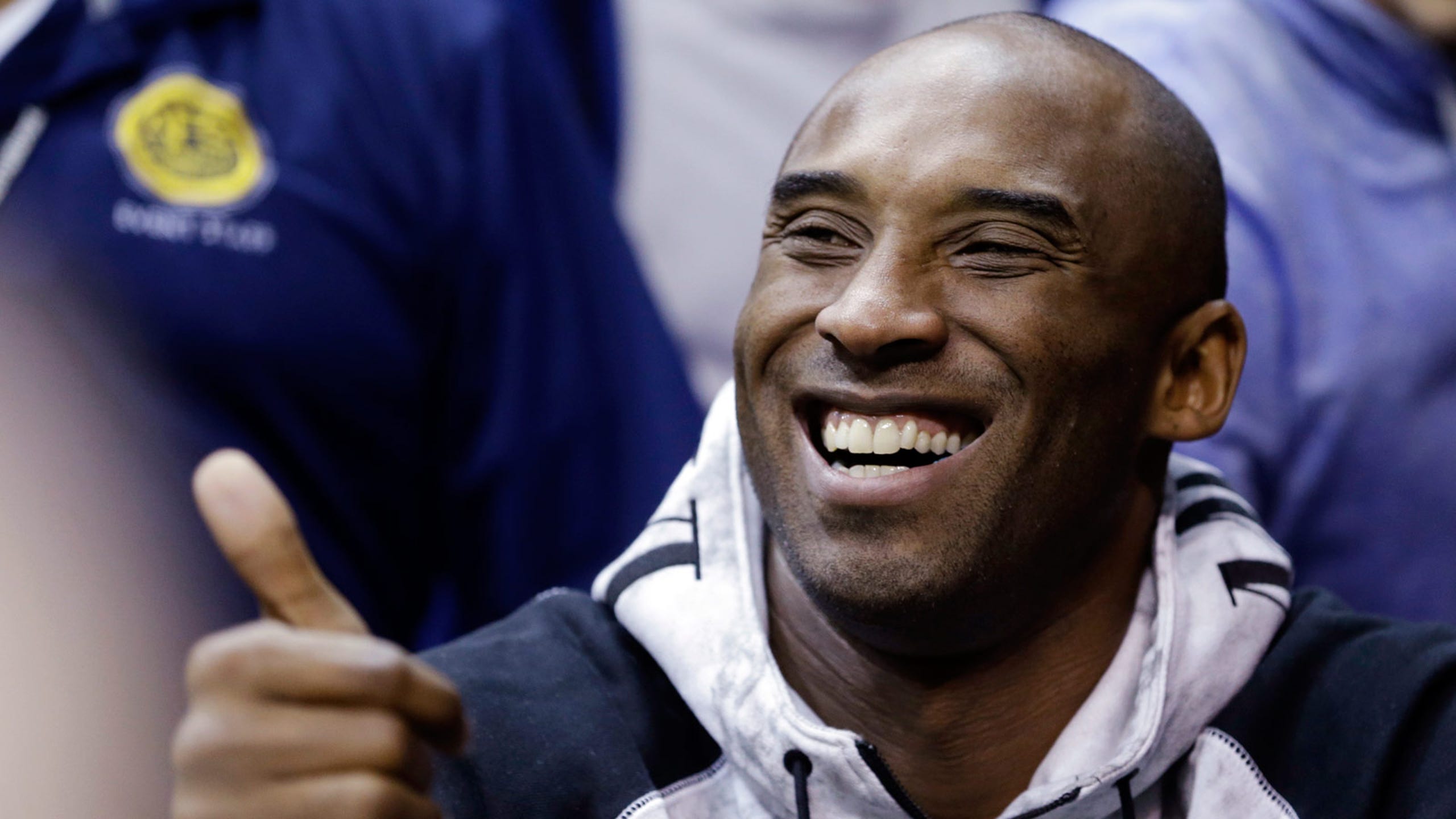 Report: Lakers won't draft player because he can play with, likes Kobe
BY foxsports • June 15, 2015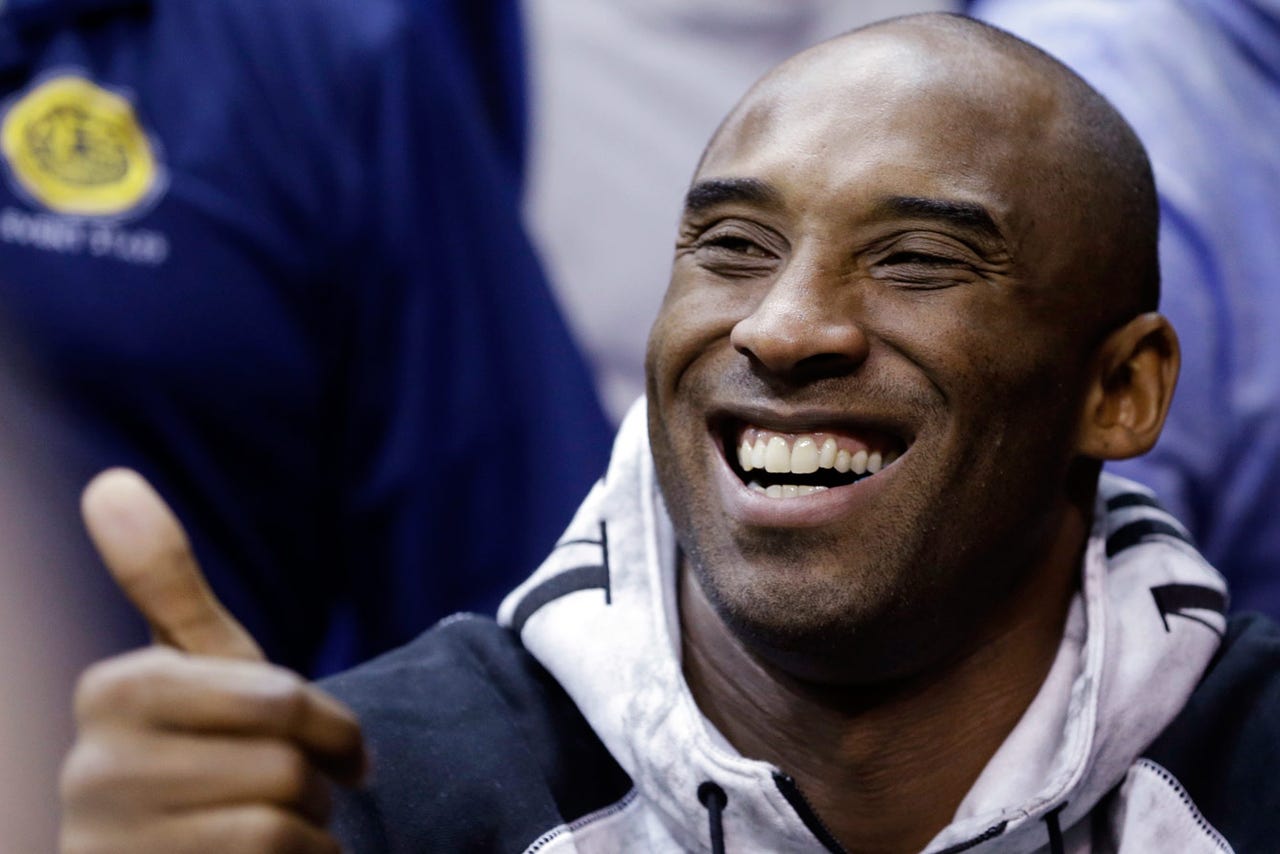 With just ten days until the 2015 NBA Draft, teams are zeroing in on their potential picks -- if they haven't already made a decision, that is. For the Los Angeles Lakers, that decision carries quite a bit of weight; you really don't want to mess up having the No. 2 overall pick, especially when you're at the top of the lottery as rarely as the Lakers are.
But with all the factors to consider, there's one that won't come into play in Los Angeles, says general manager Mitch Kupchak, and that's a player's dynamic with Kobe Bryant -- both on and off the court. Via the L.A. Daily News, Kupchak acknowledged that Bryant's "never been great with rookies," before noting that's not going to be important this season:
"We're not going to pick a player because he can play with Kobe, likes Kobe or dislikes Kobe," Kupchak said. "We're going to pick the player that can have the longest and best career."
Granted, that doesn't really seem to be an issue with the top prospects in this year's draft class. In workouts at the Lakers' practice facility, players such as Jahlil Okafor, D'Angelo Russell and Emmanuel Mudiay were more than happy to talk about how much they would enjoy playing with Bryant.
Either way, it stands to be a less-than-permanent arrangement, assuming previous reports that Bryant would retire soon are accurate. Of course, with Kobe, anything is possible -- for better and for worse.
(h/t DailyNews.com)
Photo Credit: Alan Diaz/AP
---
---