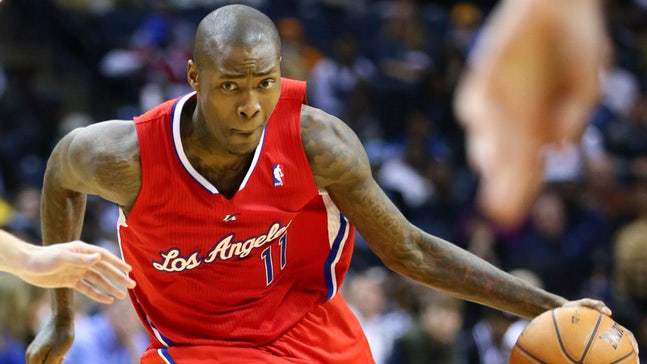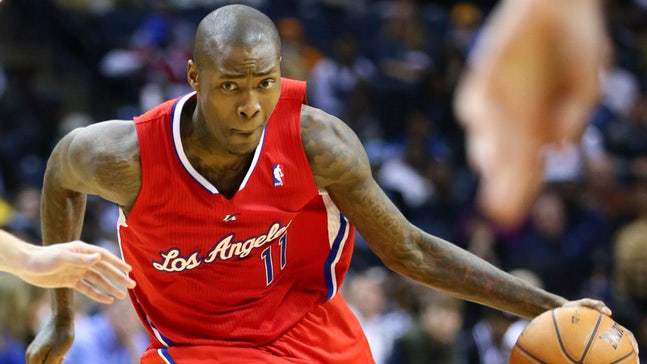 Report: Knicks have 'expressed interest' in Jamal Crawford
Published
Aug. 18, 2015 1:30 p.m. ET

The Knicks roster is far from perfect, so why not continue to add reinforcements if possible? Apparently, the guys in the New York front office are thinking the same thing.
Here's more from Frank Isola of the New York Daily News:
Of course, Isola brings this all back to Isiah Thomas, the current president of the New York Liberty, also controlled by Knicks owner James Dolan. Thomas is a favorite of Dolan's, and many have conspiratorially hypothesized that getting hired by the Liberty was the first of a few steps to bringing him back into power inside the Knicks organization. But that's all speculation. Instead, let's talk Crawford.
The Clippers shooting guard is due $5.7 million for next season before he hits free agency in 2016. It's no secret the Clips have been open to dealing him after bringing in Pablo Prigioni, Lance Stephenson, Wes Johnson and Paul Pierce while also retaining Austin Rivers this offseason. That's a bunch of mouths to feed on the perimeter, maybe too many. And considering Crawford, Rivers and Stephenson all like the ball in their hands, it would make sense to flip one of them. Plus, unloading Crawford's possibly superfluous salary could save loads of luxury-tax dollars for Steve Ballmer and Co.
Crawford heading to the Cavs would make sense since Cleveland has a trade exception it could absorb him into. If the Clips are trying to save money, they conceivably wouldn't want to take any back. But the Knicks, who are over the cap, would need to match salary. That means a rebuilding team would have to give up assets for a 35-year-old player on a one-year deal, and a team trying to shed money would have to take back more than it prefers. Of course, a third team could get involved, too.
This doesn't seem optimal, but Crawford's market has been drier than the average fan might imagine for the past few months. Instant-offense guards aren't usually sought out. Just look at the cheap price the Lakers got Lou Williams for (three years, $21 million) coming off a Sixth Man of the Year award. If the Clips have to settle for shedding a little less than they would prefer, and if the Knicks really do like Crawford that much, it's possible.
(h/t Isola)
---
---