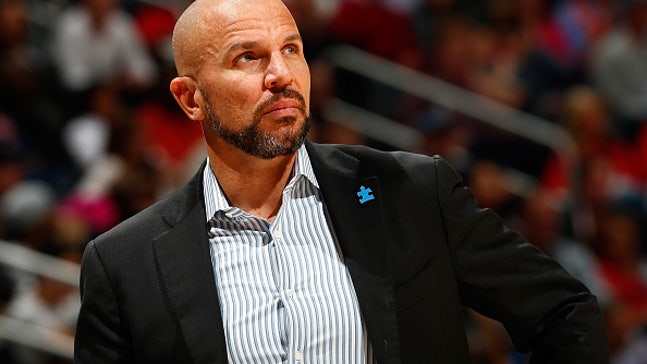 Report: Jason Kidd to be named general manager of Bucks
Published
Jul. 5, 2015 9:53 p.m. ET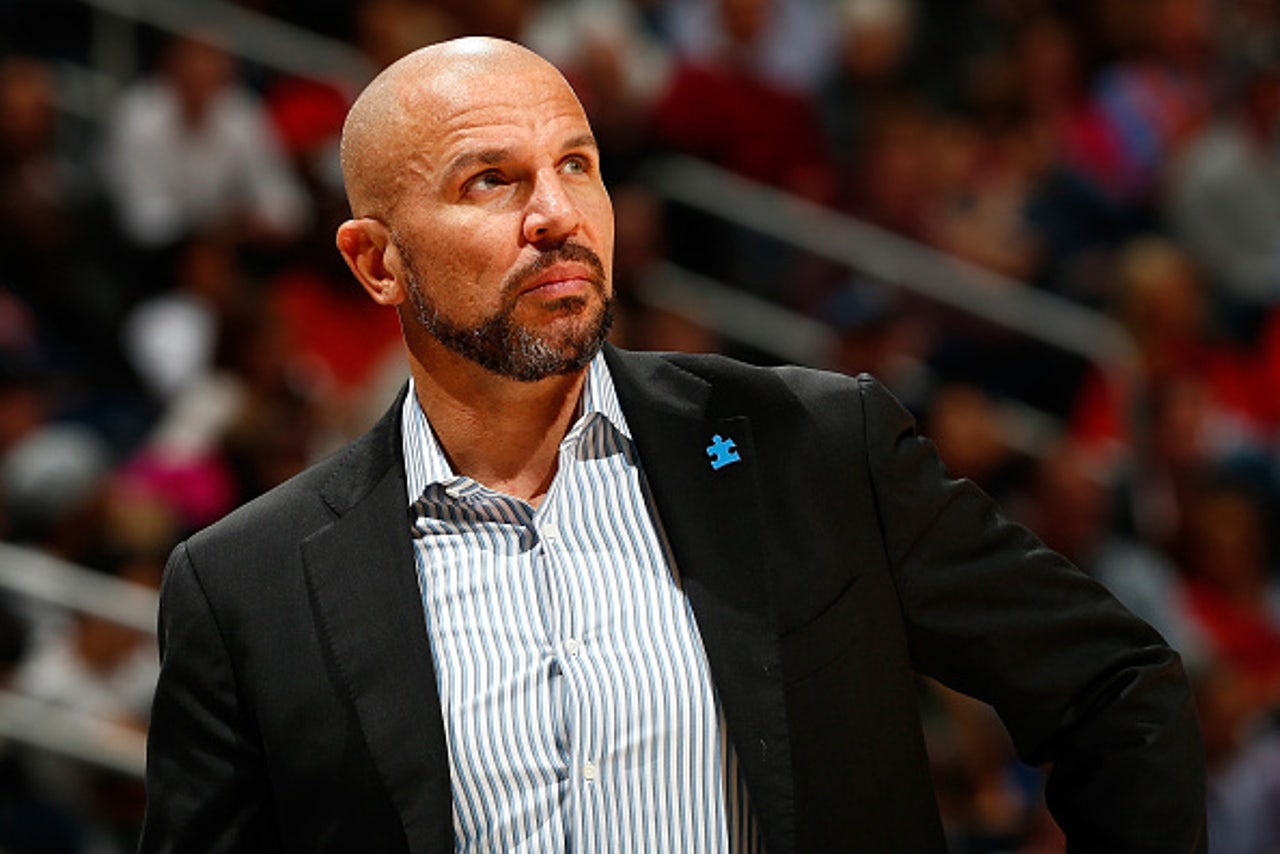 Milwaukee Bucks general manager John Hammond has been one of the most integral members of the organization in its turnaround from bottom feeder to playoff team over the past couple seasons.
According to Dave Begel of OnMilwaukee.com, Hammond is on the verge of being rewarded by finding himself replaced by Bucks head coach Jason Kidd, who will reportedly be named the team's general manager later this week.
"The Milwaukee Bucks are expected to name Coach Jason Kidd general manager of the team this week, replacing John Hammond., who has been general manager since 2008. The move will give Kidd the two titles he wanted and that played a part in his leaving the Brooklyn Nets for the job in Milwaukee."
It's a bold move from an organization that is in the process of turning it around. Fresh off a playoff appearance, the Bucks added top-end free agent Greg Monroe from the Detroit Pistons last week. Couple that with the return of Jabari Parker—the No. 2 overall pick in the 2014 NBA draft—and the Bucks have a nucleus in place to contend for a conference title moving forward. It's also a nucleus that Hammond himself helped build.
We have seen coaches take on general manager duties in the past. They have in large part been met with mixed results. Doc Rivers of the Los Angeles Clippers and Stan Van Gundy of the Pistons are the only other coaches to hold both titles. In addition to that, Mike Budenholzer of the Atlanta Hawks just became the team's vice president of basketball operations.
According to the report, Hammond may very well have another job lined up outside of the Bucks' organization.
As it relates to Kidd, he's now on the verge of obtaining control of Milwaukee's basketball operations. It will be interesting to see just how he handles the role.
More from Sportsnaut:
---
---