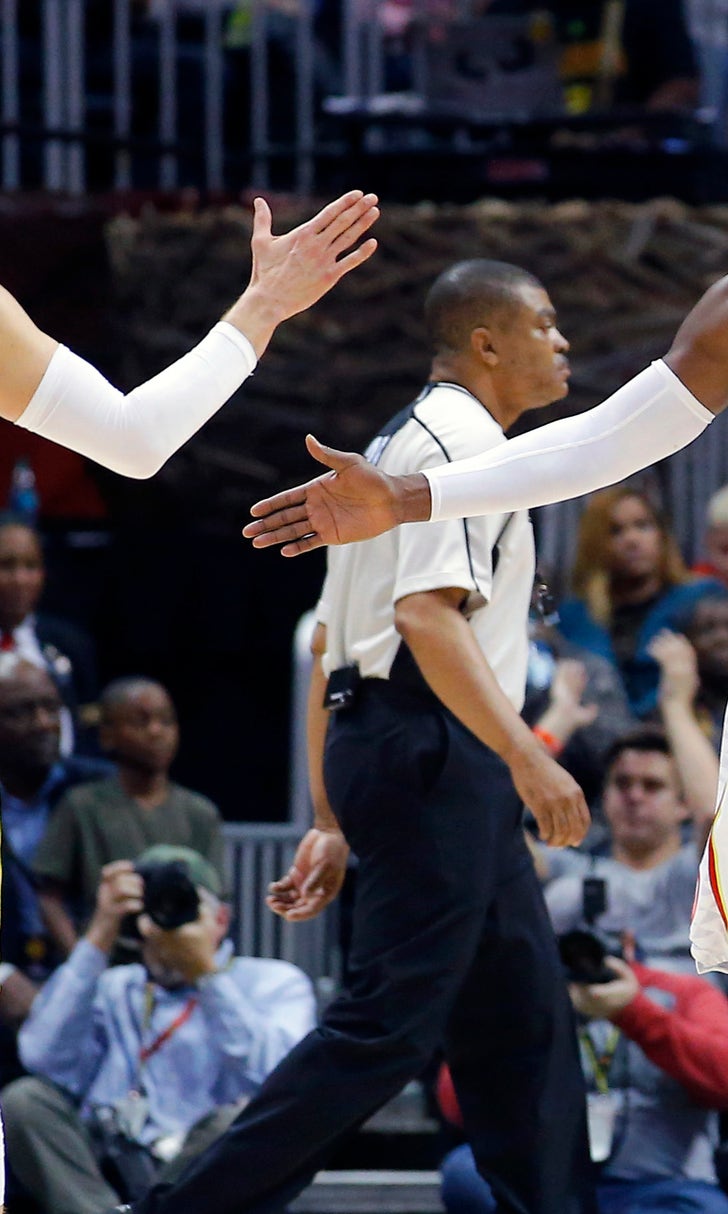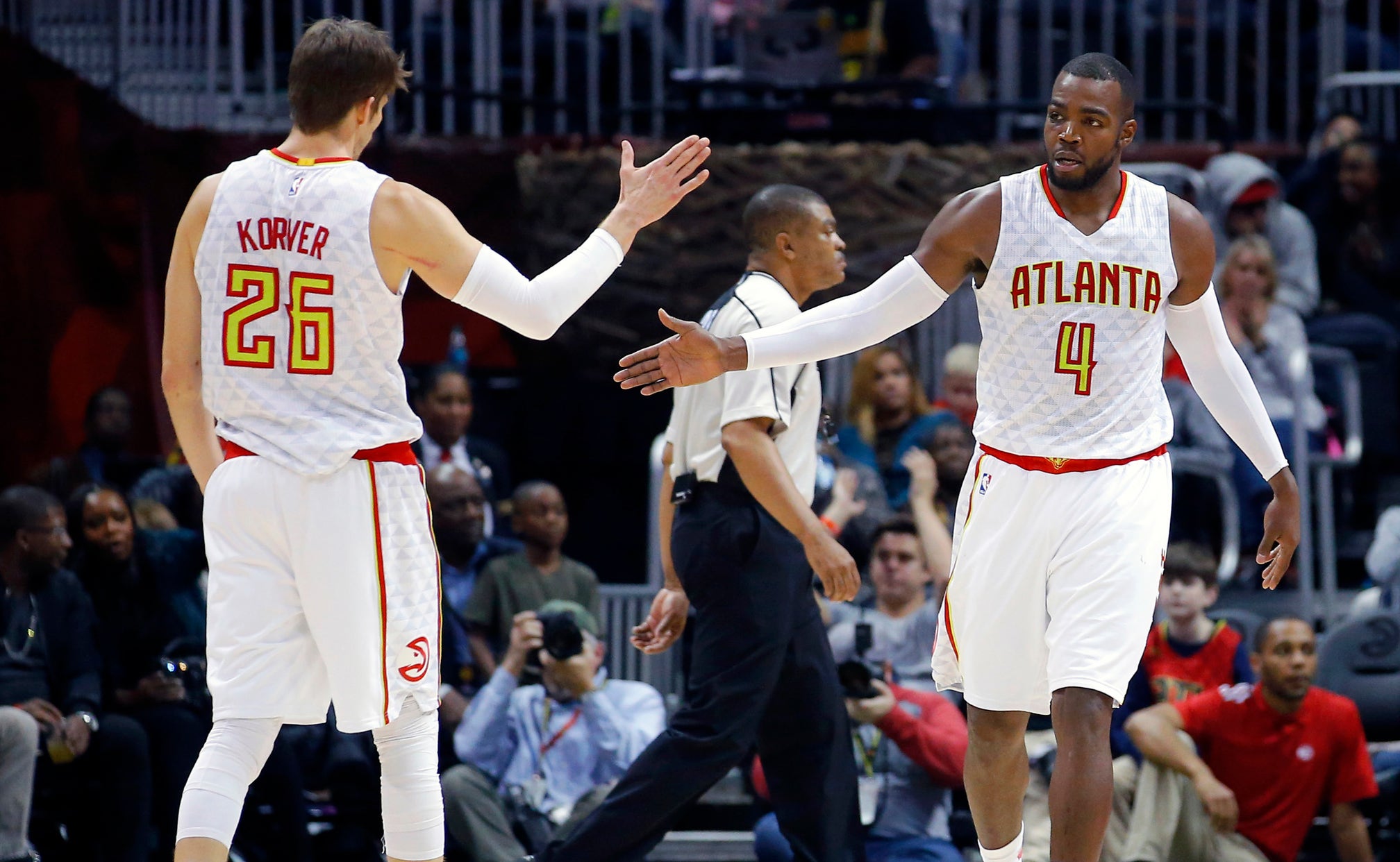 Report: Hawks listening to trade offers for Millsap, Korver
BY Sports Illustrated and SI Wire/Sports Illustrated • January 2, 2017
The Atlanta Hawks have been listening to trade pitches for forward Paul Millsap in recent days, reports ESPN.com's Brian Windhorst and Marc Stein.
The NBA trading deal is Feb. 23.
Millsap could become an unrestricted free agent at season's end and according to the report, Atlanta is fearful of not receiving any compensation should Millsap leave for another team.
The team are also taking calls on guard Kyle Korver and small forward Thabo Sefolosha, as both will be free agents in the summer as well.
Millsap, 31, has decided to opt out of the final season of his contract. He signed a three-year, $60.216 million in July 2015 and is scheduled to make $21.5 million for the 2017-18 season.
Millsap, a three-time NBA All-Star, is 17.8 points and 8.2 rebounds this season for Atlanta, who have a 18–16 record, good for the fifth=best in the Eastern Conference.
Korver is averaging 9.8 points, 2.2 assists, and 2.8 rebounds, and is shooting 41% from three-point range, while Sefolosha is averaging 7.9 points and 4.7 rebounds.
- Scooby Axson
---
---