Redick ex signed 'abortion contract'?
BY foxsports • July 24, 2013
JJ Redick has been in the NBA for seven years, so he knows his way around contract negotiations. Apparently off-the-court contracts involving his lady friends aren't out of bounds, either.
Redick reportedly was involved in a nasty legal snarl with Orlando model Vanessa Lopez early in his career, and now documents are being leaked despite a previous confidentiality agreement.
Media Takeout obtained paperwork that detailed an "abortion contract" -- as the site dubs it -- between Redick and Lopez after she became pregnant.
Lopez, known in NBA circles for being linked to other players, would have to show Redick medical proof of an abortion. In return, he agreed to continue their relationship for one year. He also agreed to pay Lopez $25,000 if their relationship didn't last a year.
Here's a short sample from the documents: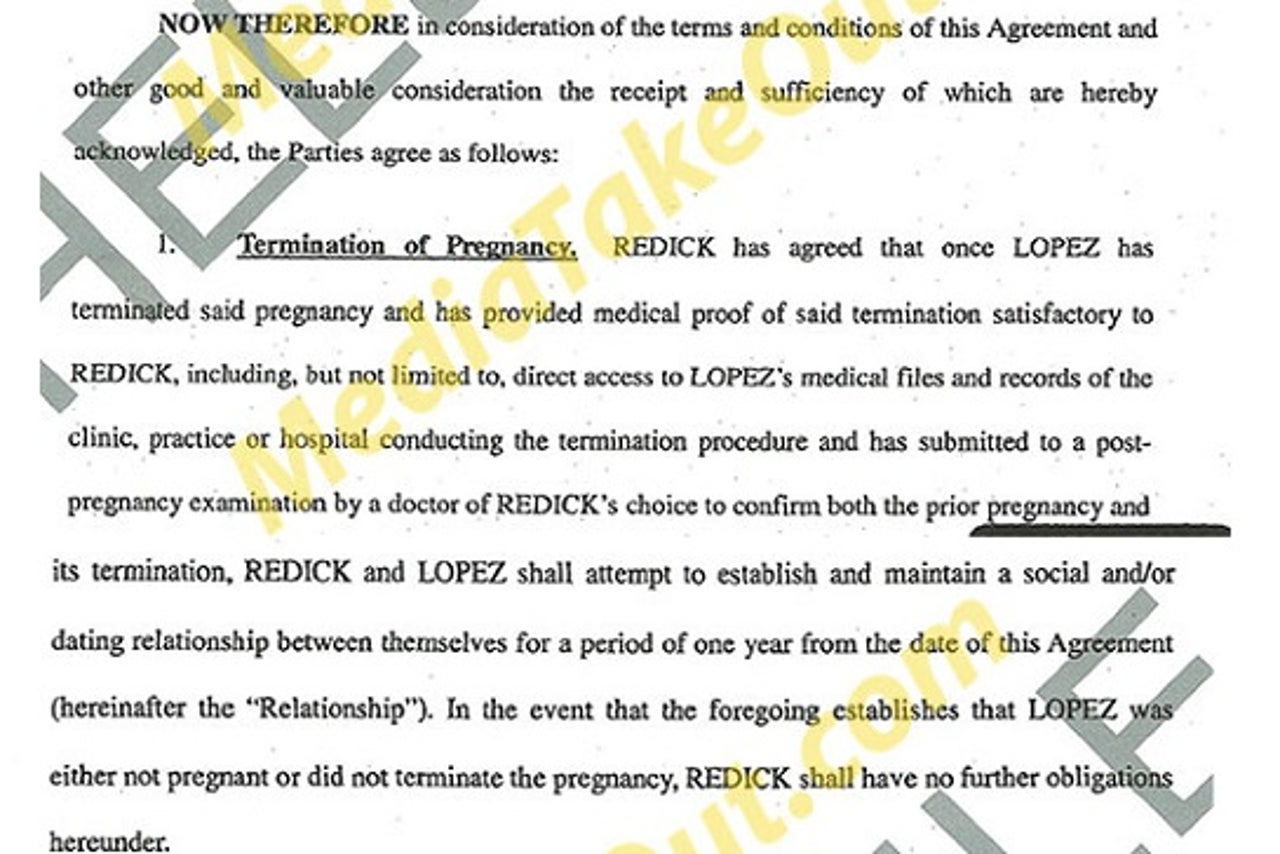 Young love, ain't it grand?
---
---