Cleveland Cavaliers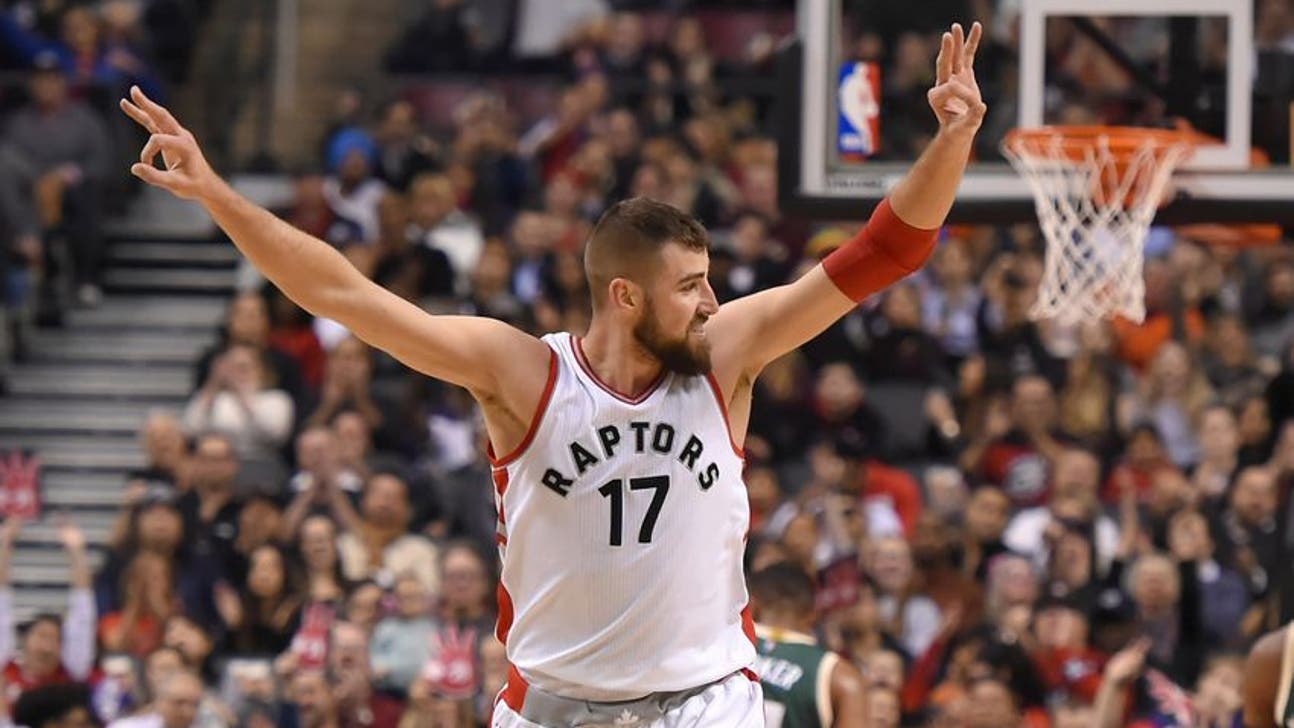 Cleveland Cavaliers
Raptors' centers - still relevant?
Updated
Mar. 4, 2020 3:39 p.m. ET

Fansided, Brian Boake/FanSided via Raptors Rapture
These are confusing times for Raptors fans. Can our centers hold the fort in a league where the roles of big men are under scrutiny?
I was bemused recently to notice two seemingly contradictory articles about NBA frontcourt players. From Sports Illustrated, we get a long look at long, gifted people (the hot word is "unicorns") and their impact. The Ringer weighs in with a viewpoint suggesting big men are too numerous in the pace & space (or small ball, whatever you like) era of today's NBA.
So what is the story here, and how does it impact the Toronto Raptors? You won't be even a bit surprised to learn that neither of our centers, or our power forwards for that matter, receive so much as a passing mention in either document. As always, to the U.S. media, the Raptors are the NBA's phantom team.
Dec 23, 2016; Salt Lake City, UT, USA; Utah Jazz guard Shelvin Mack (8) shoots for three points against Toronto Raptors center Lucas Nogueira (92) in the third quarter at Vivint Smart Home Arena. The Toronto Raptors defeated the Utah Jazz 104-98. Mandatory Credit: Jeff Swinger-USA TODAY Sports
What is the proper role of, and how much of a team's success rests on, a center today? With the number of 3-ball attempts at an all-time high, a center's rebounding role is more critical than ever. It's simple math – long balls connect at a much lower rate than shots inside the arc. However, mathematicians don't always watch the games. Long shots mean long rebounds, as Jack Armstrong is fond of reminding us. Watch how many missed 3-balls clank off the back iron and go flying over the heads of Jonas Valanciunas or Lucas Nogueira. There's no easy solution to this problem. Rebounders have a dual responsibility; box out their man, and get to the weak side, where most rebounds end up. But those time-honoured tactics are hard to follow with 3-balls.
The need for speed
The Cleveland Cavaliers have the luxury of carrying Channing Frye, a "stretch-5" who has hurt the Raptors many times from deep. If our centers are going to negate Frye's impact, and that of far more versatile and dangerous seven-footers like Kristaps Porzingis or DeMarcus Cousins, they will need more mobility than they have displayed so far. Racing out to the arc to get a hand up against a huge man, then moving back to protect the paint or grab a board…that's a tough assignment for our giants, neither of whom is particularly speedy.
JV has yet to take a 3-point shot in his career, yet his outside shooting technique is sound. I wouldn't mind at all if coach Dwane Casey ran a play or two in which JV takes a shot from outside the arc. I'm always in favour of giving the opponents something else to worry about and guard against. Bebe has made 50% of his career attempts – 2 for 4. Call that man's number!
Are we good?
Every trip down the floor, our offense is searching for a good shot. We'd be a better team if our centers could provide one of those far from the basket on occasion.
We don't have a center who's a "unicorn" in the making. But our guys are adequate rebounders, can score inside, hit their free throws, and are respectable rim protectors. There's not a gaping hole to fill at center; a few tweaks on offense should suffice.
More from Raptors Rapture
This article originally appeared on
---
---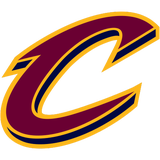 Get more from Cleveland Cavaliers
Follow your favorites to get information about games, news and more
---