National Basketball Association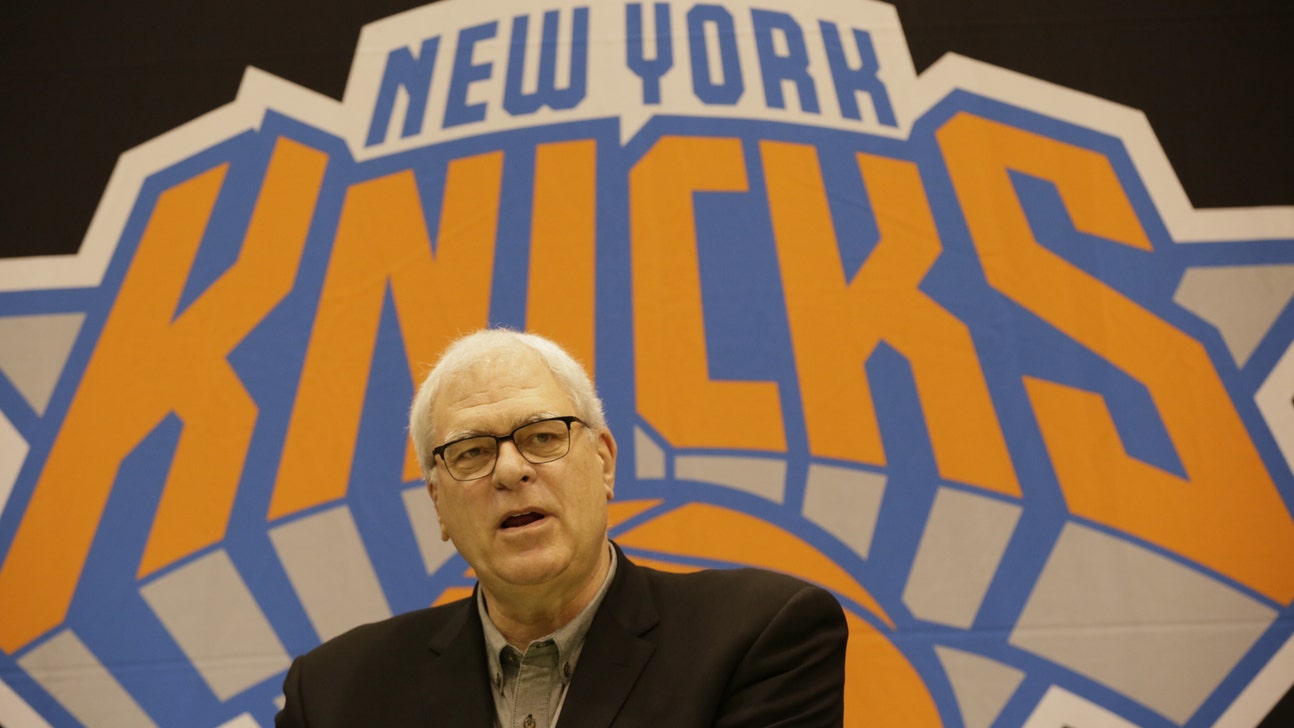 National Basketball Association
Phil Jackson says the Knicks can be a playoff team because the East is so bad
Published
Jun. 7, 2016 12:33 p.m. ET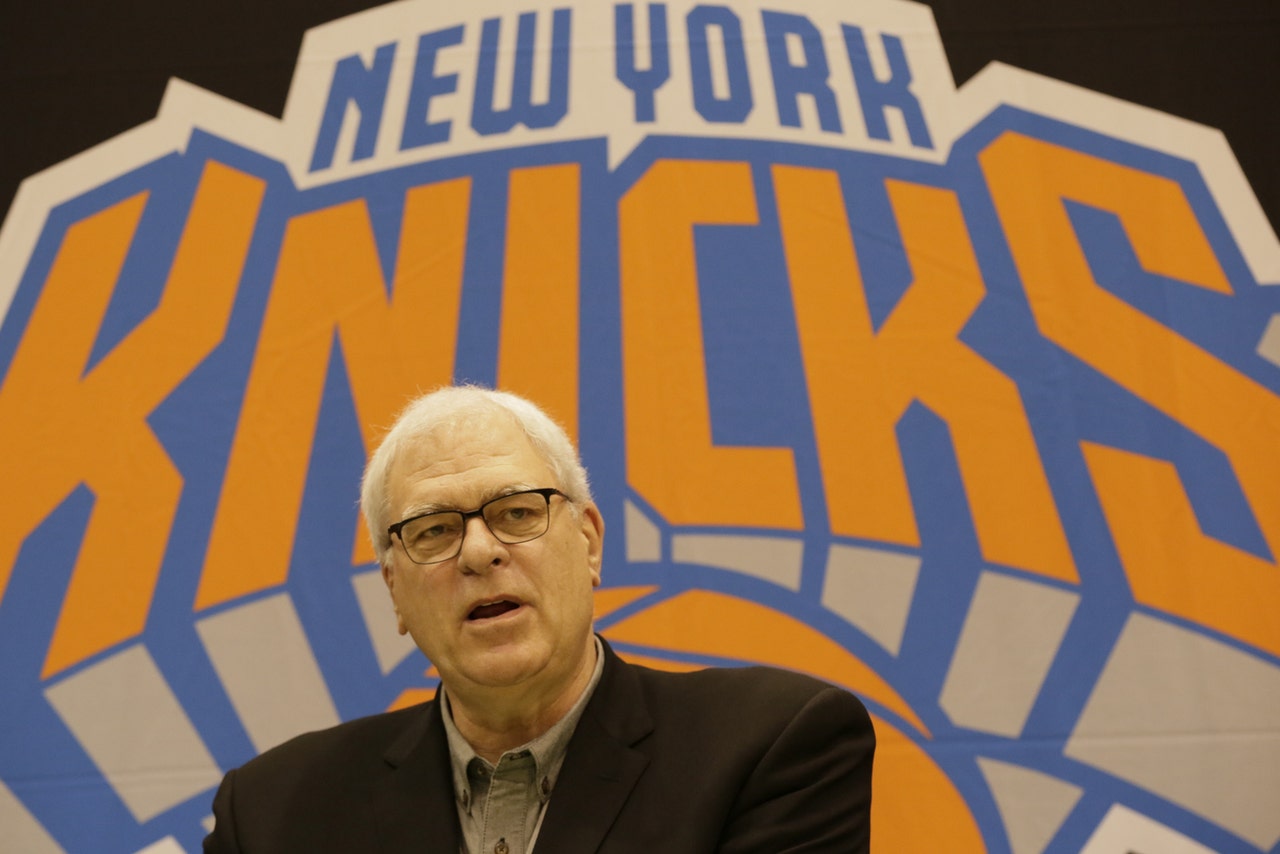 At this point, it's safe to say that the Phil Jackson experiment isn't, umm, going well in New York. Since Phil took over in the front office two years ago, the Knicks are a less-than-stellar 49-115 on the court, while dealing with a slew of problems off it. Most notably was when Phil's first coaching hire (Derek Fisher) made more headlines for his dating life, than his actual basketball prowess.
But despite the downturn, times, they are a changin' in New York according to Phil.
He spoke with WNBC-TV in New York Tuesday (with the quotes coming courtesy of ESPN) and said he believes his team has enough talent to make the playoffs next year.
Hmm, not exactly a ringing endorsement, but hey, let's keep going anyway. Here's Phil on the team as they enter the off-season, and eventually 2016-2017 as well.
Obviously, those comments are interesting for a few different reasons.
For starters, we totally get that. of course Phil has to say that he believes the team will make the playoffs, and he very well may believe it. At the same time, the premise that the Knicks will make the postseason simply because of how lousy the East is, is a total farce. The East's worst playoff team Detroit (which should be significantly improved in 2016) had 44 wins last season, meaning that the Knicks would need to be a full 12 games better just to grab the eight spot. And that's assuming that the win threshold to make the playoffs doesn't go up.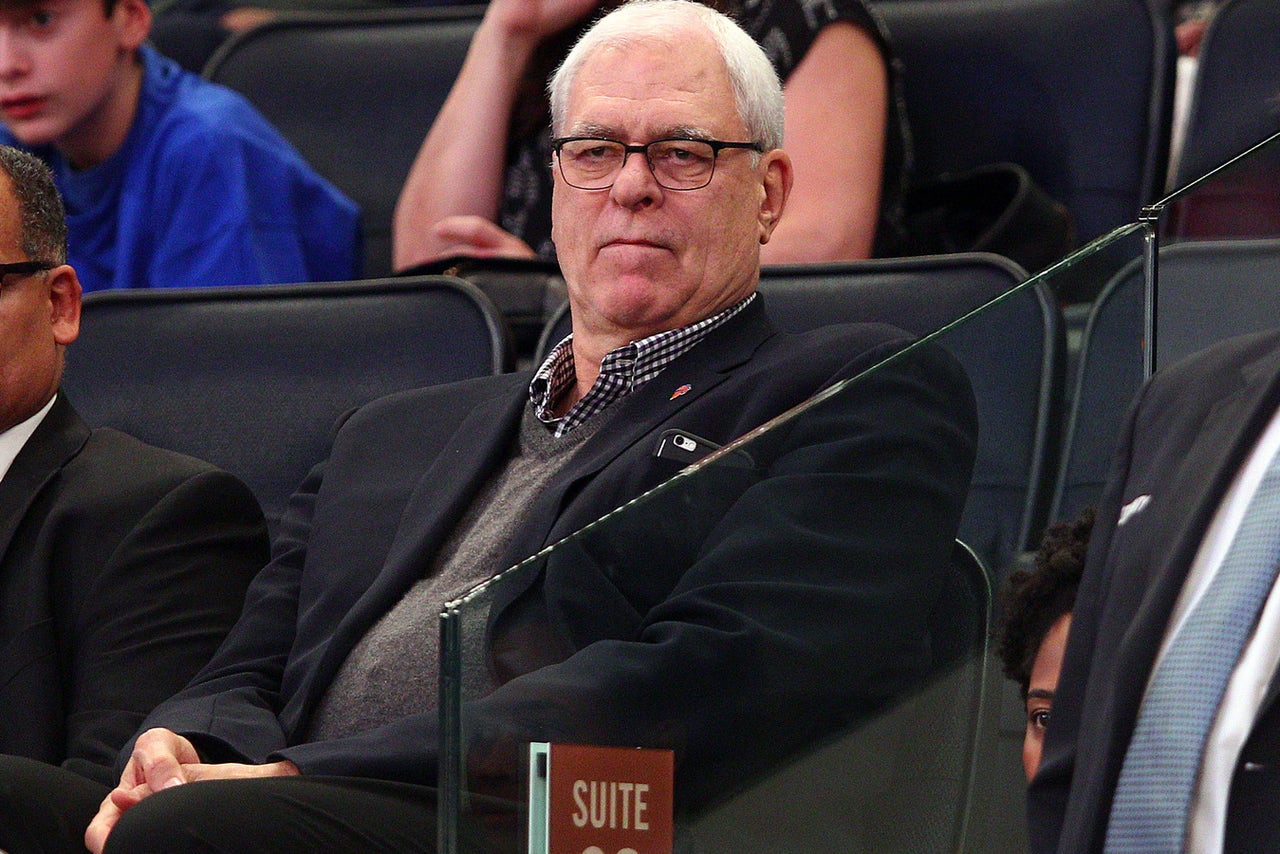 Which of course brings us to the second quote, and while Phil might be bullish on the Knicks talent, here is the simple truth: While Porzingis is young and should be improved, Phil might be overselling everyone else around him. Carmelo Anthony just turned 32 and isn't getting any younger, and everyone else around those two (Robin Lopez, Arron Afflalo, Derrick Williams) are nothing short of expendable pieces.
So yeah, while Phil may be excited about next year's team, we're taking a bit of a more cautious approach.
---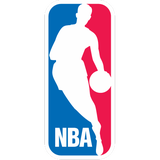 Get more from National Basketball Association
Follow your favorites to get information about games, news and more
---